Thunderwolves VS Brock Badgers
January 14, 2017
8:00 pm - 10:00 pm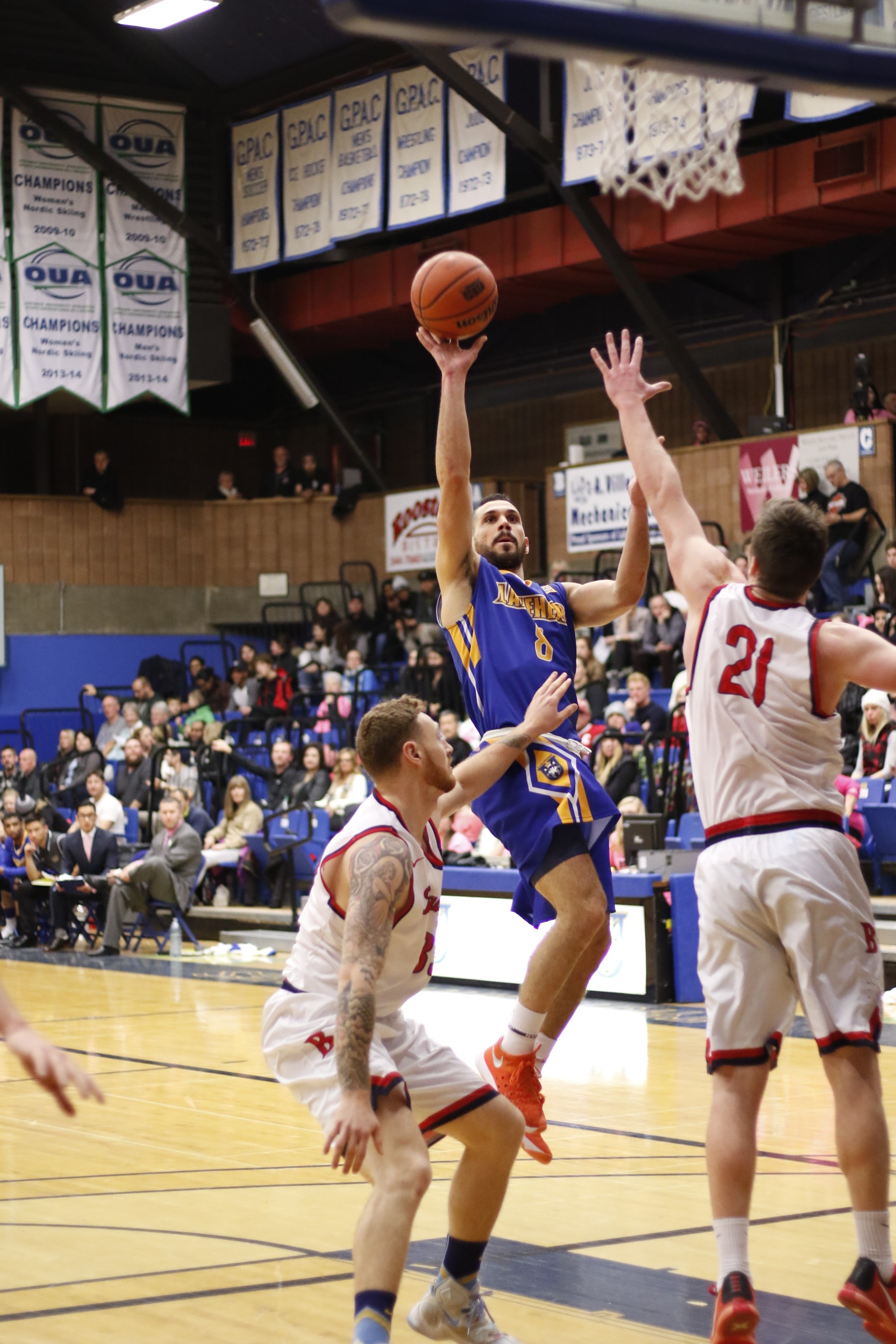 Thunder Bay
LU Fieldhouse
Thunderwolves
Brock Badgers
69
71
Game Review
The Lakehead men's basketball team (3-8) lost a tough game tonight to the #7 Brock Badgers (6-4) 71-69 in the Thunderdome.
The Thunderwolves came out with the momentum they had from last nights big win against Brock. Lakehead outscored the Badgers for the duration of the first half, giving them a 47-23 lead.
Different story for the second half as the Badgers came out putting on some tough full court pressure. The 'Wolves were unable to push their lead as Brock slowly chipped away at the score. The Badgers knocked down their deficit and brought it within 1 point with 4 minutes left in the game. After Brock sank two important free throws, giving them a two point lead with 16 seconds left, the 'Wolves had the last second shot but were unable to sink it. Brock took the close win 71-69.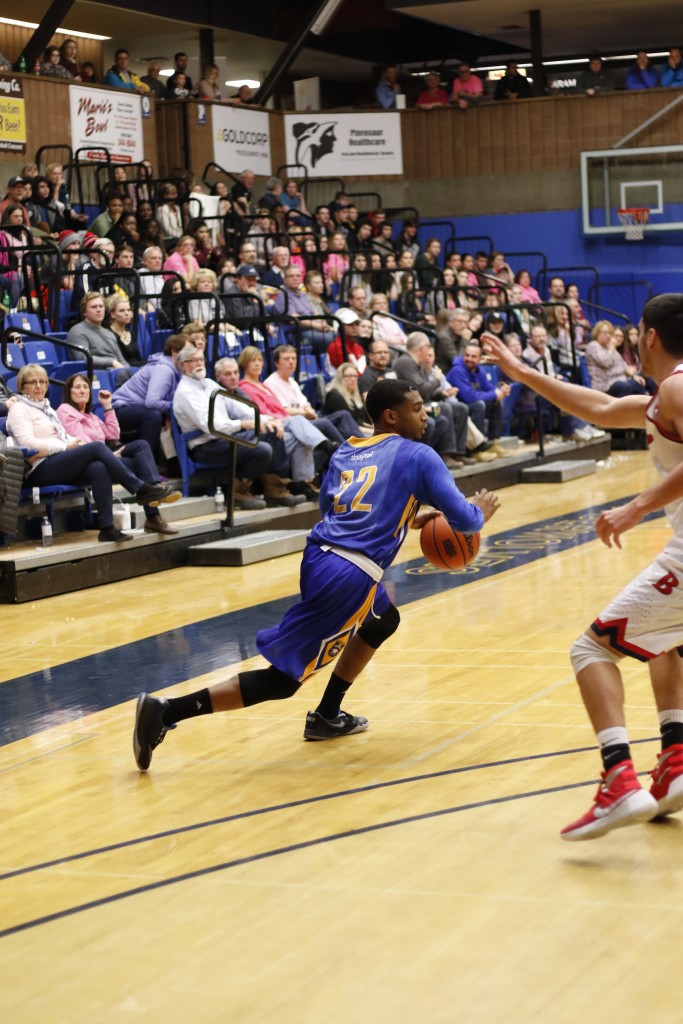 Mor Menashe led the 'Wolves tonight with 17 points and 4 assists and Darnell Curtain put up 16 points.
"Tale of two halves. This team has the potential to be very good and could knock off anyone on any given night. We just need to piece it all together" – Coach Furtado
The 'Wolves are on the road next weekend as they take on Ottawa and Carleton.