Thunderwolves VS Winnipeg Wesmen
September 29, 2017
8:00 pm - 10:00 pm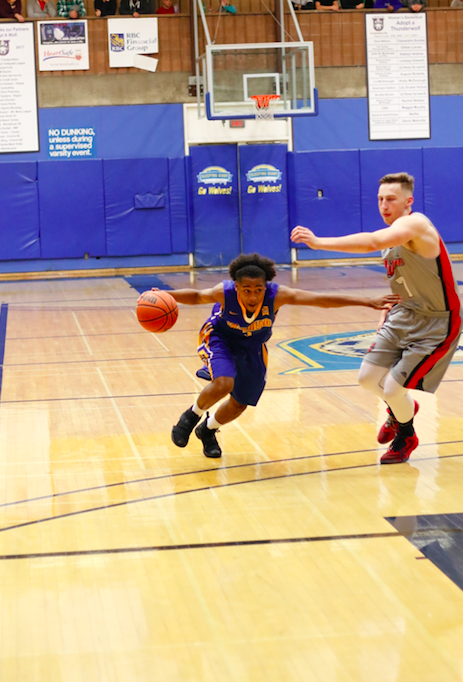 Thunder Bay
LU Fieldhouse
Thunderwolves
Winnipeg Wesmen
99
84
Game Review
The Thunderwolves swept the Winnipeg Wesmen tonight in the Thunderdome as they won game 2 of Homecoming weekend, 99-84.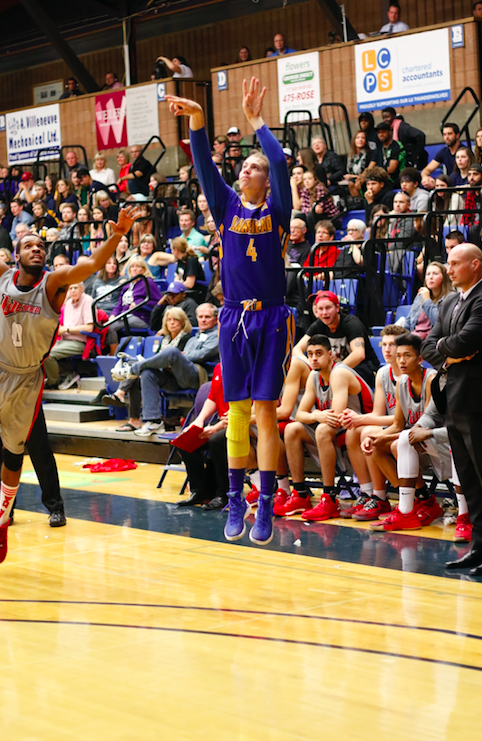 The Wolves outscored the Wesmen by ten in the second quarter that gave them a solid lead for the rest of the game. The Wesmen were able to bring it within 9 in the third, but the Thunderwolves gained their momentum back quickly into the fourth, resulting in their 99-84 victory.
Lequan Cseri-Hylton was top scorer for the T-Wolves with 28 points. Kache Kopec also had a great game with 22 points.
Narcisse Ambanza led the Wesmen with 25 points and 7 rebounds.
"Good start to the preseason for us. Definitely one of our best scoring performances in a while. We've got a lot of room for improvement and our guys know that. Now we get to honour and celebrate alumni weekend." – Coach Manny Furtado
The Thunderwolves next game is on October 13-14 against the Algoma Thunderbirds in the Thunderdome.