Thunderwolves VS Manitoba
October 21, 2017
8:00 pm - 10:00 pm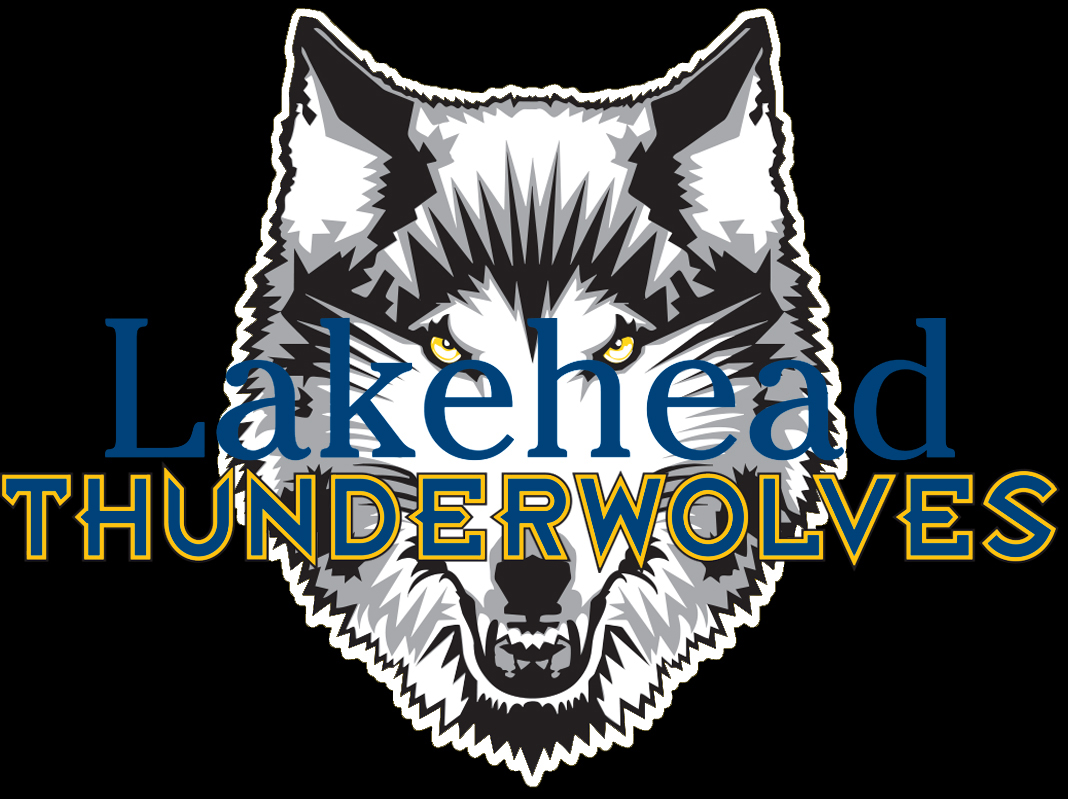 Thunderwolves
Manitoba
60
74
Game Review
The Lakehead men's basketball team lost to the Manitoba Bisons, 74-60, this evening at the Duckworth Centre in Manitoba during non-conference play.
The Thunderwolves and Bisons competed in a tight game in the first half with Manitoba leading by 2 at the half, 33-31. However, Manitoba went on a run in the third, outscoring the Thunderwolves 29-17 which put Lakehead in a tough position for the remainder of the game. The Wolves were unable to narrow the Bisons lead in the fourth and Manitoba took the victory 74-60.
"We played 3 great quarters tonight but gave up a big one in the third. After that we were playing catch up. We have to learn from the preseason and each make corrections going into regular season." – Coach Manny Furtado
Mor Menache led the Wolves with 18 points and 4 assists. Kingsley Campbell-Olsen had 12 points, 7 rebounds and Nick Burke had 9 points, 11 rebounds.
The Thunderwolves will play their first OUA regular season game next weekend on the road against Queen's.