Thunderwolves VS Winnipeg
October 7, 2016
6:00 pm - 8:00 pm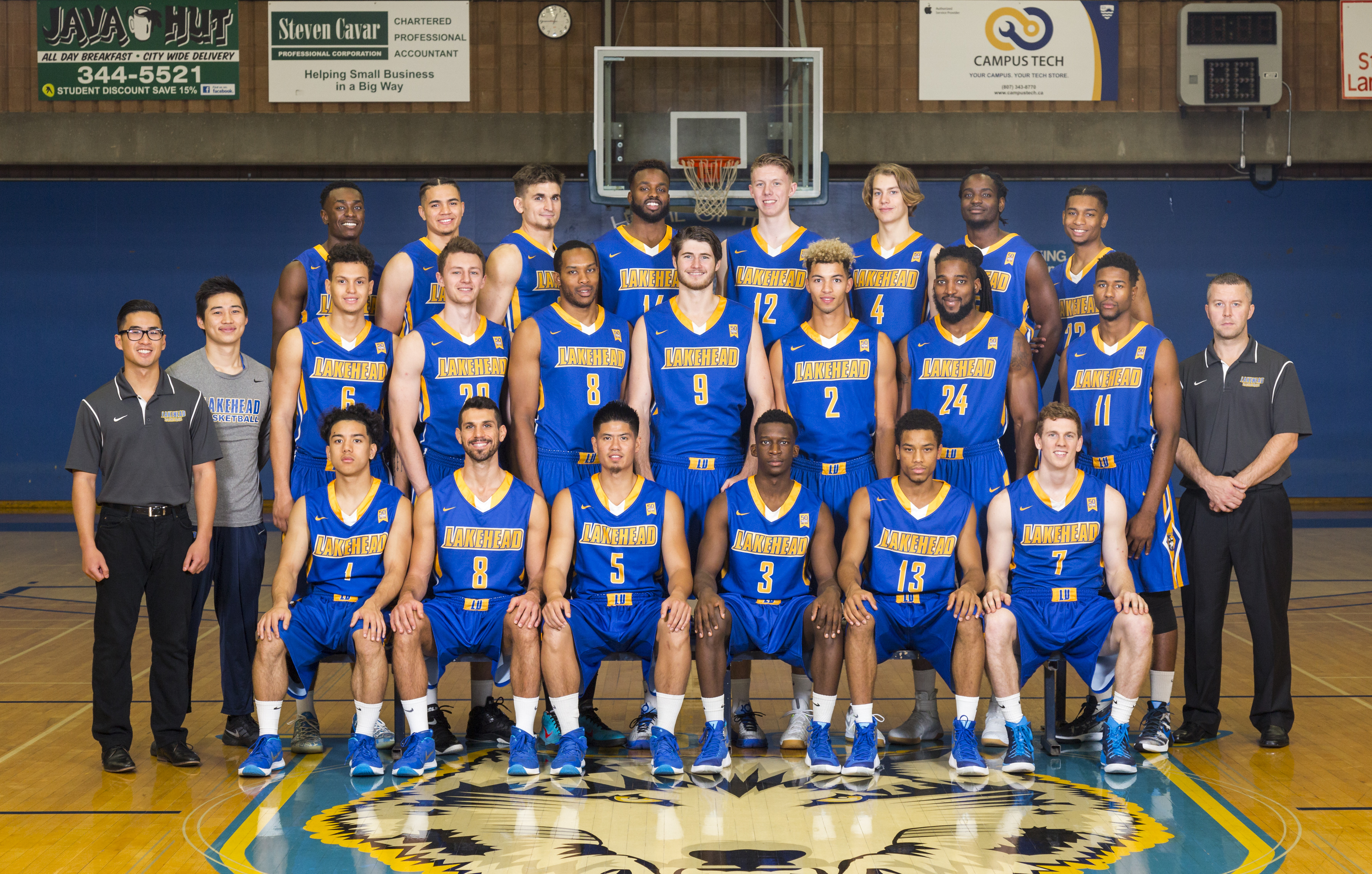 Thunderwolves
Winnipeg
59
65
Game Review
The Men's Basketball team will lose another close game 65-59 to the University of Winnipeg Wesmen.
"Our guys fought as hard as they could tonight", said Coach Furtado.
Lakehead came out strong winning the first quarter 17-13 but fell short in the 2nd only scoring 9 points compared to Winnipeg's 20. At half the men were down 33-26 but came out ready to play. Kache Kopec and Darnell Curtain hit 2 big threes near the end of the 3rd quarter bringing it to 39-38 but the men were unable to carry the momentum for the rest of the 4th.
Bacarius Dinkins led the 'Wolves with 15 points and 6 rebounds. Kopec and Wais Mohamed both contributed 11 points respectively.
Mike Theodore was big on the boards with 12 total rebounds. Lakehead overall out rebounded Winnipeg 56-41 but the Wesmen had both higher field goal and free-throw percentages.
Lakehead was faced with the definite challenges of when it comes to being on the road and dealing with tough reffing and home court elements, but they put up a fight and were right there with the Wesmen for the majority of the game.
The 'Wolves will play their last game of the weekend tomorrow against the University of Manitoba at 9:00pm CT.