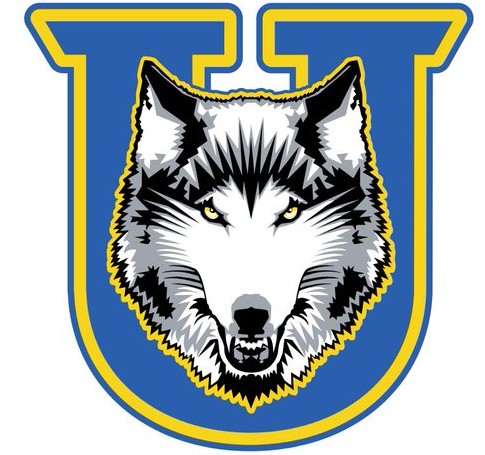 Thunder Bay
LU Fieldhouse
Game Review
The Lakehead Wrestlers had a good weekend at the McMaster Invitational, placing 6 of their 11 wrestlers in the top six.
The 'Wolves were competitive against multiple teams that included all the OUA schools, plus Concordia, Vanier College and Ontario club teams.
Dana Campbell had a strong performance winning 1st at 82 kg and Marco Palermo placing 2nd at 57 kg. Seniors Kevin Leatherdale and Tyler Ashurts also performed well.
"It is a good sign to see 3 of our first year wrestlers finish in the top 6", commented Coach Clayton.
Lakehead's Placing Wrestlers
Dana Campbell (82 kg) – 1st place
Madison Clayton (59 kg) – 3rd place
Eli Afidenyo (51kg) – 6th place
Marco Palermo (57 kg) – 2nd place
Tyler Ashurst (76 kg) – 4th place
Kevin Leatherdale (61 kg) – 6th place