Thunderwolves VS Algoma Dual
October 21, 2017
8:00 am - 5:00 pm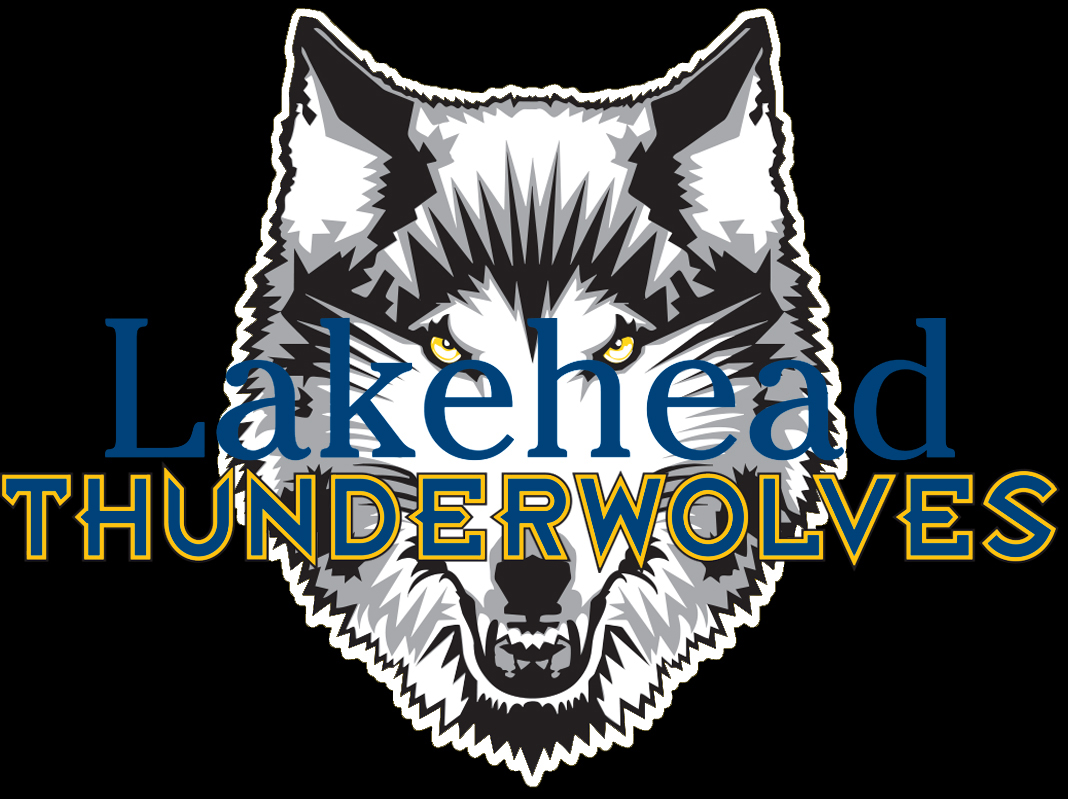 Thunder Bay
LU Fieldhouse
Thunderwolves
Algoma Dual
N/A
N/A
Game Review
The Lakehead University wrestling team hosted Algoma University in a Dual Meet in the Thunderdome this morning. There were 10 varsity matches and 3 exhibition club matches scheduled with Lakehead winning 6 of the varsity matches and all three of the exhibitions.
It was somewhat of a homecoming for Lakehead wrestler Jacob Luczak. A graduate of St Patrick high school and the Lakehead Wrestling Club, Jacob has enrolled at Lakehead this fall after spending the last four years at the University of Regina. Jacob had two matches today, winning the first by a fall and the second by 10-0 technical superiority.
U SPORTS Champion Marco Palermo defeated Brody Collision by a fall. Kevin Leatherdale, Steven Chambers and McKenzie Hall all won their matches while first year wrestlers Sam Lockie, Ryan Barney and Jesse Leach all lost to their Algoma opponents.
"These matches gives us a good feel for where we are, and it looks good." -Coach Francis Clayton
Lakehead and Algoma will finish the weekend with a hard training session on Sunday morning