Thunderwolves VS York Open
November 18, 2017
8:00 am - 5:00 pm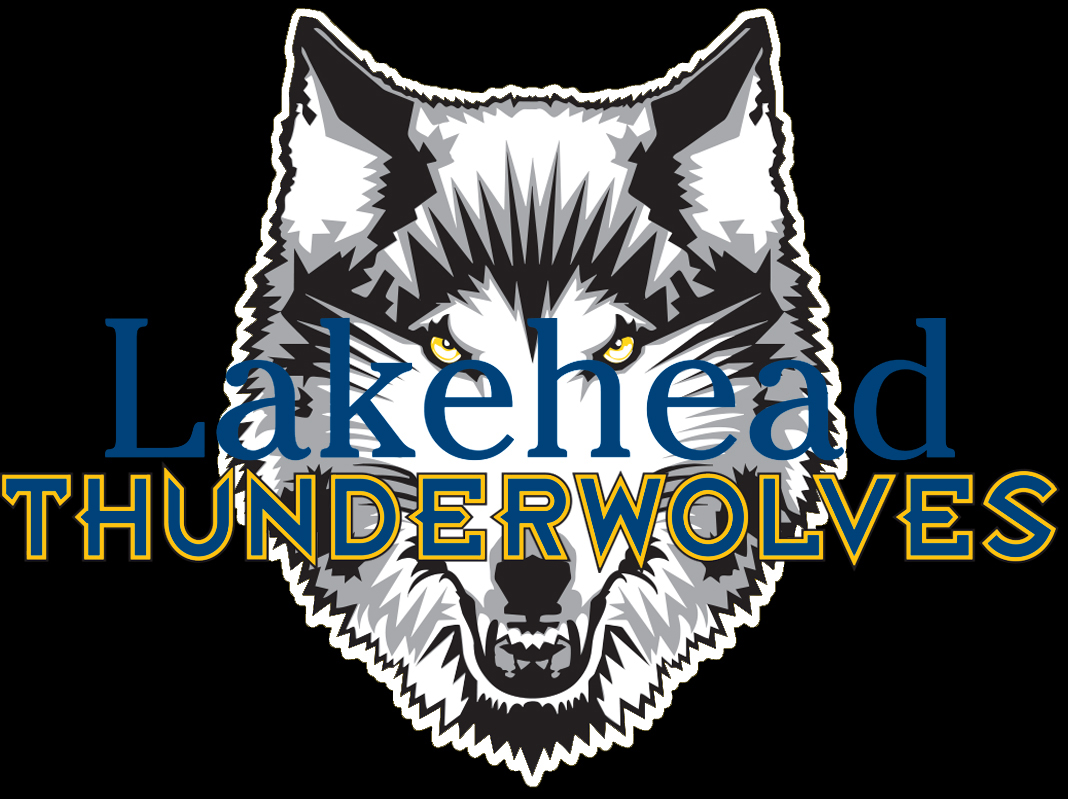 Thunderwolves
York Open
N/A
N/A
Game Review
Lakehead Wrestling competed at the York Open today with a combined team finish of third. The men's team also placed third and the women's team placed sixth among other university teams.
"It was a strong showing for us today and happy with our progression" – Coach Clayton
Sam Lockie (54 kg), Marco Palermo (57 kg) and Dana Campbell (82 kg) all placed 2nd in their weight classes. Jacob Luczak (90 kg) and Jessica Bershatsky (51 kg) won bronze while Kevin Leatherdale and Kara Nixon placed 4th.
The Thunderwolves will compete at the Ontario Senior Championships next weekend in Kitchener, ON
Thunderwolves Weekend Results
Dana Campbell 2nd
Jessica Bershatsky 3rd
Kara Nixon 4th
Ashley Gravelle 6th
Mack Monico 6th
Sam Lockie 2nd
Marco Palermo 2nd
Jacob Luczak 3rd
Kevin Leatherdale 4th
Steven Chambers 5th