Thunderwolves VS Brock Badgers
November 5, 2016
7:30 pm - 9:30 pm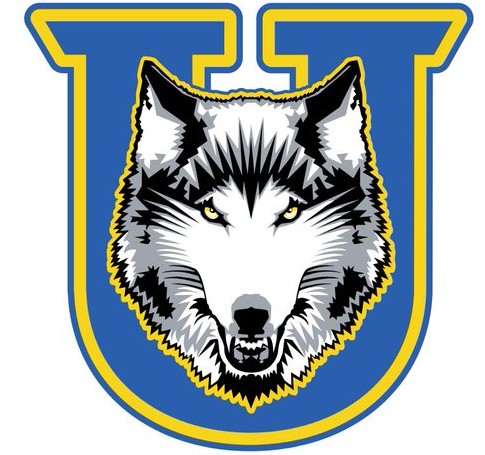 Thunder Bay
LU Fieldhouse
Thunderwolves
Brock Badgers
1 (25, 11, 19, 12)
3 (16, 25, 25, 25)
Game Review
The Lakehead women's volleyball team (0-4) fell to the Brock Badgers tonight 3-1 (25-16, 11-25, 19-25, 12-25) in St Catharines.
"We did not fight after set 1", commented Coach Green after the game. "We gave them a chance and they took it."
Lakehead came out strong in the first set winning 25-16 but were unable to carry the momentum throughout the rest of the game and lost the next set 25-11.
The Thunderwolves showed some more heart in the third set being down 14-9 but were unable to pass the Badgers losing the set 25-19.
The Badgers got up 18-10 in the fourth set and held the 'Wolves to only two more points before taking the set 25-12 and winning the game.
"We passed well all night but ran a predictable offence and hitters did a poor job of finishing sets."
Kailan Robinson was once again a strong force for the 'Wolves with 10 kills, 5 digs and 1 block. Jennifer Hammerton had 22 assists, 5 digs and Leah Mousseau had 6 kills.
Abby Jenkins of the Badgers had 12 kills, 3 digs and 4 block assists.
"Time to get in the gym and start again against McMaster next week."
The Thunderwolves will take on McMaster University next weekend for their first home games of the season in the Thunderdome.