Thunderwolves VS Guelph Gryphons
January 12, 2018
6:00 pm - 8:00 pm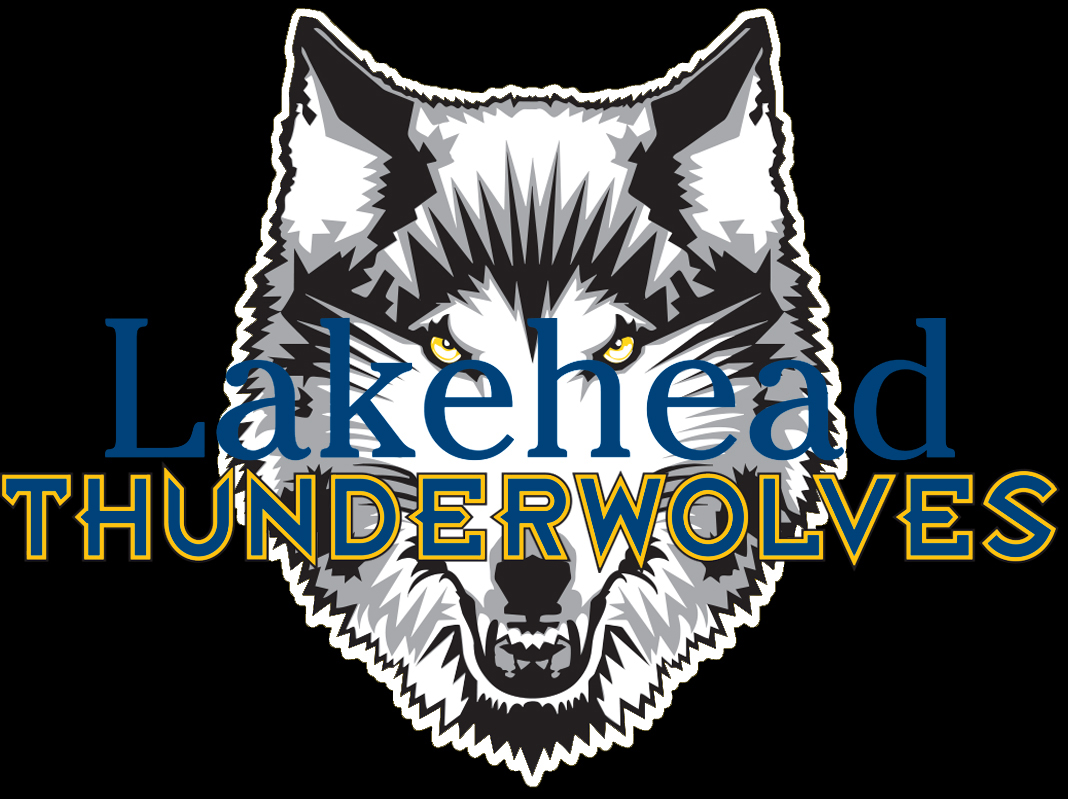 Thunderwolves
Guelph Gryphons
1
3
Game Review
The Lakehead women's volleyball team (3-5) fell 3-1 (16-25, 12-25, 28-26, 15-25) to the Guelph Gryphons (2-8) tonight at the Guelph Gryphons Athletic Centre.
The Thunderwolves didn't start todays match as they hoped, falling flat in the first two sets.
Guelph had a chance to take it in three straight but they faltered late in the third as the Thunderwolves scored three straight points for a 28-26 win, which cut the hosts' lead to 2-1.
The Gryphons bounced back in the fourth set for a 17-9 lead carrying on to the victory.
"Rough outing for our first game back and everyone struggled tonight." – Coach Chris Green
Meghan Routier had 12 kills tonight with 9 digs and 1 block. Leah Mousseau had 9 kills and Rheanna Geisel had 7. Christie Lowe and Jessica Korchak both had 2 blocks each.
"In the end our passing hurt us and the passing was more about aggressive. We have to step up our approach. We did start to play much better as the match went along but just could not sustain it. New day tomorrow, New focus," said Coach Green after the game.
The Wolves start their double header against Waterloo tomorrow at 4:00pm.
Games will be broadcasted on OUA.tv
Weekend Schedule
Saturday, January 13 @ Physical Activities Complex
4:00pm – vs. Waterloo
Sunday, January 14 @ Physical Activities Complex
12:00pm – vs. Waterloo