Thunderwolves VS RMC
October 8, 2016
11:53 am - 5:00 pm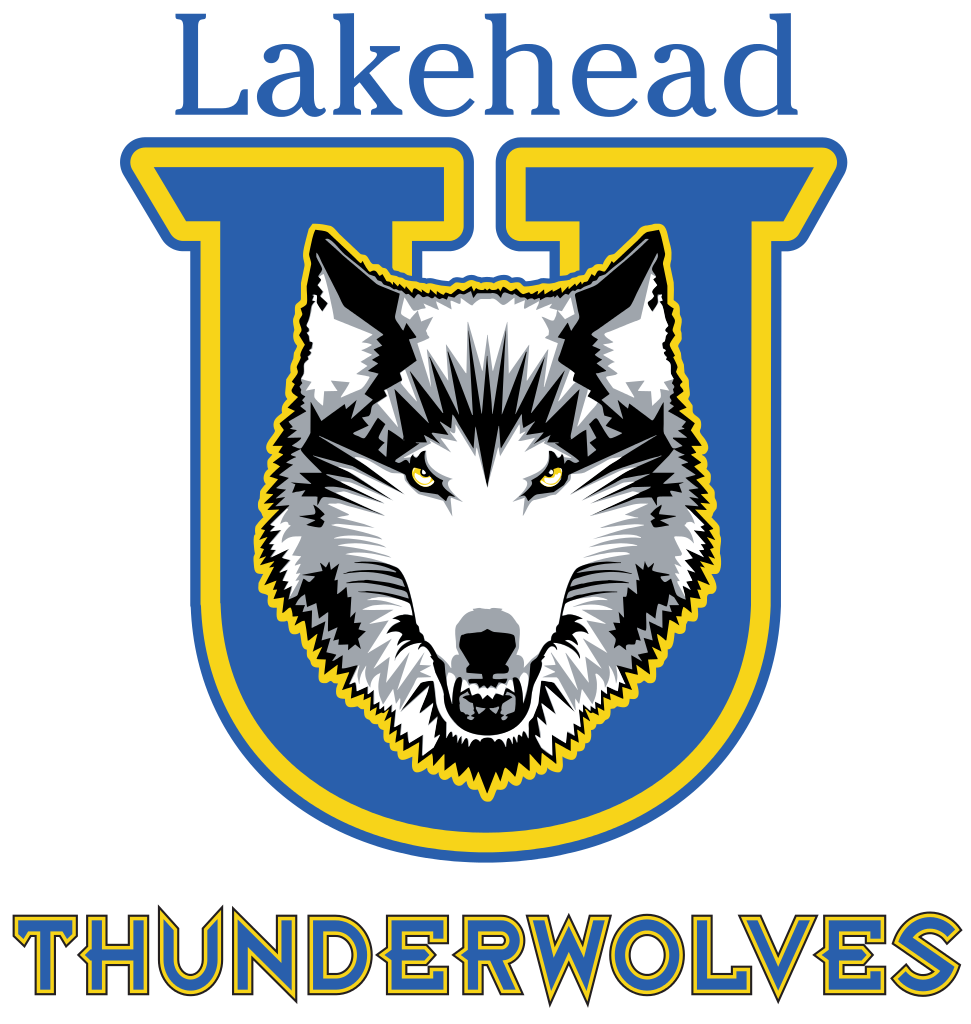 Thunderwolves
RMC
3 (25, 25, 23, 25)
1 (17, 13, 25, 20)
Game Review
The Lakehead Women's Volleyball team picked up their first win of the season this morning over RMC 3-1 (25-17,25-13, 23-25, 25-20).
"Today was a positive finish to the day. The girls were focused and strong from start to finish," said Coach Green.
Leah Mousseau led the team with 15 kills along side Cecile Tshibungu and Kailian Robinson who had 12 and 13 kills respectively.
Alyssa Genereux had 18 digs and Jen Hammerton had another strong game with 39 assists.
"We were impressed with the energy and strength the ladies played with today. They relied on systems and made the most of opportunities". – Coach Green
The women will finish the McMaster Thanksgiving Classic with 1 win and 2 losses.
The 'Wolves will be able to take away good team experience from this weekend and have the ability to work on strengths and weakness of the team moving forward.
Lakehead's next games are on the road October 28-29.