Thunderwolves VS Nipissing
October 29, 2016
6:00 pm - 8:00 pm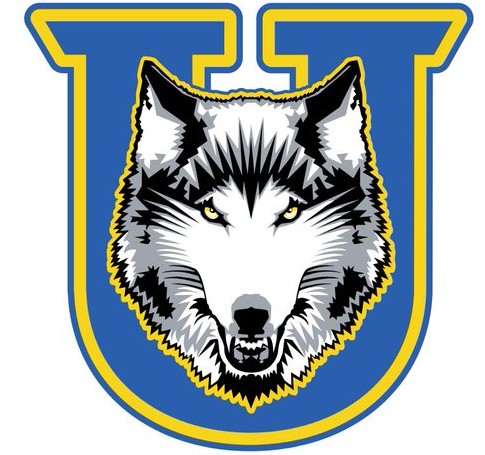 Thunderwolves
Nipissing
0 (22, 17, 21)
3 (25, 25, 25)
Game Review
The Lakehead Women's volleyball team (0-2) lost their second game of the regular season this weekend 3-0 (25-22, 25-17, 25-21) to the Nipissing Lakers.
"Tough game tonight. We had a good plan and the right intent. We did not execute and under pressure we refused to play free." – Coach Green
The 'Wolves came out much stronger in the first set today being point for point with the Lakers for the majority of the time but the Lakers ended up taking it 25-22.
Lakehead became slightly behind in the second, going into the technical time out down 16-12. Nipissing went on a 8-2 run at the end of the set, winning it 25-17.
The women started the third set with a 5-1 lead and remained ahead until the technical timeout. They continued to compete with the Lakers but were unable to take back the lead, losing 25-21
Kailian Robinson played another great game, leading her team with 10 kills and 7 digs. Olivia Bowman and Leah Mousseau had 7 kills each, and Jennifer Hammerton had 23 assists and 7 digs.
Tracy Hammerton and Shayla Kessler of the Lakers both had 10 kills each.
"Until we understand what it takes to win a game, it will be a long season but overall a way better focus and energy tonight"
The next set of games for the Thunderwolves will be next weekend, where they will play a double header at Brock University.