Thunderwolves VS Brandon
October 12, 2017
8:00 am - 5:00 pm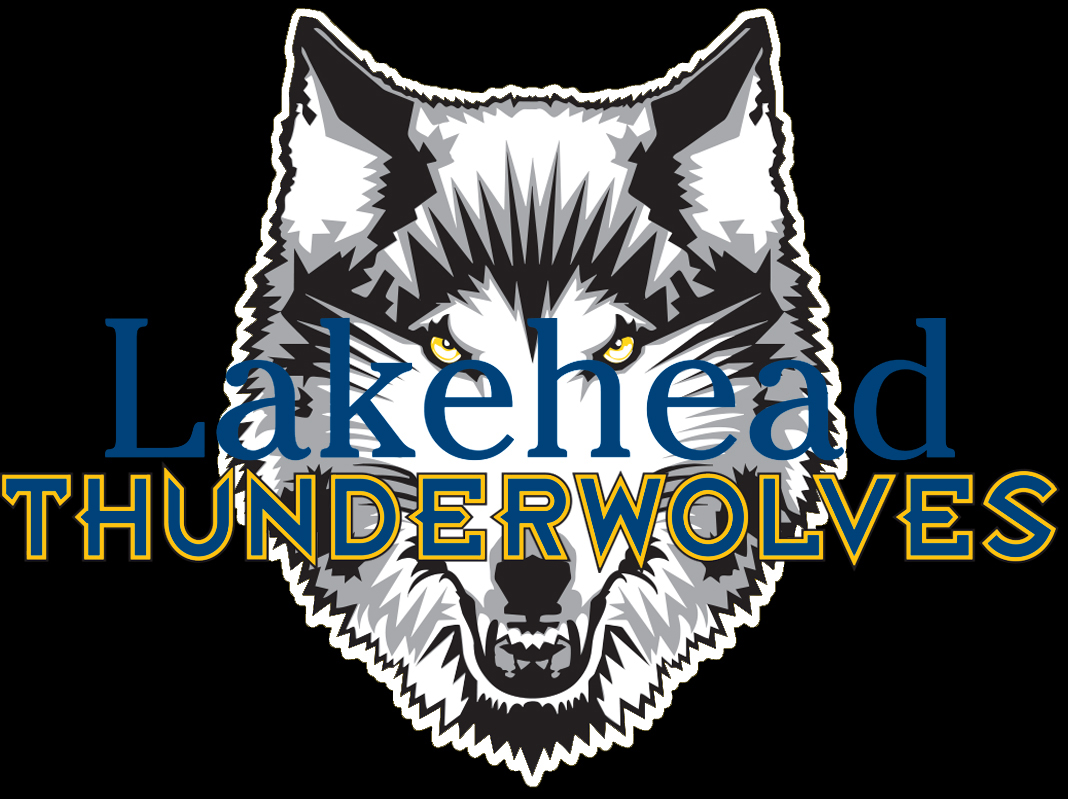 Game Review
The Lakehead women's volleyball team lost to the Brandon Bobcats 3-1 (25-18, 25-16, 24-26, 25-11) tonight on the road in Manitoba.
Lakehead was led by Montana Green with 30 assists and Ciara Zarn who had 24 digs. Rheanna Geisel had another strong night with 11 kills, 2 blocks and 2 aces along with Leah Mousseau with 12 kills,  1 Ace and 12 digs.
Coach Green comments after the game:
"Brandon was on par with their serving game today exploiting our passing and we failed to adjust.  Brandon's outside hitter, Nikki Majewski, lit up our blockers. We didn't follow the game plan and it derailed our desire to mount a comeback. These young ladies are full of possibilities for a lot of good things to happen, however until they decide to work together in tough times they will not see the results the are destined for. Time to get ready for University of Winnipeg Wesmen."
Lakehead takes on Winnipeg Saturday at 12 noon.