Thunderwolves VS TBA
October 5, 2017
8:00 am - 5:00 pm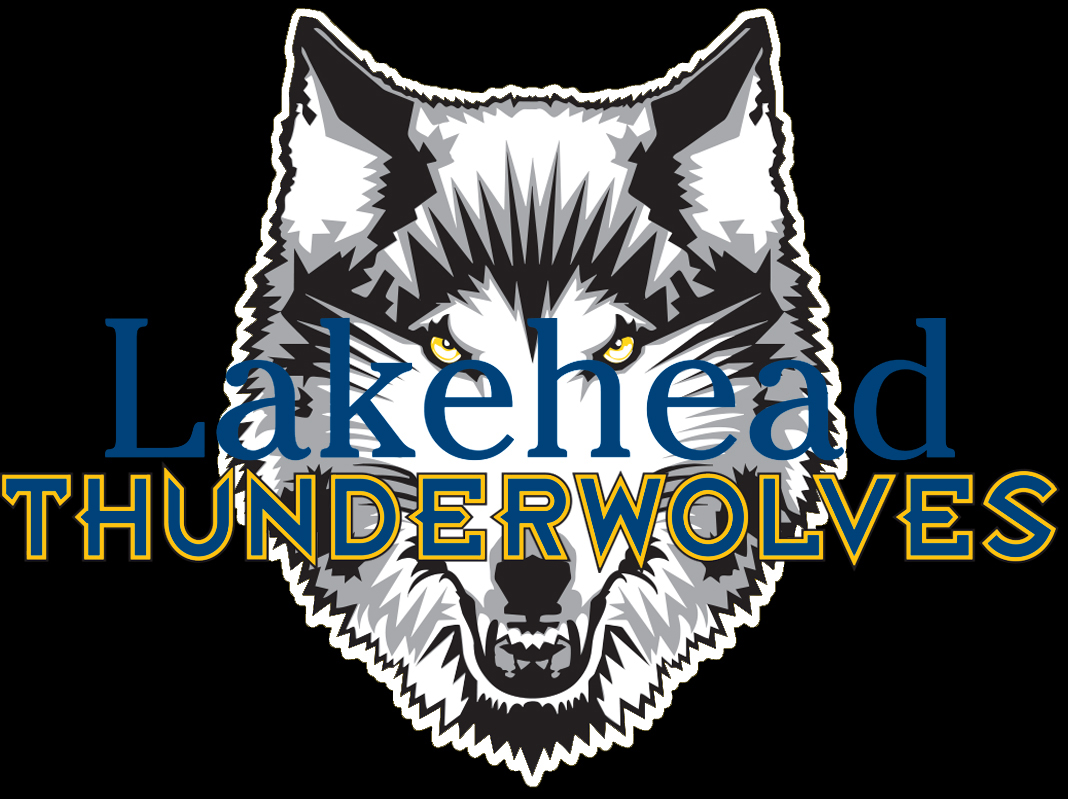 Game Review
The Lakehead women's volleyball team split their first two games of their Thanksgiving Tournament at Brock University.
The Thunderwolves lost their first game in a tough 5 sets to Queens (25-21, 17-25, 25-18, 19-25, 11-15)
"Some unfortunate breaks tonight. The girls played a strong game but at crucial times we drifted and it cost us. That is the reason we play preseason games, to learn to home in on the process. I was very proud of our team and their fight today. We will grow from this in a positive way." – Coach Green
Christie Lowe finished the match with 4 stuff blocks and 5 kills. Leah Mousseau had 3 aces, 16 kills,  2 blocks and Montana Green had 3 stuff blocks, 5 kills, contributed 38 assists.
Rookie Meghan Routier contributed 10 kills, 2 blocks, and 3 service aces.
Lakehead went on to defeats Cegep 3-1 (25-22, 25-21, 17-25, 25-18) in their second game of the night.
"Tough to regroup after a tough loss but this game allowed us to get all our players playing, Our opponent provided a strong passing game and tough serving but as a team, we overcame the challenge of 2 straight matches and found a strong path to victory." – Coach Green
Lakehead was led by Jen Hammerton with 32 assists and 3 services aces. Leah Mousseau with another strong output tallying 18 kills and 3 service aces alongside Freshman Haleigh Kearns debut tonight with 10 kills.
Lakehead regroups for a match Friday at 8:00pm and Saturday at 10:00am.