Thunderwolves VS Queen's Gaels
February 12, 2017
1:00 pm - 3:00 pm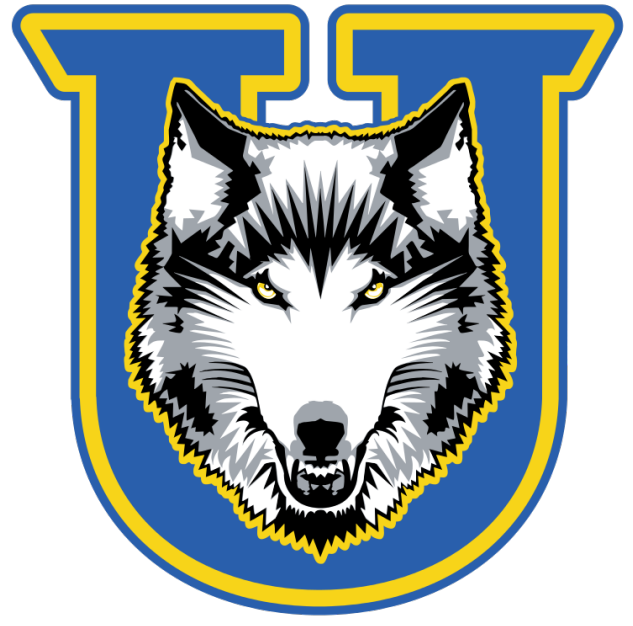 Thunderwolves
Queen's Gaels
1 (25, 14, 24, 15)
3 (23, 25, 26, 25)
Game Review
The Lakehead women's volleyball team lost to the Queen's Gaels this afternoon 3-1 (25-23, 14-25, 24-26, 15-25) at the Athletics and Recreation Centre in Kingston.
The first set started off close as both teams were neck and neck. The Thunderwolves obtained a small lead at 22-17 and were able to hold off the Gaels winning the first set 25-23.
Lakehead struggled in the second set as Queen's led 14-4 early on and continue their lead until the end of the set, with the Gaels winning 25-14.
The 'Wolves snapped back in the third with some energy that gave them a 23-21 lead but the Gaels were able to take over winning the set 26-24.
Queen's had a quick lead in the fourth set that Lakehead was unable to catch up to, giving the match to the Gaels in a 25-15 win.
Coach Green:
"This was a frustrating match. If you do not manage the game then you have little chance of winning. We had too many serve errors and passing errors and our libero did a lot of learning this afternoon but as a first year starter she has to go through this and will be better for it. Same with Jen Hammerton, in the end her growth this year will be unbelievably valuable for her in the future."
Kailan Robinson had 13 kills today and Leah Mousseau had 12. Jen Hammerton finished the game with 27 assists and 6 digs.
"We have to do a smarter job of managing obvious tendencies and Queen's had a few. We need to analyze Ryerson and see where they have tendencies that we can exploit, and in doing so, follow our plan from start to finish. We had a great chance to make that happen today and didn't, so again back to work. Moving on to prep for Ryerson is now the task at hand" – Coach Green
The Thunderwolves are off on a bye next weekend and will prepare for their last regular season game of the 2016/2017 season on Feb. 25 against Ryerson in the Thunderdome.