Thunderwolves VS Toronto Blues
October 27, 2017
7:00 pm - 7:00 pm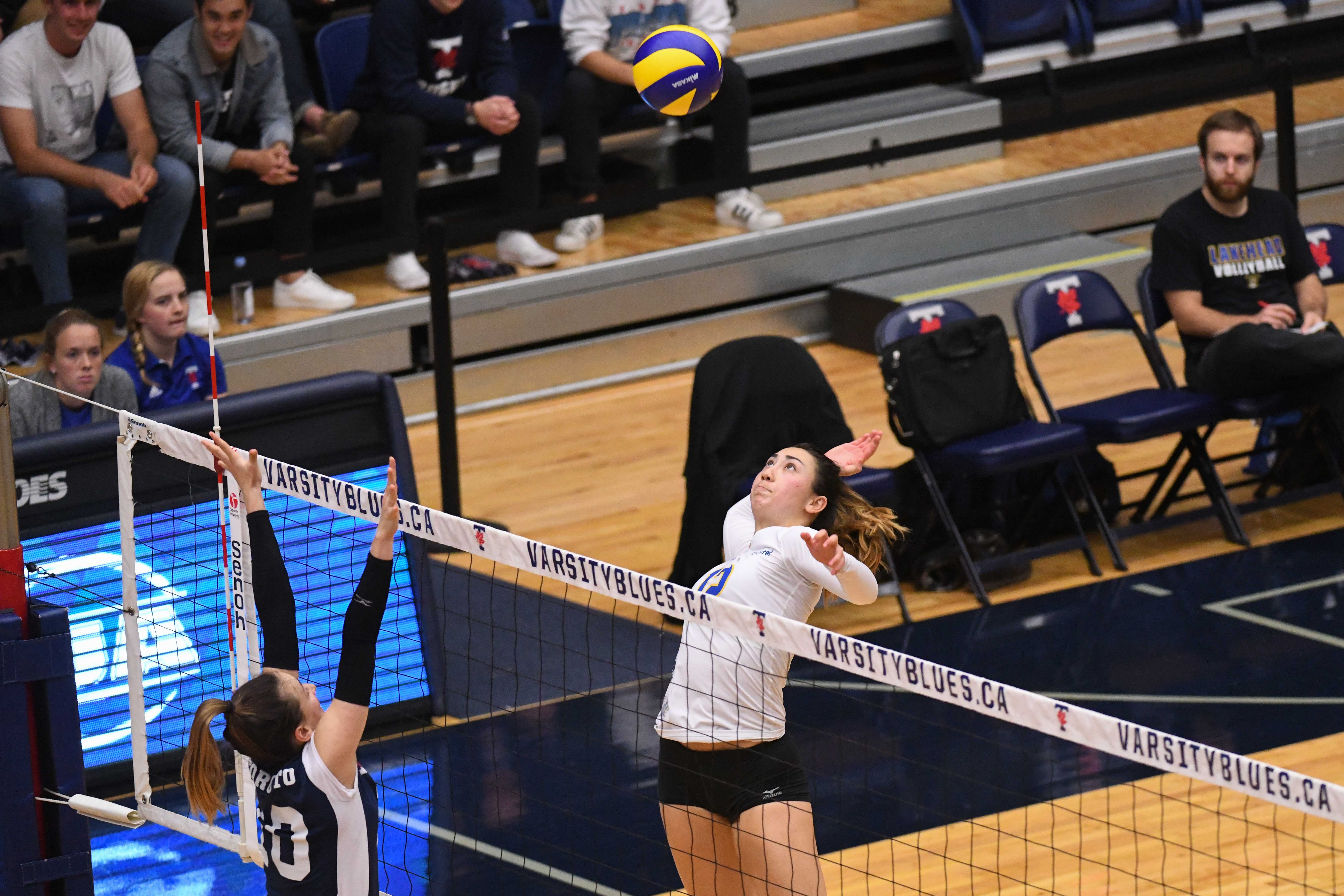 Thunderwolves
Toronto Blues
00
03
Game Review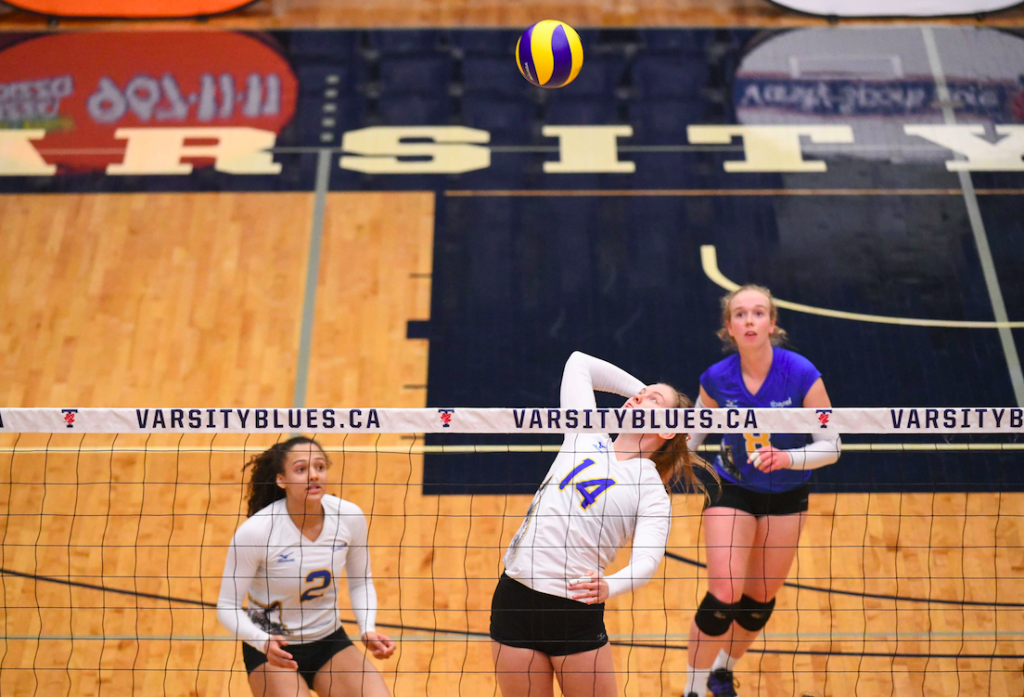 The Lakehead women's volleyball team opened their 2017-18 regular season falling to the University of Toronto Varsity Blues in straight sets (25-20, 25-15, 25-16) on Friday night (Oct. 27) at Goldring Centre for High Performance Sport.
The Varsity Blues led from the opening serve with an offensive performance that saw three Blues hit double-digit points in the three set victory.
"Tough start to a new season. We had a bit too much adrenaline, which seemed to affect the focus and concentration.  Not easy to step into a veteran teams home gym and play their home opener. Our group will need to learn from this and refocus for Ryerson tomorrow. We will need to work hard tomorrow to eliminate runs of points that blow the sets open." – Coach Chris Green
The Thunderwolves were paced offensively by Leah Mousseau who finished the night with 13 points from 11 kills and two service aces. Rheanna Geisel had 9 kills and Jen Hammerton had 13 assists.
The Thunderwolves face the Ryerson Rams tomorrow at 6:00pm at the Mattamy Athletic Centre.
Weekend Schedule
Saturday, October 28 @ Mattamy Athletic Centre
6:00pm – vs. Ryerson
Sunday, October 29 @ Trent Athletic Centre
1:00pm – vs. Trent
Photo Credit: Martin Bazyl