Thunderwolves VS Brock Badgers
February 23, 2018
7:00 pm - 9:00 pm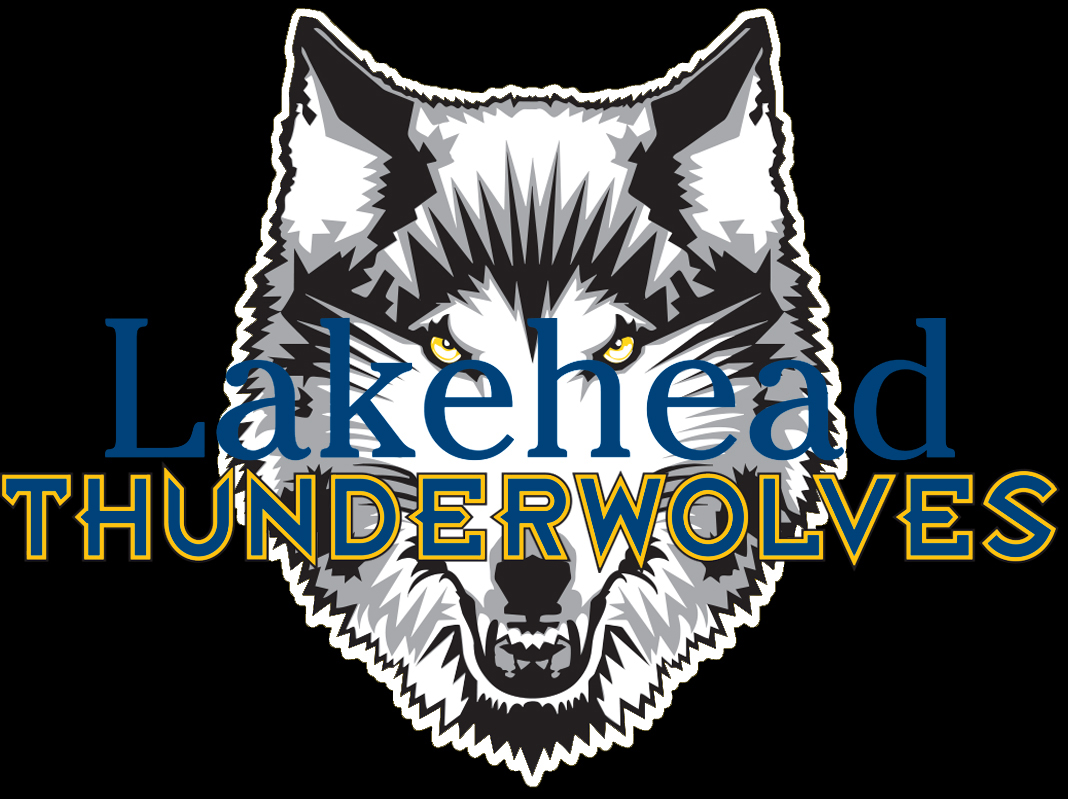 Thunder Bay
LU Fieldhouse
Thunderwolves
Brock Badgers
03
00
Game Review
The Lakehead women's volleyball team (5-13) beat the Brock Badgers (6-12) 3-0 (25-21, 25-22, 25-22) tonight in the Thunderdome.
It was a back and forth game in the first set as both teams went point for point. Lakehead continued to fight and pushed ahead nearing the end of the set to win 25-21.
Lakehead picked up a slight lead in the second and although the Badgers made a run to come back, the Thunderwolves stayed composed and pulled off the 25-22 win.
Up 2-0, the Thunderwolves continued their momentum from the first two sets into the third. Megan Routier had a huge kill to put the Wolves up 9-5 and Lakehead maintained their energy and strong offense to carry them to win the third and final set (25-22).
"The team did a very good job of following the game plan. We need to focus on stopping the run with a more focused effort on serving and passing. I thought our young players executed and our veterans led. It was great to see, and now they have to find a way to focus and execute 2 nights in a row. Routier, Mousseau and Geisel all were great along with Bates who established her attack and that made a difference along with Korchak who made the middles stay even though she only tallied 1 middle kill. Hammerton did a solid job making the offense click and Ciara was on point with her passing and digging, so overall a solid team effort all the way around" – Coach Chris Green
Megan Routier had 14 points in her first game on left side with 10 kills and 2 blocks. Rheanna Geisel also had 10 kill, 3 blocks, and 1 ace along with Leah Mousseau who had 8 kills.
Tomorrow is the last regular season home game for the Wolves, as they will celebrate their graduating seniors who have dedicated so much to the program. The Thunderwolves will honour the seniors at the beginning of the game.
Weekend Schedule
Saturday, February 24 @ C.J. Sanders Fieldhouse
7:00pm – vs. Brock (Senior night)
Games will be broadcasted via OUA.tv