Thunderwolves VS Guelph Gryphons
February 4, 2017
7:00 pm - 7:00 pm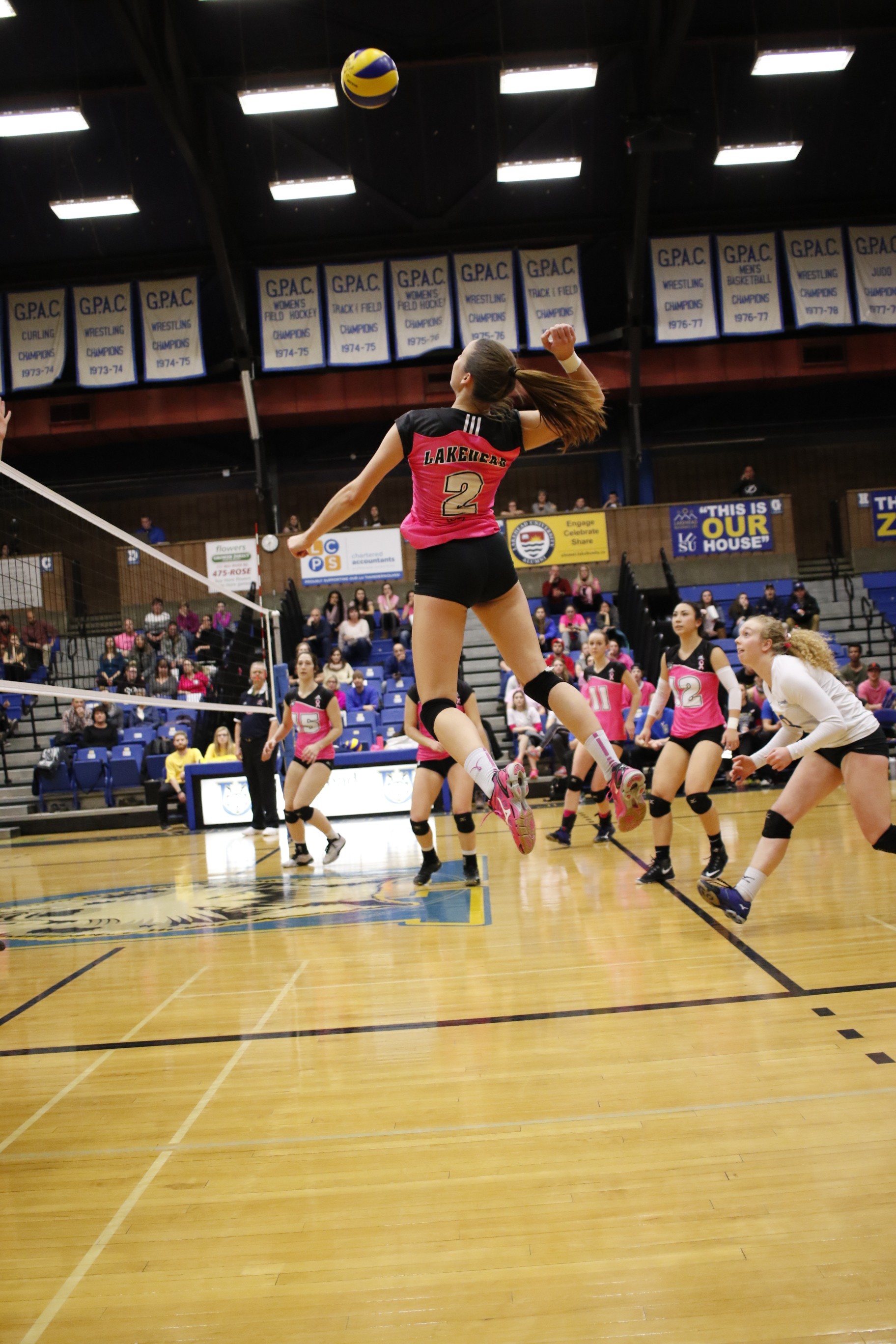 Thunder Bay
LU Fieldhouse
Thunderwolves
Guelph Gryphons
0 (17, 22, 15)
3 (25, 25, 25)
Game Review
The Lakehead women's volleyball team lost to the Guelph Gryphons 3-0 (25-17, 25-22, 25-15) tonight in the Thunderdome.
The Thunderwolves started the first set slow finding themselves down right away. The women tried to fight back but were unable to match Guelphs intensity and aggressive play. The 'Wolves lost the first set 25-17.
The 'Wolves were able to find some energy in the second set, catching up to the Gryphons but ended up still falling short only 3 points at 25-22.
Lakehead continued to struggle in the third set losing 25-15, giving the Gryphons the match win.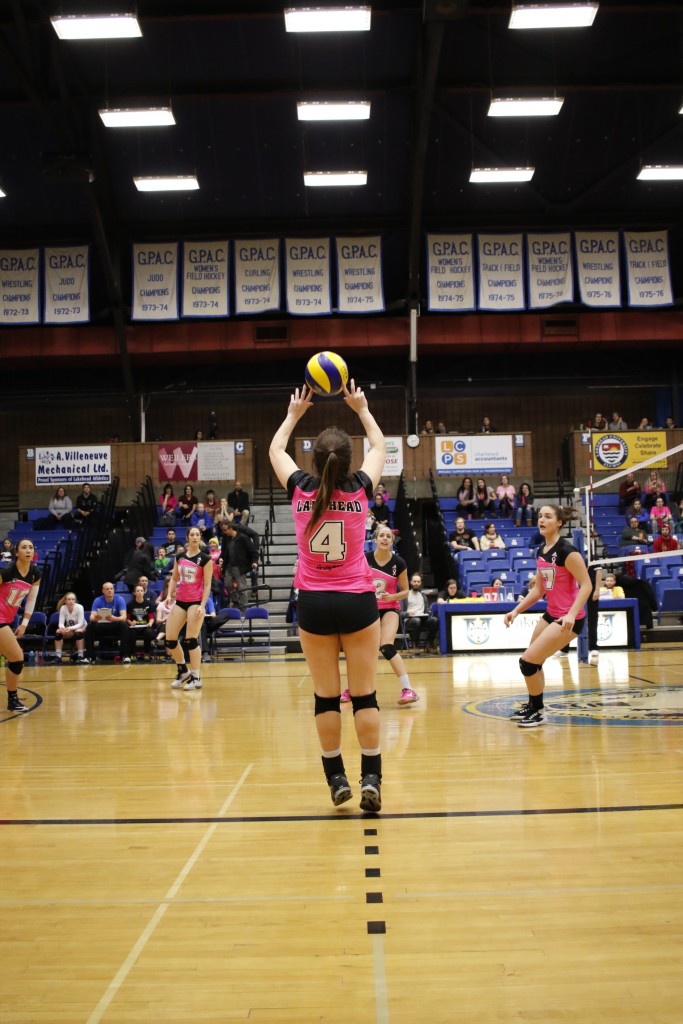 Coach Green:
"Well a bit disappointing. We are struggling with roles on this team right now and responsibilities.  We are looking for a passion to fight and this group of girls has a lot of growing to do when the season has no reward. In the past, we have had athletes fight to the finish every point of every set and every match. This young group has yet to figure that part out."
Leah Mousseau had 6 kills, 6 digs and Jennifer Hammerton had 18 assists.
"Guelph did the same things as last night, 1 or 2 adjustments but those 1 or 2 were very well executed and exposed our lack of focus. Planning was not the issue, as we knew those 2 things would happen, but our ability to adjust and execute. Cudos to Coach Paul and his team!" – Coach Green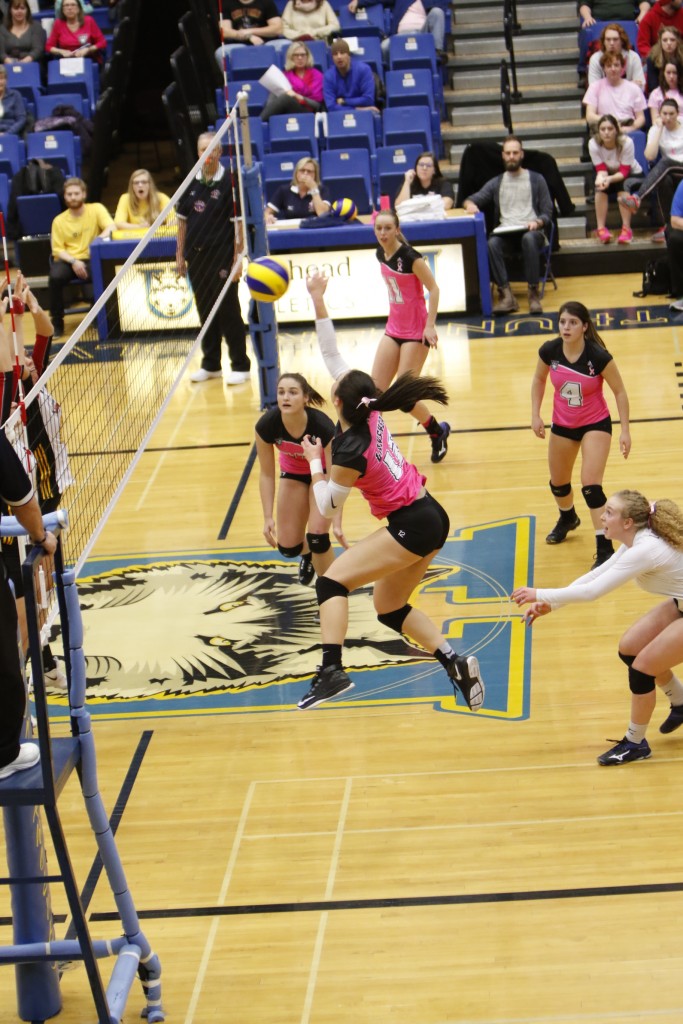 Aside from Lakehead's loss, through raising money during the past few weeks and at tonights game, the Thunderwolves were able to raise over $1,500 to put towards cancer research in Northern Ontario.
The 'Wolves will now prepare for next weekends upcoming away games against RMC and Queens.