Thunderwolves VS Western Mustangs
January 21, 2018
2:00 pm - 4:00 pm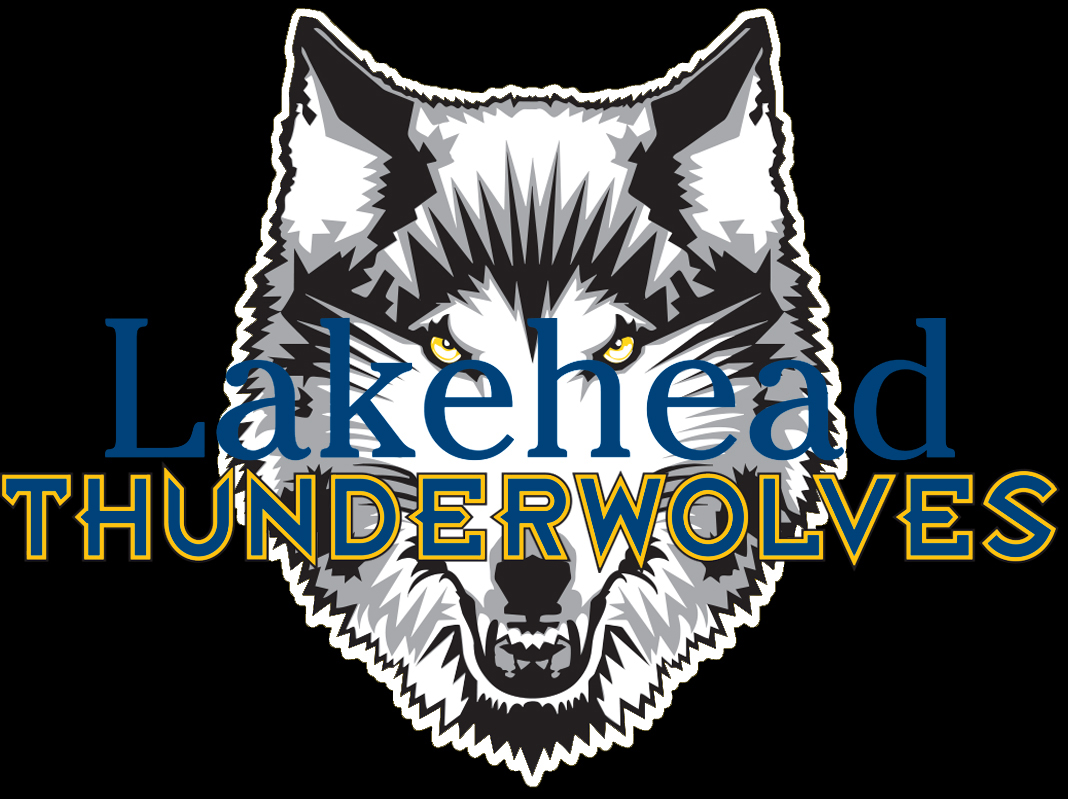 Thunder Bay
LU Fieldhouse
Thunderwolves
Western Mustangs
00
03
Game Review
The Lakehead women's volleyball team (3-9) were defeated 3-0 (25-14, 25-20, 25-18) by the Western Mustangs (8-3) this afternoon in the Thunderdome.
Tough start for the Wolves as the Mustangs picked up the first set 25-14. The Thunderwolves found some momentum in the second set, making it close with the Mustangs but Western finished it off winning 25-20.
Lakehead had spurts of good plays throughout the third set going on some runs but the Mustangs pulled ahead at the end, walking away with the win.
Coach Chris Green:
"Strong performance for Rachel Sweezey and Abigale Green. Both came in and gave a strong effort to help the team out. Rheanna Geisel gave us a lot of leadership again. We saw a glimpse of our prospects with 3 freshman on the floor and they did a great job in what we saw as a chance to change things up and compete. We will work to prep for McMaster and Guelph now."
Rheanna Geisel finished the day off with 14 kills and 10 digs. Rachel Sweezey had 17 assists and Abigale Green hit 5 kills with 4 digs.
The Thunderwolves are back on the road next weekend as they face McMaster on Friday and Saturday night and Guelph on Sunday afternoon.