Thunderwolves VS Windsor Lancers
November 4, 2017
7:00 pm - 9:00 pm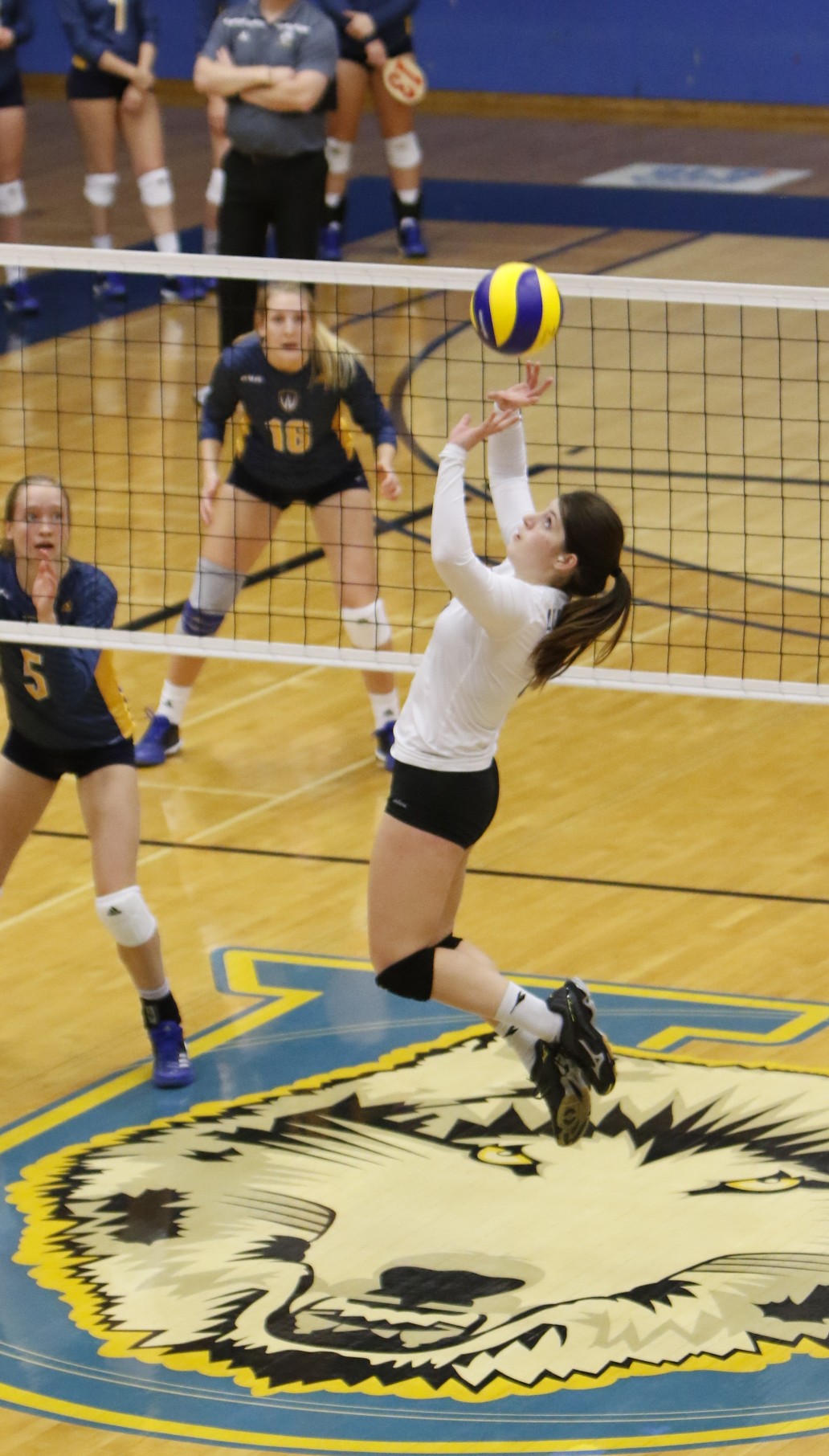 Thunder Bay
LU Fieldhouse
Thunderwolves
Windsor Lancers
03
00
Game Review
The Lakehead women's volleyball team (2-3) defeated the Windsor Lancers (2-2) tonight 3-0 (25-22, 25-15, 25-16) in the Thunderdome.
After yesterdays loss, Lakehead was eager for a win against the Lancers with both teams going back and forth in the first set. The Thunderwolves stayed composed and took the first set 25-22.
Middle Christie Lowe closed out the second set with a huge kill that gave the Thunderwolves their 25-15 win. The Wolves continued their strong play closing out the third set 25-16.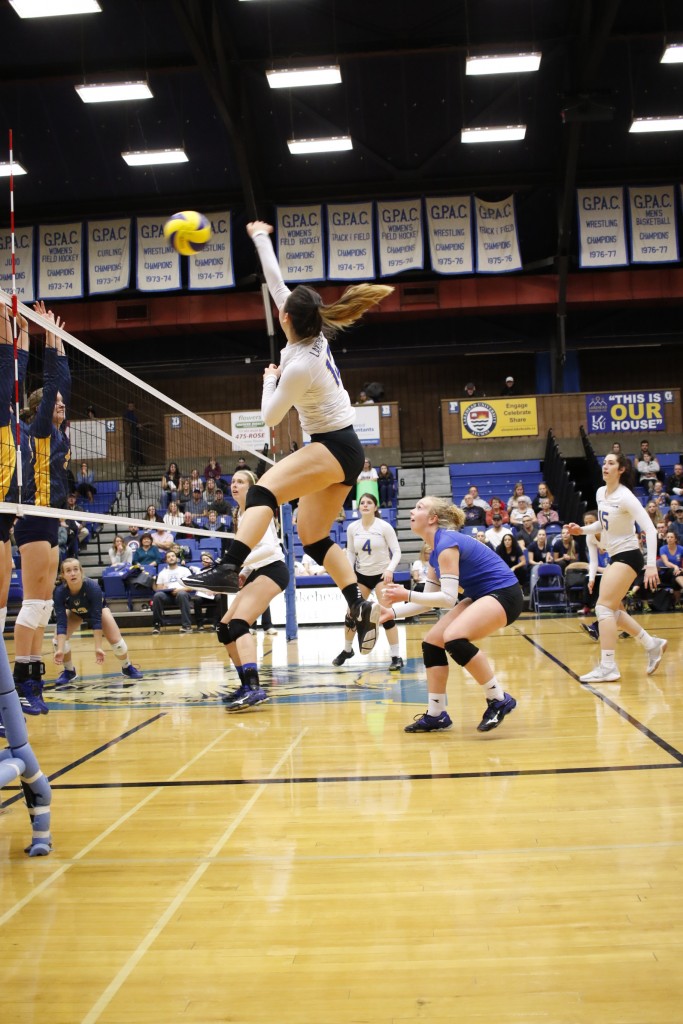 Both Leah Mousseau and Rheanna Geisel had 12 kills tonight alongside Jen Hammerton with 27 assists.
Coach Chris Green:
"As a staff we refocused our efforts to be more beneficial for the athletes as we felt from the night before we could have done more to assist. The athletes responded right from minute one today in game plan and video. I was confident we would be better today and they were. We now have to build off of today. Leah and Rheanna were consistent and Jen Hammerton did a better job of sharing the load among all the hitters."
The next games for the Thunderwolves will be against RMC and Queen's on November 17th and 18th.