Thunderwolves VS Winnipeg Wesmen
October 14, 2017
8:00 am - 5:00 pm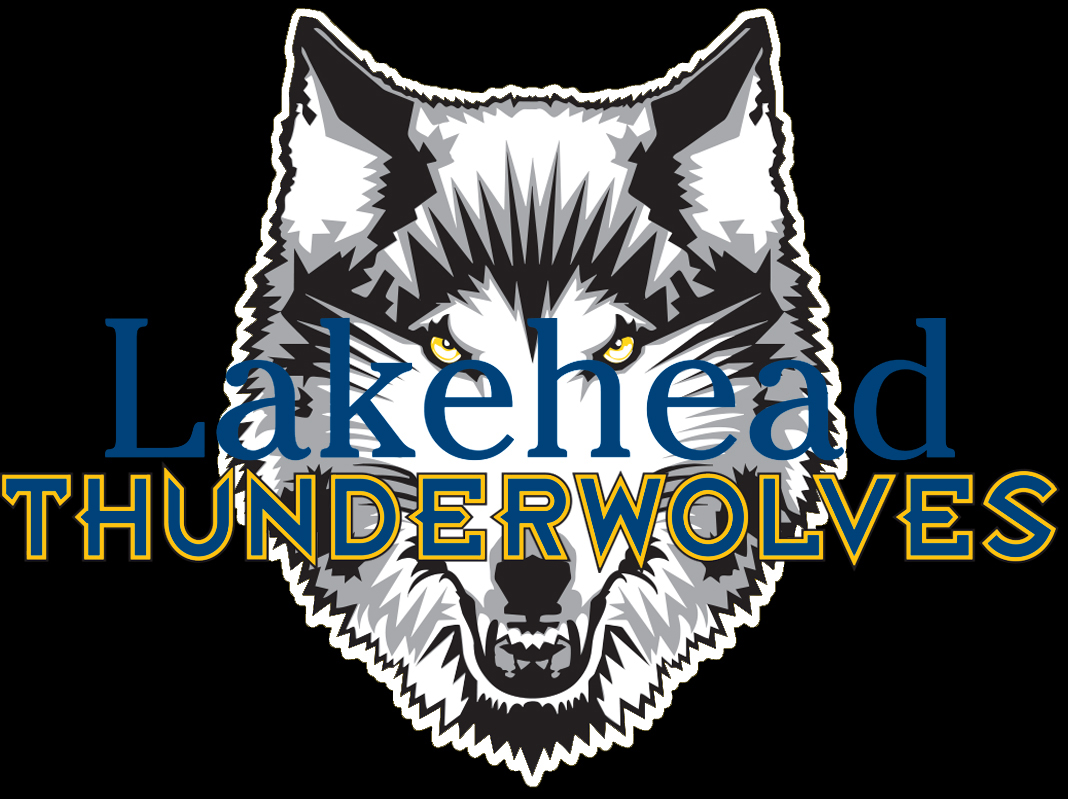 Thunder Bay
LU Fieldhouse
Thunderwolves
Winnipeg Wesmen
1
3
Game Review
The Lakehead women's volleyball team fell to the Winnipeg Wesmen today 3-1 (25-22, 25-18, 20-25, 25-18) in a non-conference game in Manitoba.
Lakehead had a slow start to the match and struggled to pick up the left sides attacks but as they got the feel of their system, Lakehead found ways to adjust throughout the game.
Lakehead was led by left sides Rheanna Geisel and Leah Mousseau with 17 and 15 kills each, both adding in 2 aces. Montana Green added 35 assists and 2 kills on the offensive side and Meghan Routier had a great turnaround from yesterday adding 9 kills and 2 blocks.
"I think Winnipeg's team is such a strong young group who have awesome size and when you add Canada Games gold medalists to your lineup you clearly have great tools to work with. Overall it's been a good weekend prior to heading into the regular season. Now we have to prepare for Toronto." – Coach Chris Green
The Thunderwolves are off next weekend before heading into the OUA regular season.