Thunderwolves VS Waterloo Warriors
January 14, 2018
12:00 pm - 2:00 pm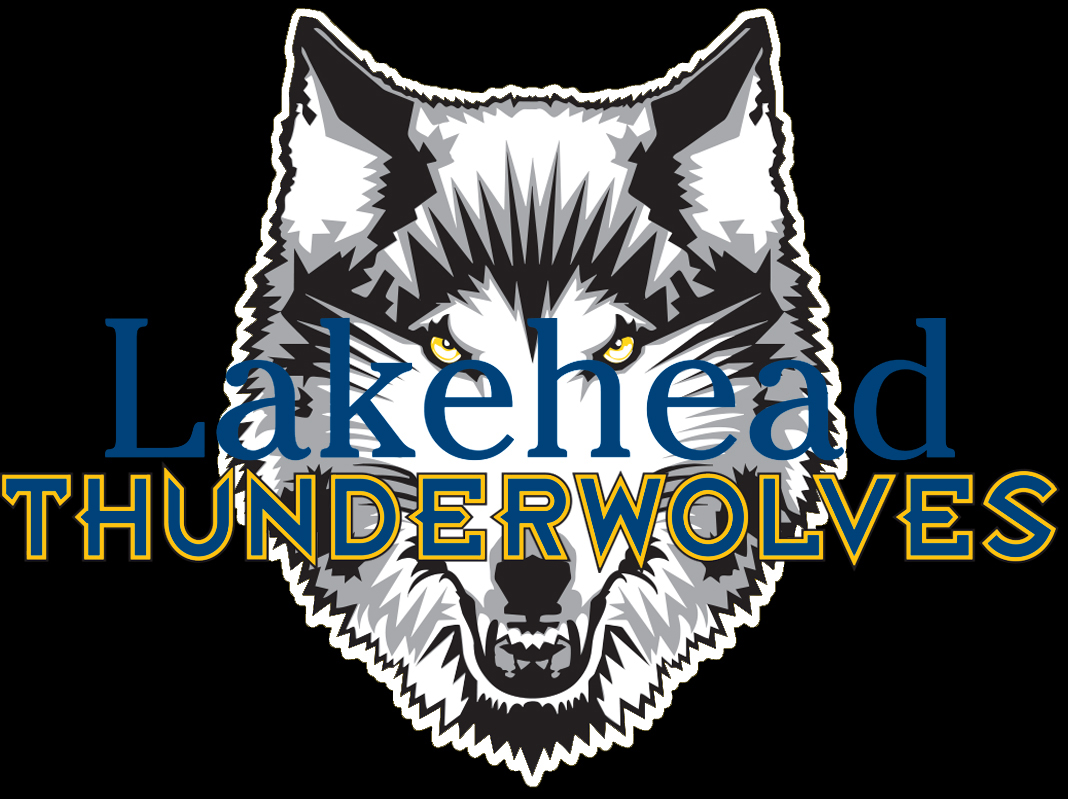 Thunderwolves
Waterloo Warriors
00
03
Game Review
The Lakehead women's volleyball team (3-7) lost 3-0 (25-19, 25-17, 25-17) to the Waterloo Warriors (5-6) this afternoon in their last game of the weekend.
Although a better showing from the Wolves today, Waterloo took the opening set 25-19 in convincing fashion before coming from behind in the second to win in 25-17. Waterloo was down 12-6 in that second set but went on a 19-5 run to take a commanding 2-0 lead.
The Thunderwolves were not able to bounce back in the third losing 25-17 as Waterloo claimed the match 3-0.
"Better overall attention to the details as well as personal focus by the athletes. Again, too many runs of hitting errors. Our hitters struggled with their radar as they continued to find Waterloos blocks. Time to get back in the gym and work on it." – Coach Chris Green
Megan Routier was once again strong with 9 kills and 14 digs. Leah Mousseau had 10 kills while Rheanna Geisel had 8 kills and 3 aces.
"Highlight was without question Meghan Routier having a significant impact 3 games in a row" 
The Thunderwolves are at home next weekend on January 20th and 21st as they take on Western (6-3).