Thunderwolves VS Waterloo Warriors
January 13, 2018
2:00 pm - 4:00 pm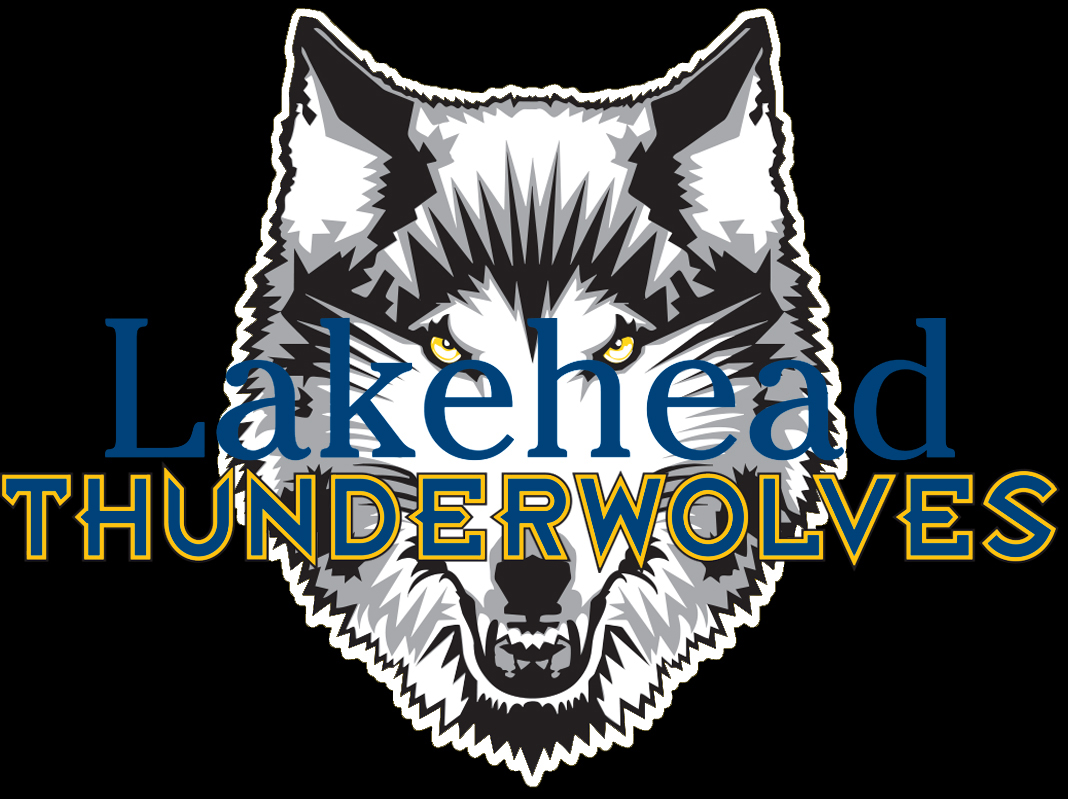 Thunderwolves
Waterloo Warriors
00
03
Game Review
The Lakehead women's volleyball team (3-6) lost 3-0 (25-21, 27-25, 25-6) to the Waterloo Warriors (4-6) tonight on the road.
After losing a close 25-21 battle in the first set, the Wolves carried on to a 16-12 lead in the second at the technical timeout. Waterloo bounced back with a big comeback taking the second set by just two points (27-25).
After two hard fought sets, the Thunderwolves unfortunately lost their focus, losing 25-6 in the third.
Coach Chris Green:
"After 2 strong sets and a better overall energy with focus, we struggled with the realization we were 2 sets down again. The positive was we played a strong game despite many unfortunate situations that slowed our progress. The frustrating part was our lack of commitment in the final set. Our team has to take a real deep look at themselves and make a decisive plan for execution tomorrow."
Meghan Routier led Lakehead with 9 kills, 6 digs and 2 aces, and Rheanna Geisel had 6 kills, 7 digs.
The Wolves and Warriors will be back at it again tomorrow in the PAC at noon.
Weekend Schedule
Sunday, January 14 @ Physical Activities Complex
12:00pm – vs. Waterloo
Games will be broadcasted on OUA.tv