Thunderwolves VS Western
November 18, 2016
7:00 pm - 9:00 pm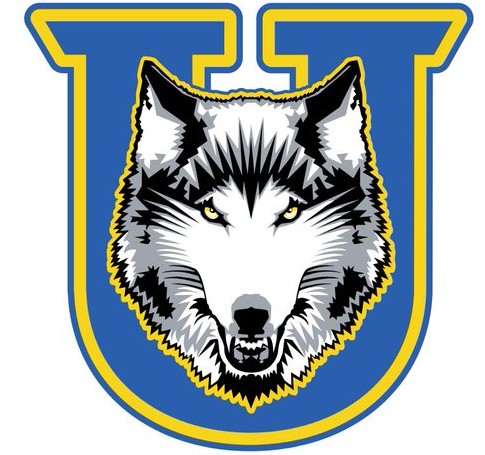 Thunderwolves
Western
1 (14, 25, 12, 14)
3 (25, 19, 25, 25)
Game Review
The Lakehead women's volleyball (0-7) team fell 3-1 (14-25, 25-19, 12-25, 14-25) to the University of Western Ontario tonight (6-0) in London, ON.
"Tonight we took on a very big physical team and we controlled them by serving tough" – Coach Green
Lakehead had a tough start with the Mustangs going on a 12-2 run in the beginning of the first set. The 'Wolves fought back but were unable to catch up to the Mustangs and lost the first set 25-14.
During the second set, the 'Wolves were down 9-6 and went on an 8 point run taking the lead. Lakehead was able to maintain their momentum and won the set 25-19.
The Thunderwolves came up short in the third and fourth set, losing both to the Mustangs.
"Defensively we did a good job but missed some easy reads that could have changed the pace of the game. We planned well strategically and just need to execute tomorrow night," commented Coach Green after the game. "In the end, it is not possible to beat a physical team when you commit 27 hitting errors and also commit net fouls at blocking."
Kailan Robinson had a great game with 15 kills, 12 digs and 3 aces. Jennifer Hammerton had 25 assists and 7 aces as well as Leah Mousseau contributed 8 kills.
Mustang Kelsey Veltmen had 13 kills, 2 aces and 3 solo blocks.
"Now that the girls have game speed feel for Western, we should see a difference in the negatives from tonight. We're looking forward to the rematch tomorrow."- Coach Green
The Thunderwolves will take on the Mustangs again tomorrow at 7:00pm in London, ON.
Saturday November 19
7:00pm at Western
Webcast of these games will be available via OUA TV