Thunderwolves VS Western
November 19, 2016
7:00 pm - 9:00 pm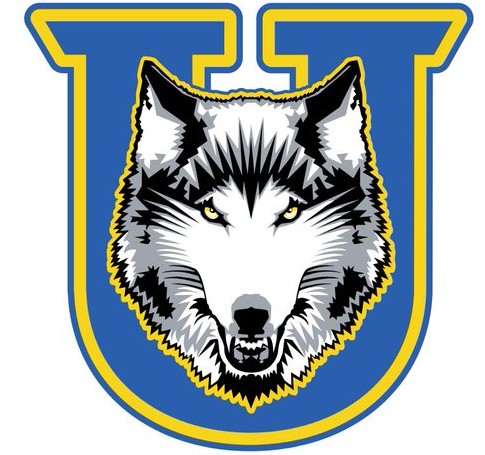 Thunderwolves
Western
1 (15, 25, 22, 20)
3 (25, 21, 25, 25)
Game Review
The Lakehead women's volleyball team (0-8) lost 3-1 (15-25, 25-21, 22-25, 20-25) to the University of Western Ontario (7-0) in London, ON this evening.
Western came out strong in the first set, proving why they are one of the top teams in the country. The Mustangs led 16-9 at the technical time out and went on to win the first set 25-15.
The second set was a different story with the Mustangs and 'Wolves going back and forth until the 16th point. Lakehead played well going on a 3-point run and was able to maintain a small lead winning the set 25-21.
Lakehead continued their momentum in the third set and held the lead at 16-11. However, Western pushed back and went on a 6 point run, taking over and winning the close set 25-22.
The Fourth set was similar to the third with the 'Wolves maintaining a lead until the technical timeout but the Mustangs refused to give up and came back winning the set 25-20.
"We didn't serve as smart as we could have, yet we did a much better job of hitting our targets. We needed to cut our hitting errors down even more, although we out attacked Western in kills, and we played block defence in a very strong fashion." – Coach Green
"There was a better distribution of offence because we've had the best passing night we've had all year and in the end, I'm extremely proud of these girls tonight", commented Coach Green after the game. "Their ability to commit to redeveloping a plan and execute it was spot on."
Kailan Robinson, Sara Potter and Leah Mousseau all had 14 kills each tonight with Jennifer Hammerton having 43 assists.
"We lessened the learning curve in a dramatic fashion and have to build off of this as we move into our final two games of the first half of the season." – Coach Green
The Thunderwolves will look to continue their positive play on the road next weekend against the University of Windsor.