Thunderwolves VS York
October 28, 2016
6:00 pm - 8:00 pm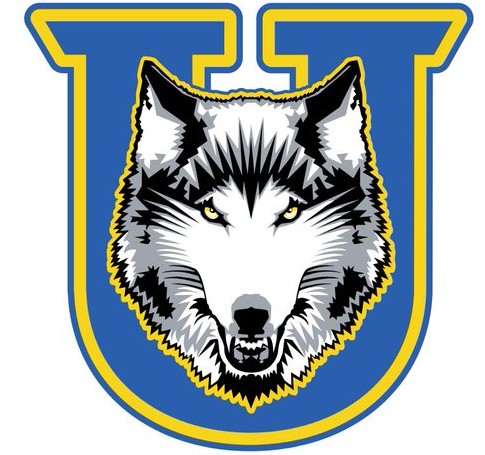 Thunder Bay
LU Fieldhouse
Thunderwolves
York
0 (12, 17, 20)
3 (25, 25, 25)
Game Review
The women's volleyball team lost their first game of the regular season to the York Lions 3-0 (25-12, 25-17, 25-20).
The 'Wolves did not start the first set how they would have imagined, going into the technical time out down 16-5. The women continued to struggle as the Lions went on an 8-0 run at one point and finished the set 25-12. The second set was a similar story. At the technical timeout, the wolves were down 16-7. Lakehead gained some momentum but still fell short losing the set 25-17. The third set was stronger for the 'Wolves but they were still unable to push past the Lions.
"Unfortunately the young ladies struggled with focus and concentration tonight. Right off the bat, we saw a group of athletes struggling to be aggressive", commented Coach Green after the game. "New positional athletes struggled to find their groove and near the middle to end of the third set we started to find it was too little too late."
Kailian Robinson had 8 kills, 6 digs and 2 aces while Jennifer Hammerton had 13 assists and 4 digs.
Melissa Monkhouse and Melissa Smillie both at 8 kills each for the York Lions. Celeste Witzell had 4 kills and 7 aces for 12 points.
"York is a consistent team and we just could not match them in any way. Time to forget it and move on to Nipissing – Refocus on a new opponent."
The T-Wolves will face Nipissing tomorrow at 6:00pm