Thunderwolves VS
October 7, 2017
8:00 am - 5:00 pm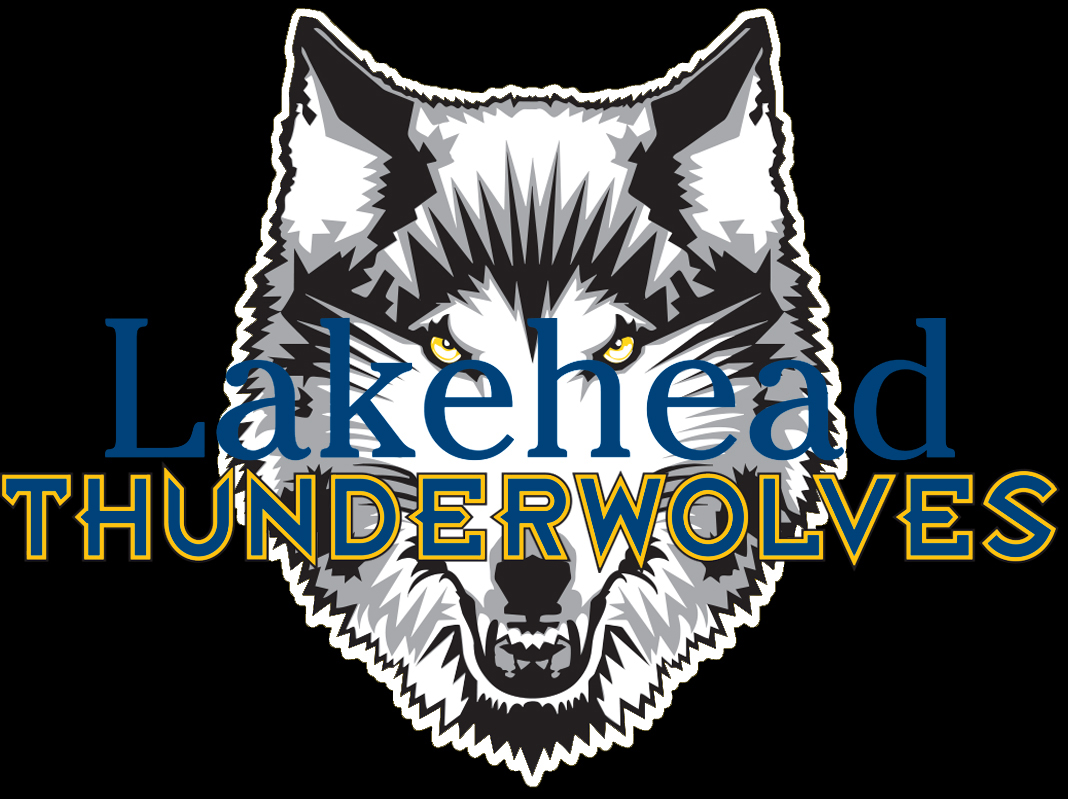 Game Review
The Thunderwolves women's volleyball team continued non-conference play at Brock University yesterday and this morning, walking away with a win and a loss.
The Thunderwolves were edged last night by RMC 3-1 (25- 13, 25-19, 20-25, 25-20).
After a slow start against RMC, Lakehead struggled to find their stride. RMC served tough with great defense that gave the Thunderwolves trouble from the very beginning.
Lakehead was led by Leah Mousseau with 12 kills, 3 aces and 12 digs and Meghan Routier contributed 8 kills and 3 stuff blocks.
Lakehead turned it around this morning and had a strong finish to the tournament with a 3-0 (25-22, 26-24, 25-14) win over Trent.
 "A positive morning match. We love the way the girls came out this morning and they handle yesterday's adversity well". – Coach Chris Green
Lakehead was led by Leah Mousseau again with 2 blocks, 3 aces and 13 kills. Christie Lowe and Jessica Korchak rallied 5 kills and 5 blocks between them and Meghan Routier added 9 kills, 2 blocks and a service ace.
The Thunderwolves are off to Brandon next weekend to take on Brandon and Winnipeg in some more non-conference games.