Pool
Within the CJ Sanders Fieldhouse, you can find our Olympic length (50-m), 8 lane pool with movable bulkhead. The pool has open lane swim hours for students and members, and is also available for rental to community swim groups.
Location: 955 Sanders Drive (Main Campus Athletics Centre)
Parking Information: The closest parking lot to the Wolf Den is G1. Parking Permits or Hourly Payments are required from 7 am to 9 pm, Monday to Friday. Weekends & Holiday Parking is free. Permits are available at the Wolf Den Front Desk for Facility Members, or can be purchased through the Honk Mobile app. Further details regarding parking can be found on the security website. 
Rental Inquiry Request: Rental Inquiry Request: Contact Zac Adamson, Aquatic Supervisor, for rental inquiries at zadamson@lakeheadu.ca.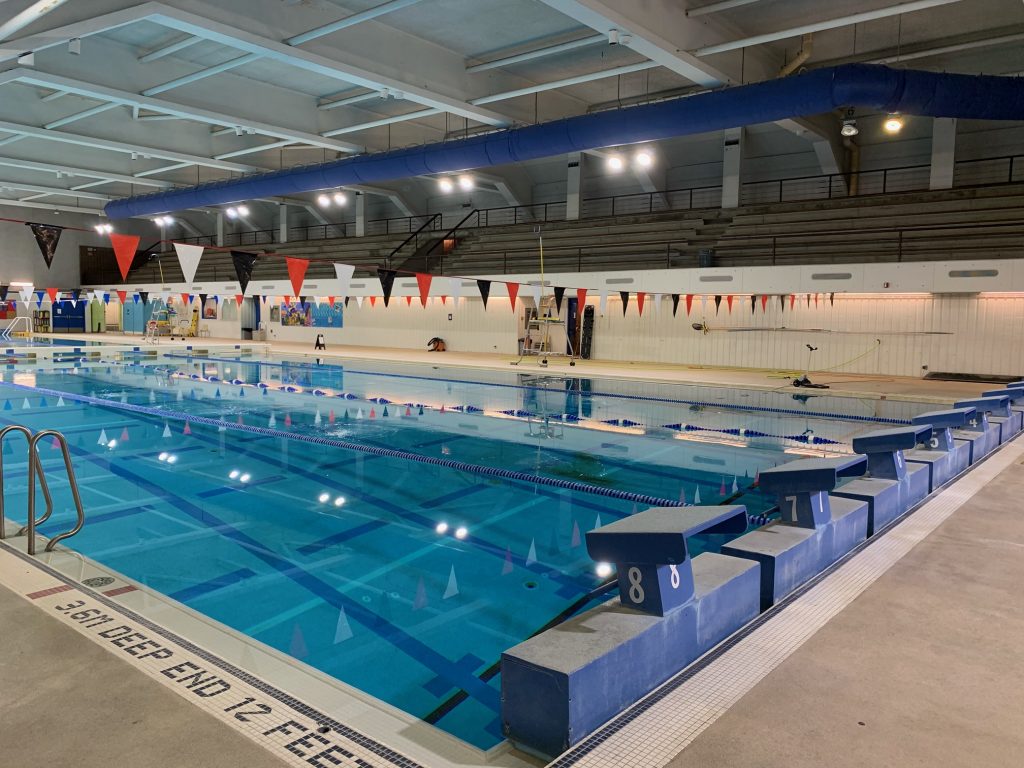 Pool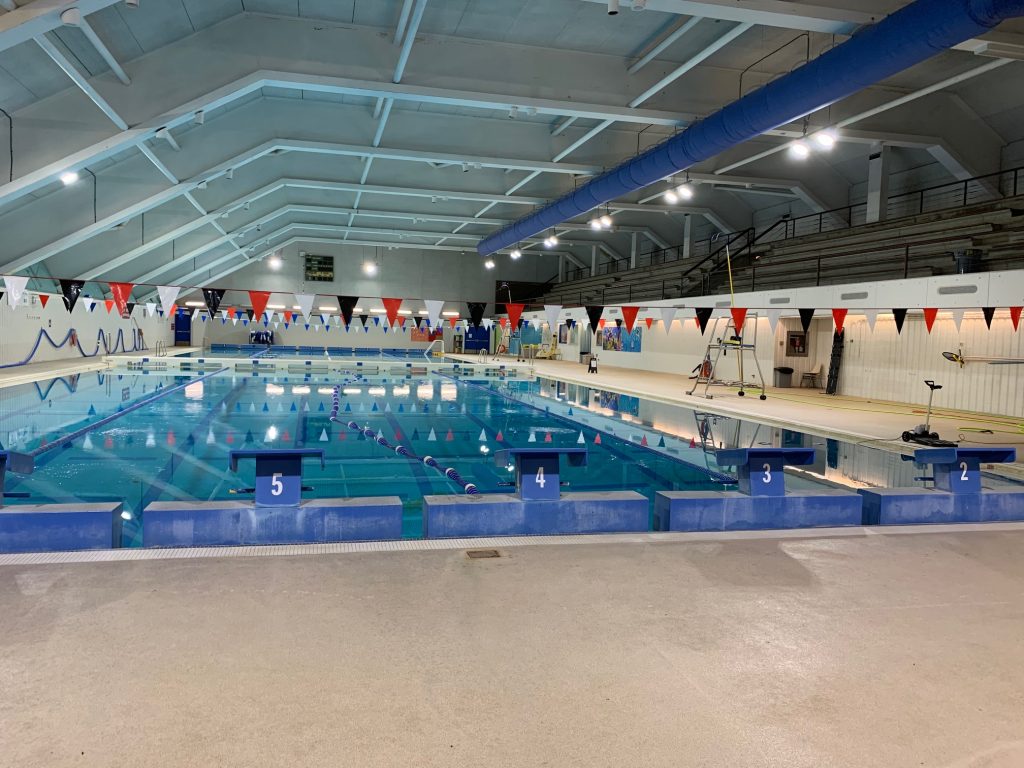 Pool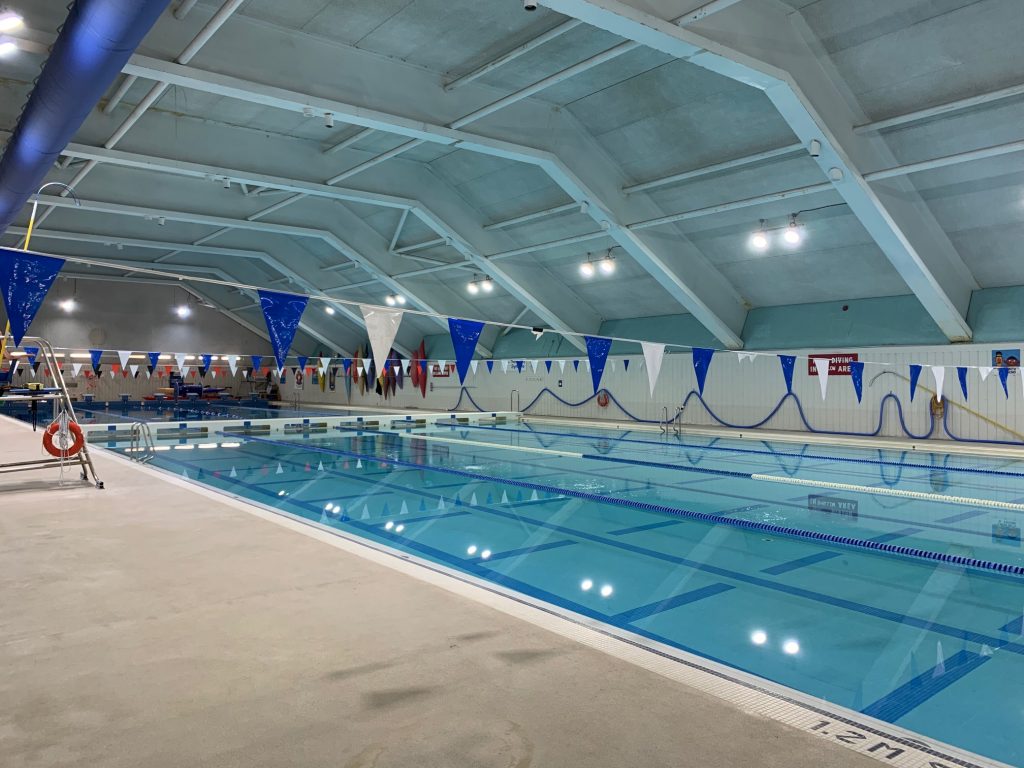 Pool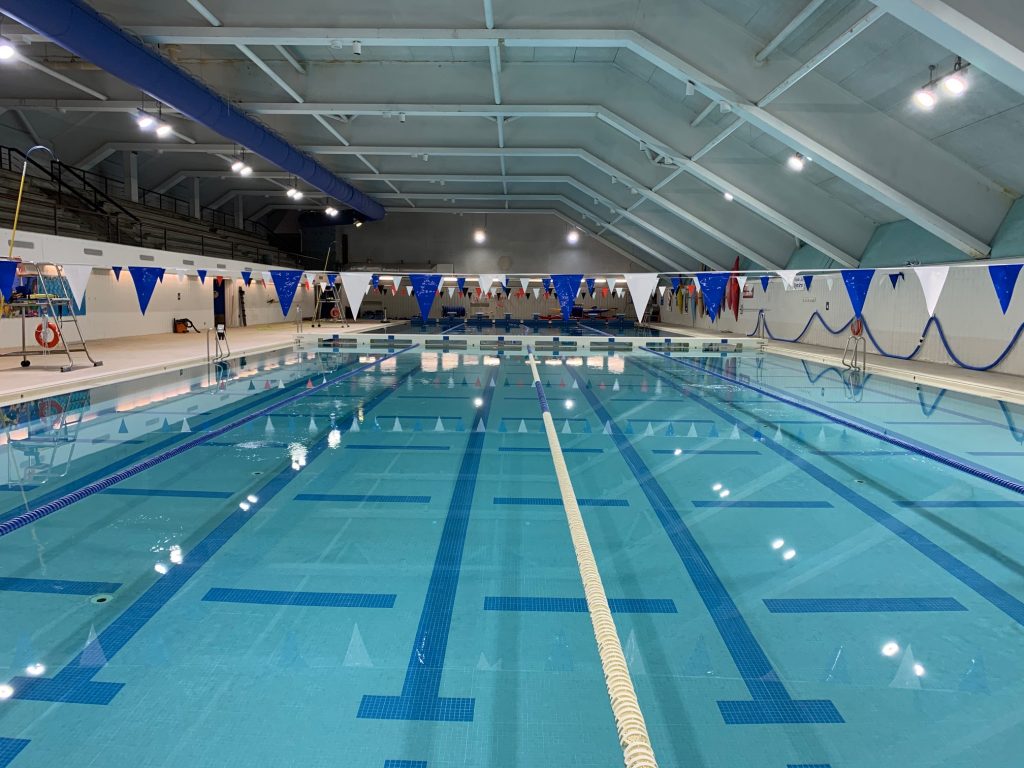 Pool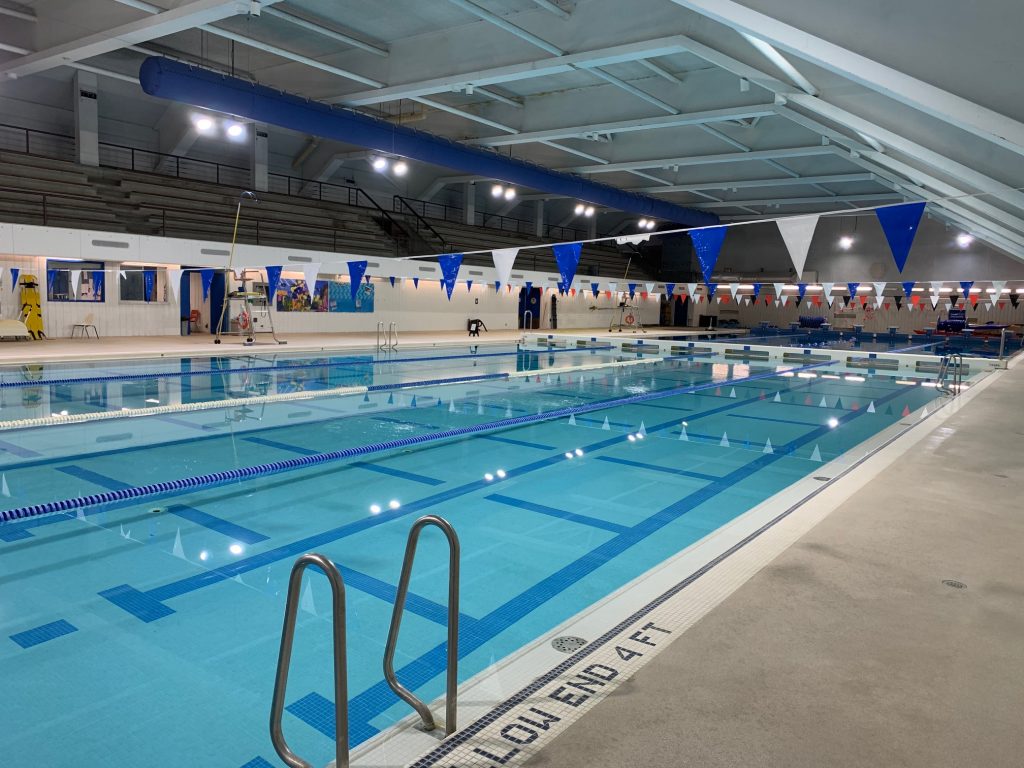 Pool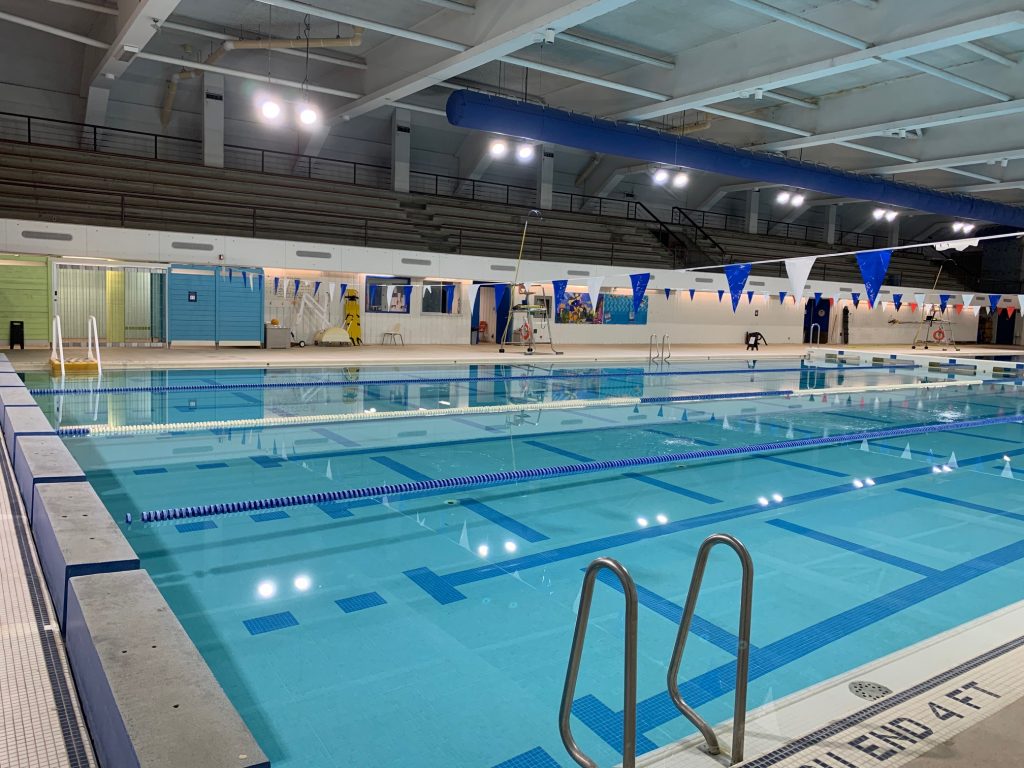 Pool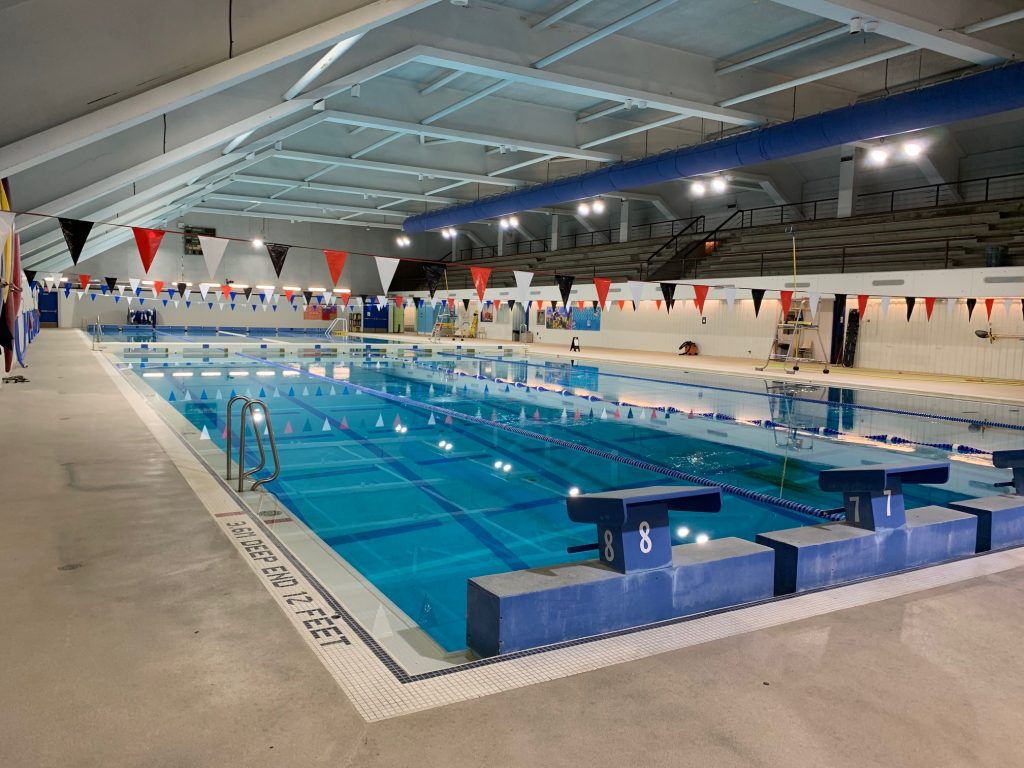 Pool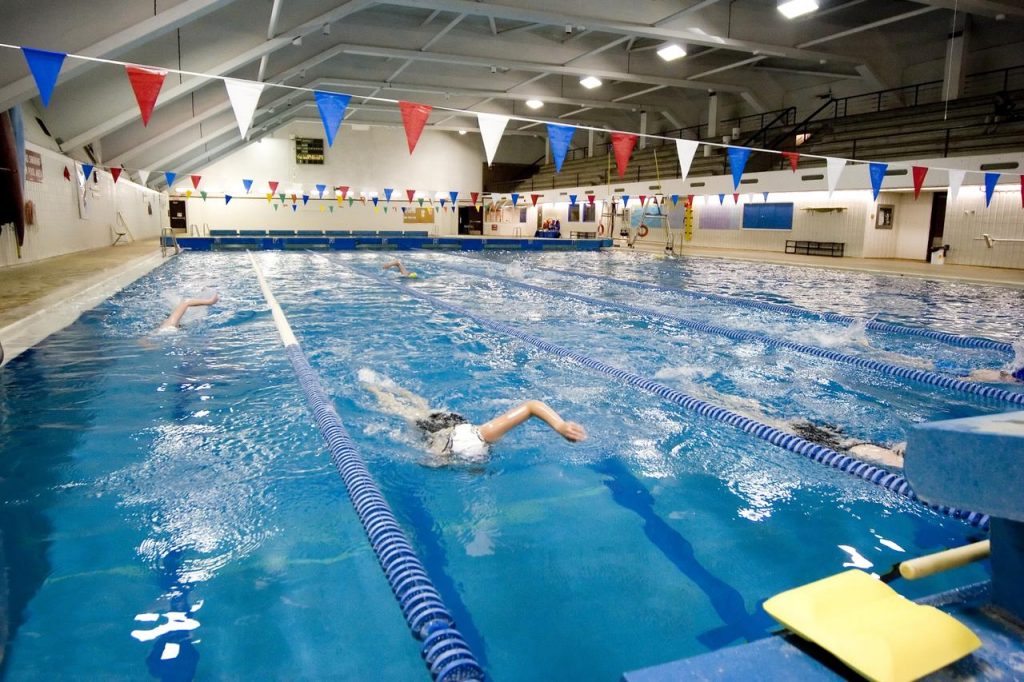 Lane Swim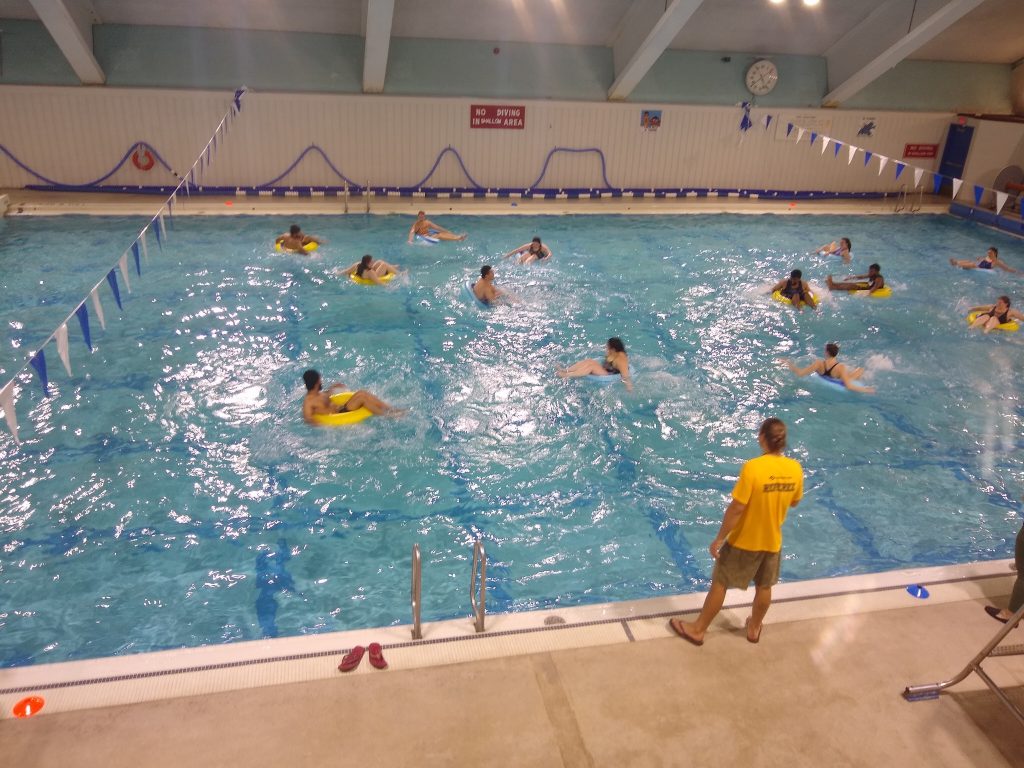 Innertube Waterpolo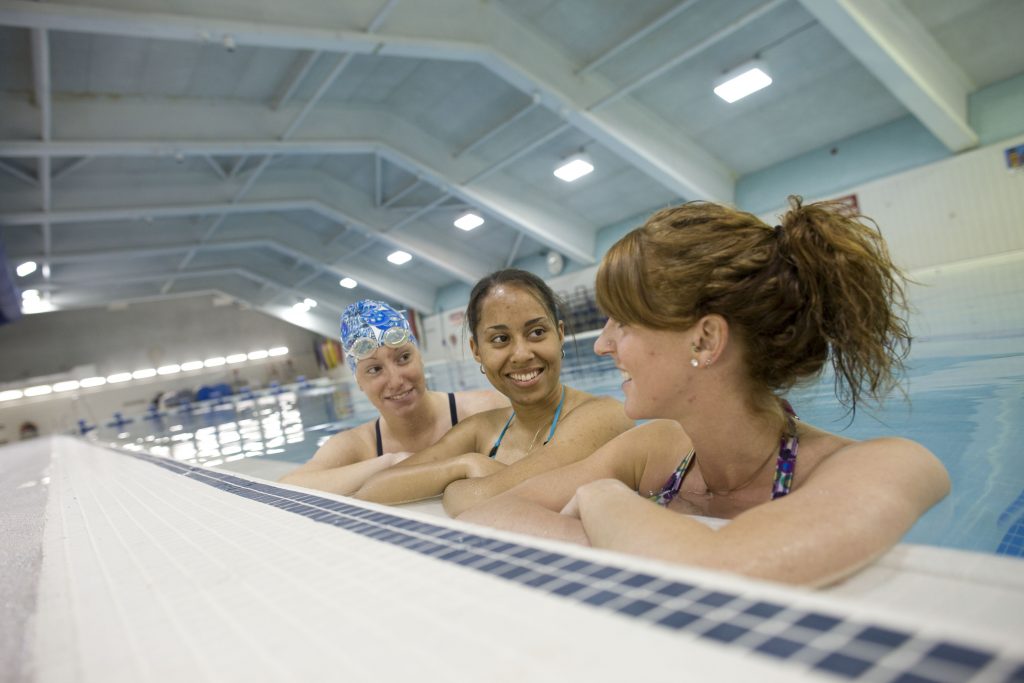 Open Swim
Pool

Pool

Pool

Pool

Pool

Pool

Pool

Lane Swim

Innertube Waterpolo

Open Swim