Lakehead Volleyball Welcomes Payton Kooistra for 2018-19 season
Westgate CVI Leftside Payton Kooistra has committed to the Lakehead Woman's Volleyball program for next season.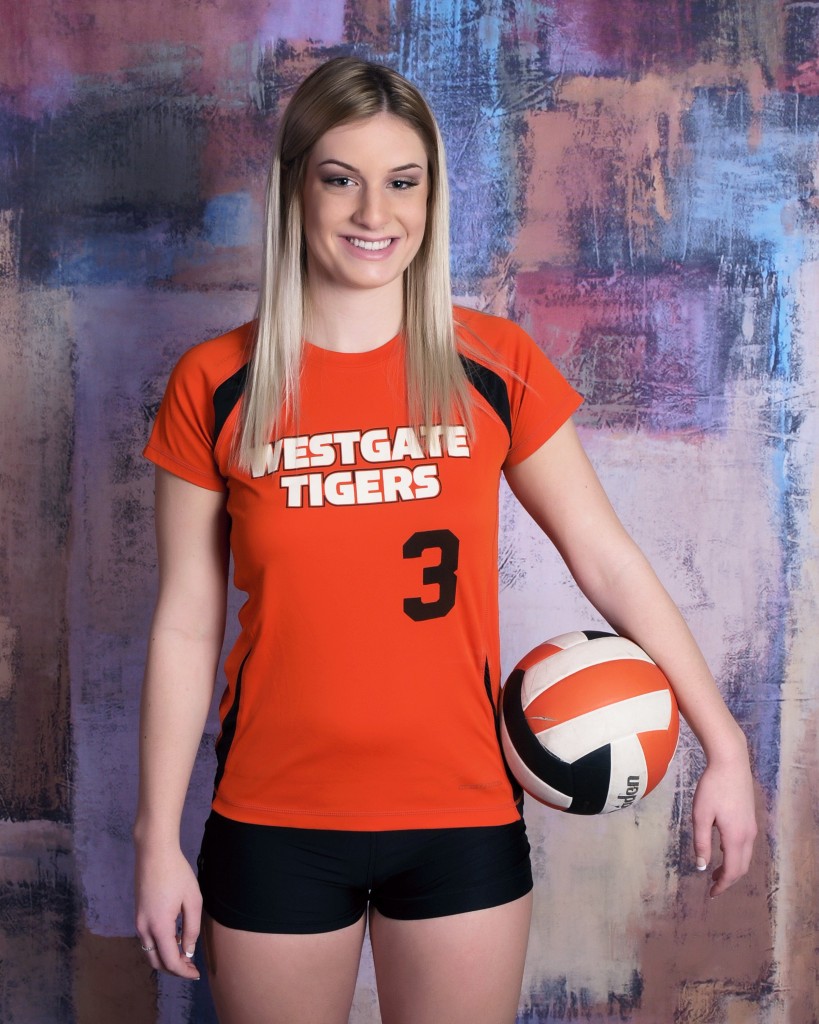 Coached by Westgate's Curtis Michaluk and Steve Shonosky, Payton has developed into a consistent player and led her team in all categories as they qualified this season for OFSSAA's in Mississauga.
Also a member of Superior North Volleyball Club, Payton has logged numerous matches to give her the tools to take her game to the next level.
Payton on her decision:
"I chose Lakehead Thunderwolves Volleyball primarily because of the coaching. I have been playing for Chris Green the past few years with Superior North Volleyball Club. Chris and his club coaches have been working very hard with us and in a few short years, they have brought us to a very competitive level. I want to continue learning from Chris. Secondly, the team atmosphere at Lakehead is second to none. The Thunderwolves players are very receptive and they all want to help you to be your best."
Payton plans to study Nursing at Lakehead with the goal to become a doctor.
"Lakehead University offers me every opportunity to pursue my goals in the medical and health sciences field. Attending Lakehead was not a tough decision for me. My roots run deep in Thunder Bay as I am born and raised here and I have the support of my family and friends. I have had a great high school volleyball experience at Westgate CVI. It is important to me to give back to the community and to help young, local athletes like my coaches did for me. I will have the opportunity to give back to the Thunderwolves and SNVC coaching programs for younger athletes," continues Payton.
Coach Chris Green says, "Payton has worked with us, and come from a skill development program. We see her as a player who can impact us in so many ways while she learns and grows to the next level style of training. We know that Payton is dedicated to becoming the best she can, and our staff and players will work with her to make that happen. Our local development is showing up thanks to time invested by coaches, LU Athletes, and parents. Payton is an example of that."