Lakehead Women's Volleyball Continues to Add Talent for Next Season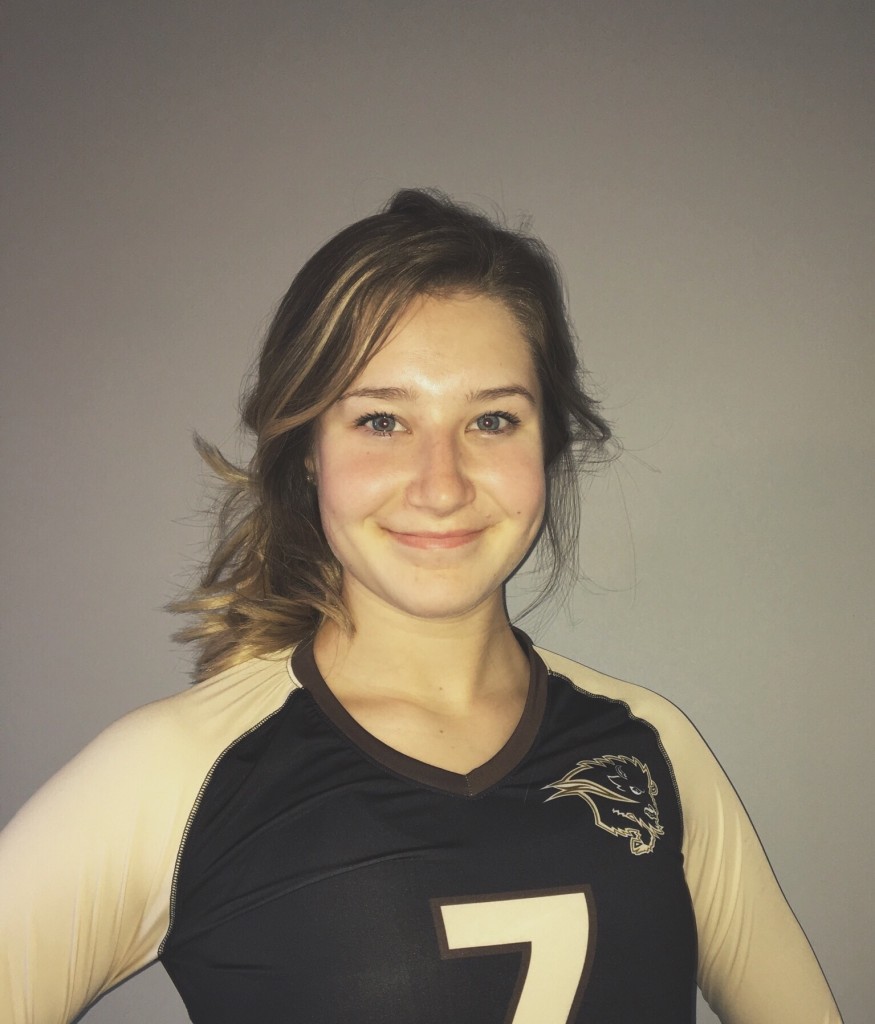 Coach Chris Green and the Lakehead women's volleyball program is pleased to be adding 5'9" outside attacker Sydney Elliott to next years' roster.
Hailing from Winnipeg, via Vincent Massey Collegiate (Jocelyn Kieth) and the Bison's Volleyball Club (Joe Moore), Sydney brings a wealth of experience on the court from some talented coaches who know what it takes to play at the next level.
"From the moment we saw Sydney we knew what type of person she is. We knew she would be a fit for us with her passion and desire for constantly improving.  Sydney is clear in her desire to improve academically and athletically," says Coach Chris Green.
Sydney will be pursuing her Honours Bachelors in Kinesiology.
Sydney on her commitment, "Academically, Lakehead has a very hands-on kin program that allows students to experience and learn first hand. They have a great reputation for developing their students into strong individuals that move onto pursue great careers with a knowledgeable background in the field of kinesiology and human anatomy."
She continues, "In regards to Volleyball, I chose to play here for my varsity career because of the team as well as the philosophies the team follows. The team is very intense and practices to improve and perform at the highest level, something I found admirable. As well, on my visit, I had a chance to meet the girls on the team. Not only were they kind, but they were also the kind of girls you picture being your ideal teammates. They are supportive yet pushed each other to be better. The visit reassured me that I was indeed in the right place for me. I had always dreamed of playing at the U SPORTS level, and now I've achieved that goal and can set new, bigger goals for myself with a coach who believes in me and a group of girls that will push me to be the best me I can be."