Men's Basketball Announce Two Recruits for Next Season
The Lakehead men's basketball program is pleased to announce the commitment of Igor Milkovic and Blake Anderson for the 2018/19 season.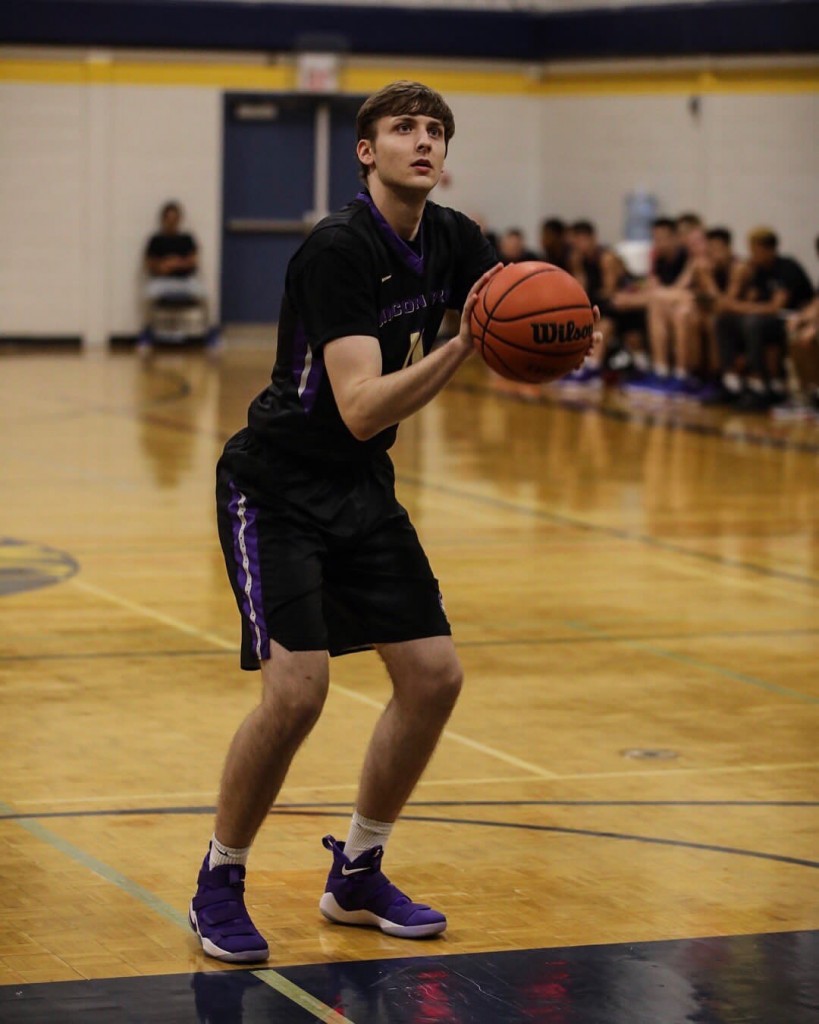 Milkovic (pictured above) is a 6'8 forward from Mississauga, Ontario by way of Lincoln Prep.
Coach Ryan Thomson says, "I am happy to announce Igor's commitment to the Thunderwolves family. Igor is a great kid who works on his game tirelessly. Igor has great size for the power forward position and an ability to make shots from the perimeter. I'm looking forward to working with Igor to improve and develop him as a player."
"I felt like Lakehead is the best fit for me academically and is the best place for me to further develop my basketball career," explains Igor.
Coach Knight of Lincoln Prep describes Igor as a "hard worker that will buy into the culture of your team. A yes coach, no coach guy that will only elevate the program and add good character and a resilient effort. He improved all year and can only get better from here. Proud of coaching him and look forward to seeing him excel at the next level".
Blake Anderson (Hamilton, Ontario) is a 6'0 combo guard from Bishop Tonnos High School and Lincoln Prep. Anderson (below) is a great shooter who is constantly working on his game.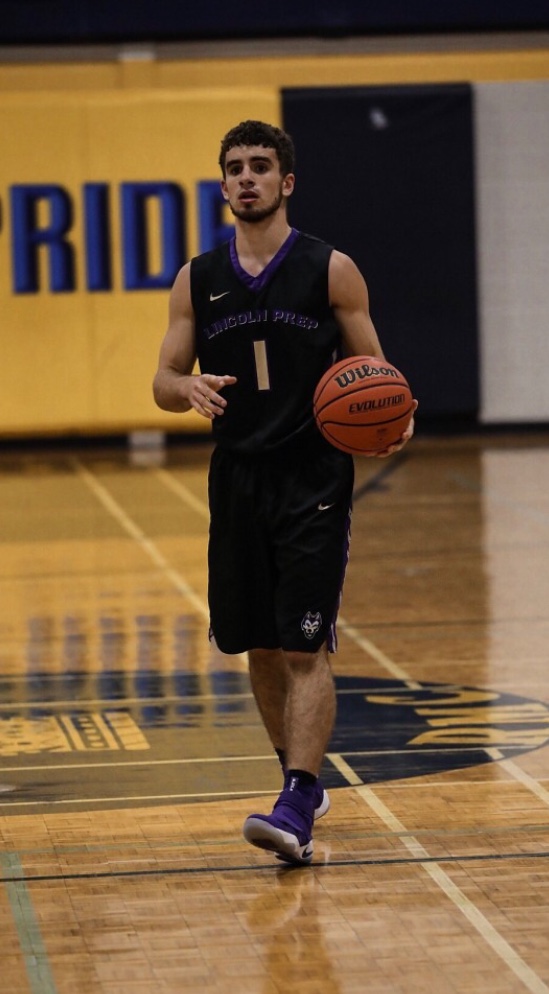 "I'm excited to get in the gym with Blake and work on developing other parts of his game while also watching him grow as a player and person over his career at Lakehead." – Coach Ryan Thomson
Bishop Tonnos Coach and McMaster Legend Steve Maga says "Blake loves the game and is an absolute workhorse. As a coach that's all you can ask for. He's a highly skilled shooter and ball handler and has improved his defence greatly this year in the OSBA. He will be a community favorite"
Blake on his commitment: "I chose Lakehead University because I thought it was a good fit. I can help the team win and when I came up for my visit I really enjoyed the town and atmosphere of the game and I can't wait to be a part of that."
Both Blake and Igor will be taking Business in the fall at Lakehead.