Milena Ljubicic Joins Volleyball Roster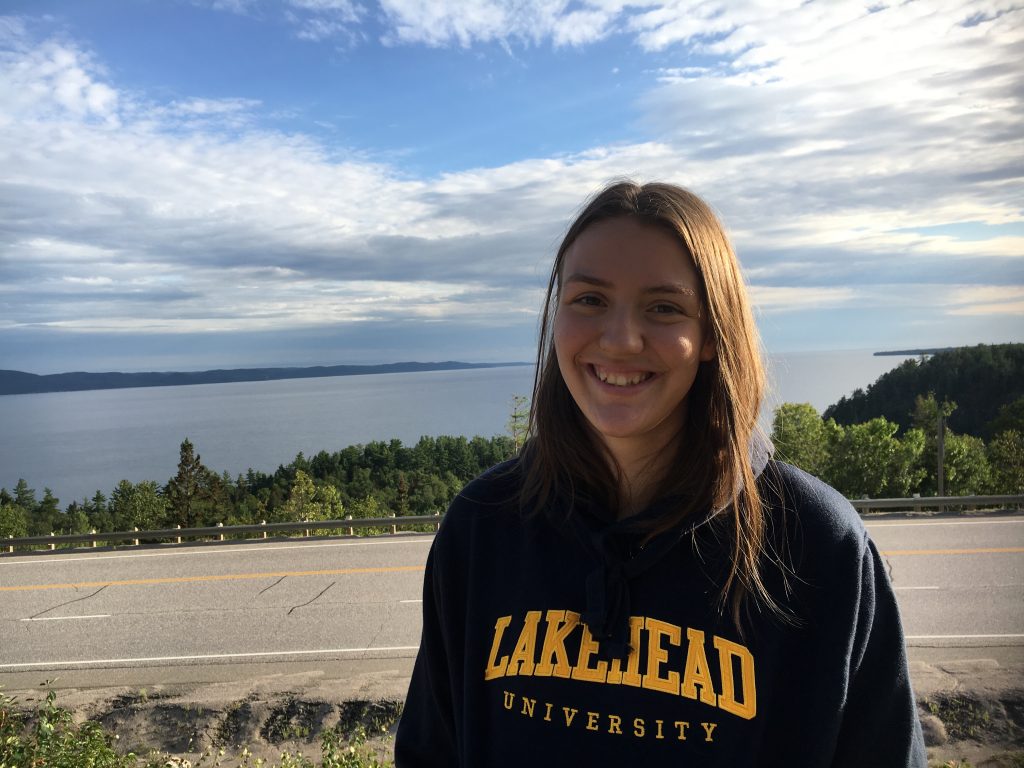 Lakehead Athletics is proud to announce the commitment of Milena Ljubicic to the Women's Volleyball roster. Milena Ljubicic, a 6'0" middle blocker, comes from Toronto, Ontario, where she attended Birchmount Park Collegiate Institute and competed with the Titans 17U Black team. 
Milena is in her first year of the Kinesiology program here at Lakehead University. "We are very pleased that Milena selected Lakehead University. We are looking forward to watching her play and we wish her the best of luck in her academic endeavours" says Tom Warden, Athletic Director.
Milena says that "Growing up in Toronto, it has always been challenging to find a sense of belonging, a sense of community. One very exceptional part of Lakehead that grasped my attention was the feeling of community and belonging that happens on campus and in the city. Going to Thunder Bay to study as well as play volleyball was an opportunity I couldn't pass up!" 
She continues to say that "Although I wasn't able to visit the campus myself, I've heard so many amazing things, and I can't wait to see it for myself. I'm extremely excited to call Lakehead University and Thunder Bay my home for these upcoming years! I am very keen on exploring my interests in the kinesiology program here and using that as a building block for further studies. Once again, I am very excited to join Lakehead University as a kinesiology student and a Thunderwolf!"