Nordic ski team captures men's OUA championship, women's silver
Lakehead men's Nordic ski team competed at the OUA championships in North Bay this past weekend, and the women's Nordic ski team finished the event with a gold-medal finish in the team relay while the men's squad won the OUA team championship.
"The men's category was a great battle with Carleton and Nipissing on the final day's relay event," Thunderwolves coach Adam Kates said. "Gavin Shields skied an amazing anchor leg to haul in Carleton going in the race finish. Unfortunately he broke a pole at the top of the last downhill and our team had to settle for silver in the final day's event, but that was enough to secure the team title—the OUA men's championship."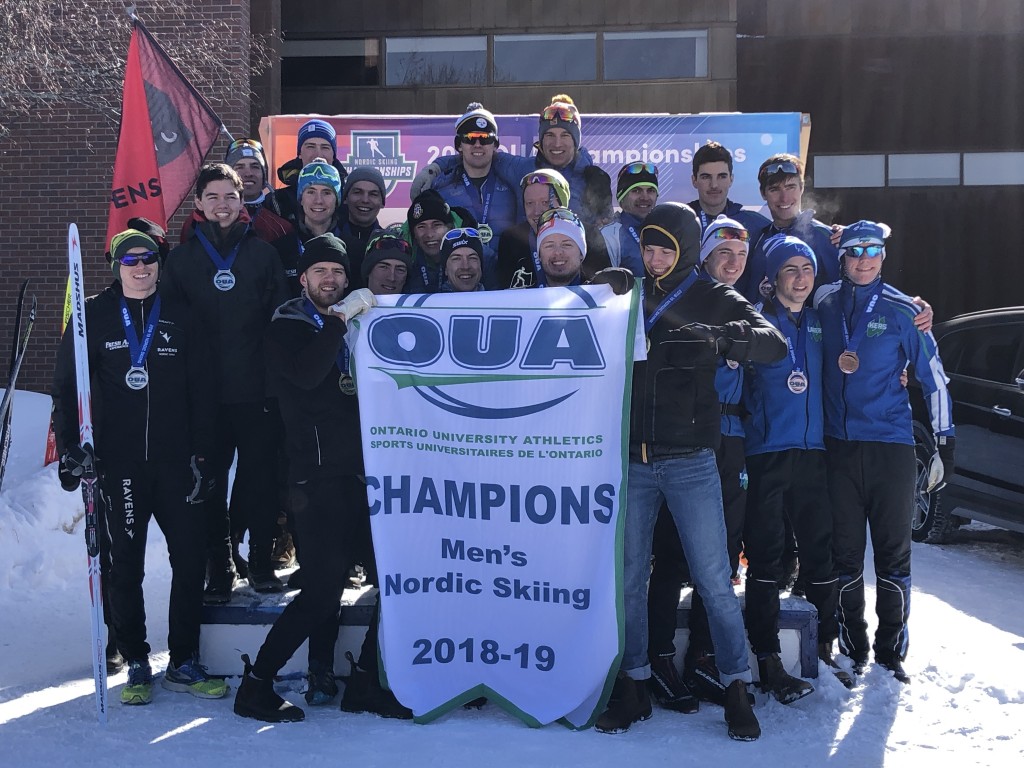 The Thunderwolves men's team had previously placed Noah Thompson and Malcolm Thompson in the top four finishers of Saturday's 12 km classic mass start, and Noah Thompson in the top four finishers of the 7.5 km free, an individual start skate race.
"Our men's team skied strong and gutsy all weekend and fought hard to bring home the championship banner," Adam Kates said.
Lakehead's women's Nordic ski team returns to Thunder Bay with OUA silver, having finished second to Carleton. The Thunderwolves saw Alannah MacLean and Shaylynn Loewen both place within the top four of the 12 km classic mass start and 7.5 km free.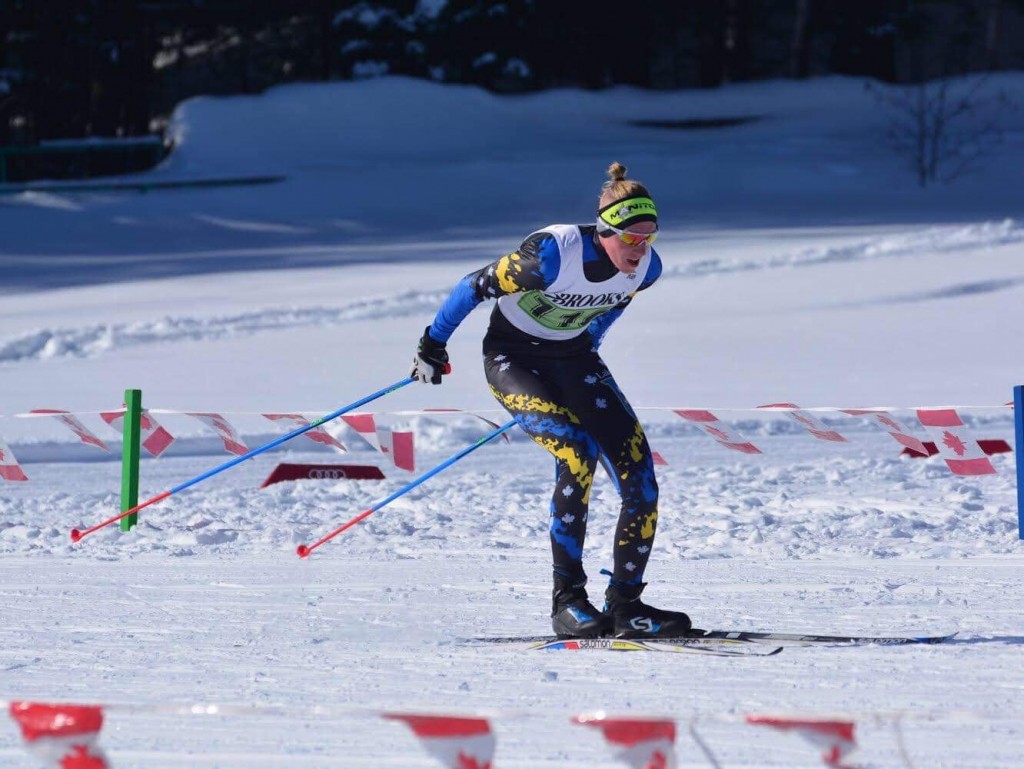 In all, a combined seven Lakehead skiers finished within the top ten of the men's and women's 12 km classic, and a combined eight Thunderwolves finished within the top of men's and women's 7.5 km skate. Only top-four finishes counted toward team points.
Lakehead's men's trio of Malcolm Thompson, Noah Thompson, and Gavin Shields finished second in the team relay, missing out on first by .7 seconds. The women would not be denied in the team event, however, and cruised to victory.
"Our top women's team had been chasing Carleton all week," coach Adam Kates said. "It was awesome to win gold in the team event on the final day. Alannah and Erika Mihell kept the race close on the opening two legs, and Shaylynn Loewen skied a crushing last leg to reel in and pass the Carleton anchor for the victory."
MacLean, Mihell, and Loewen finished in 0:37:44.7, 45 seconds ahead of the second-place Carleton Ravens.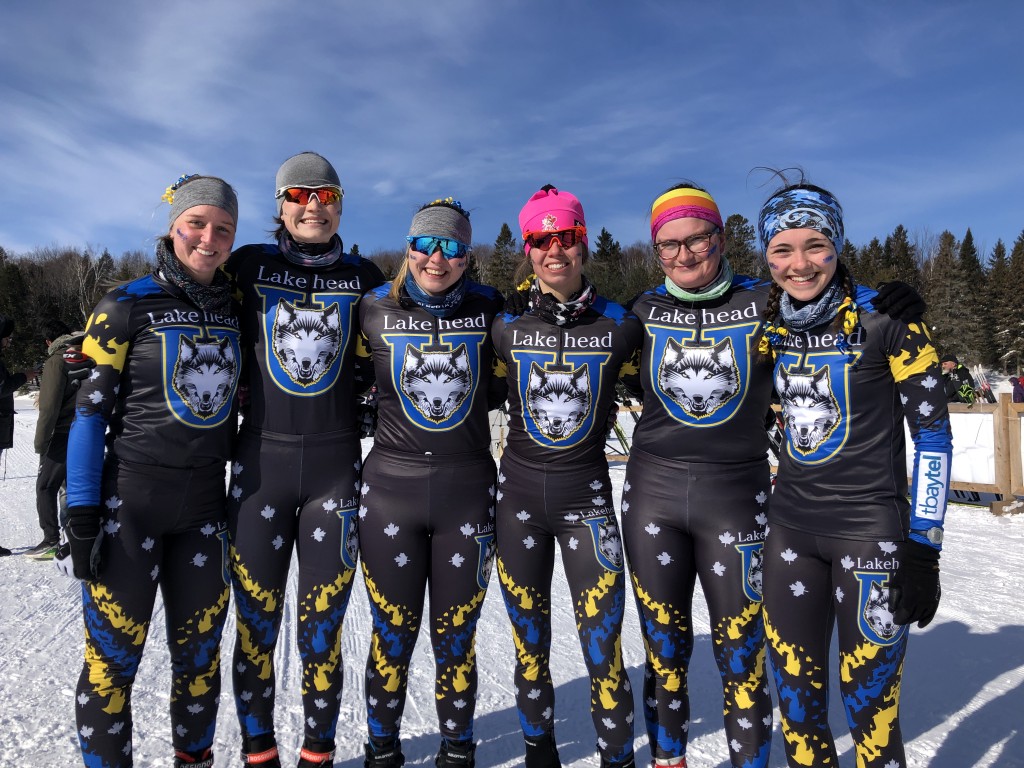 "It was one of the most exciting OUA races we have ever been a part of," Adam Kates said. "A great way to end the weekend."
The Thunderwolves athletes return to Thunder Bay with a collection of medals and a new OUA championship banner.
"I'm very proud of the commitment and cohesiveness of this group and how they skied hard for each other," Nordic program coordinator Amanda Kates said.