Nordic Skiing Welcomes Angus Foster to Roster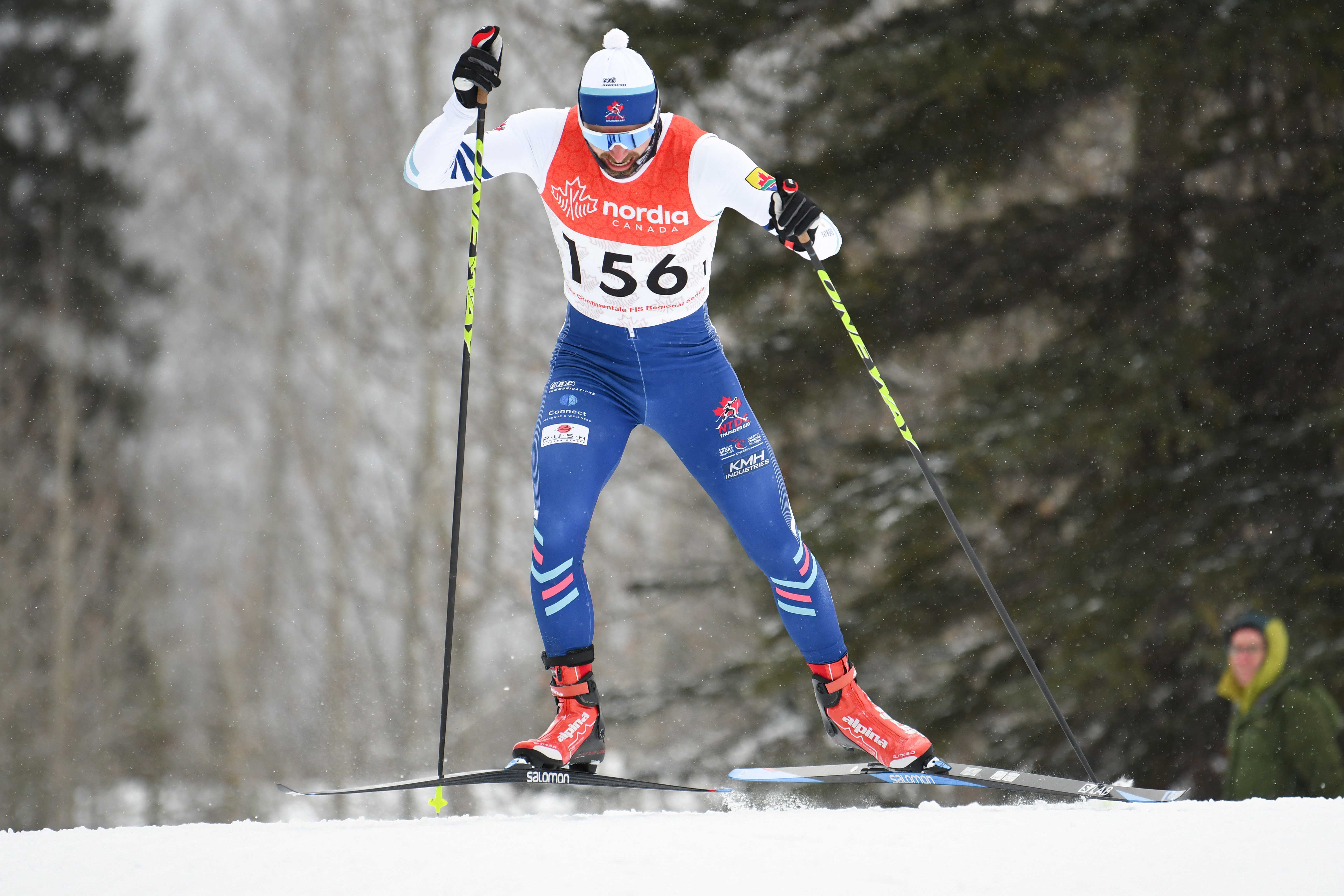 It is with great excitement that Lakehead Varsity Nordic Skiing announces the commitment of Angus Foster (Thunder Bay, Ontario) to our 2020/2021 Roster.  A member of Big Thunder Nordic Ski Club and formerly of the National Training Centre, Foster brings a wealth of experience and veteran leadership to the men's squad.
During his career thus far, Foster has won numerous medals at the Canadian Junior Championships, represented Canada multiple times in international competition and established himself as one of the top male sprinters in Canada over the past 5 years.
On why he chose Lakehead, Foster explained that "As someone who grew up in Thunder Bay, the fact that Canada's best program was in my own backyard made the decision to be a Thunderwolf pretty easy. I've been lucky enough to spend a lot of time on the Canadian racing circuit, and I've seen what makes Lakehead stand out  – great coaching, great staff, and an incredible community behind the team."
"We are thrilled to have Angus back in the fold competing for the Thunderwolves" said Head Coach Adam Kates.  "Having coached him for a number of years previously, I know him as the ultimate professional and as a selfless team player.  He will bring a supportive and businesslike approach to our team and I look forward to having him mentor the younger generation of LU Nordic Athletes."
With the season sure to be different than those that have come before, Foster is approaching the uncertainty with a calmness and confidence that is sure to play a huge role in the teams success this upcoming season and into the future.  
"This season may be a bit up in the air because of COVID, but I'm still really looking forward to OUA Championships. No-one knows what's going to happen, but we could have a really good chance to bring the banner back home this year. I think we should be really excited, and train from day one like we'll be on the start line. COVID could end up having other plans for us, but either way, we'll be ready."
Foster will be pursuing a degree in Kinesiology starting this fall.