Reach Up! and the Matawa Learning Centre enjoy a Day of Play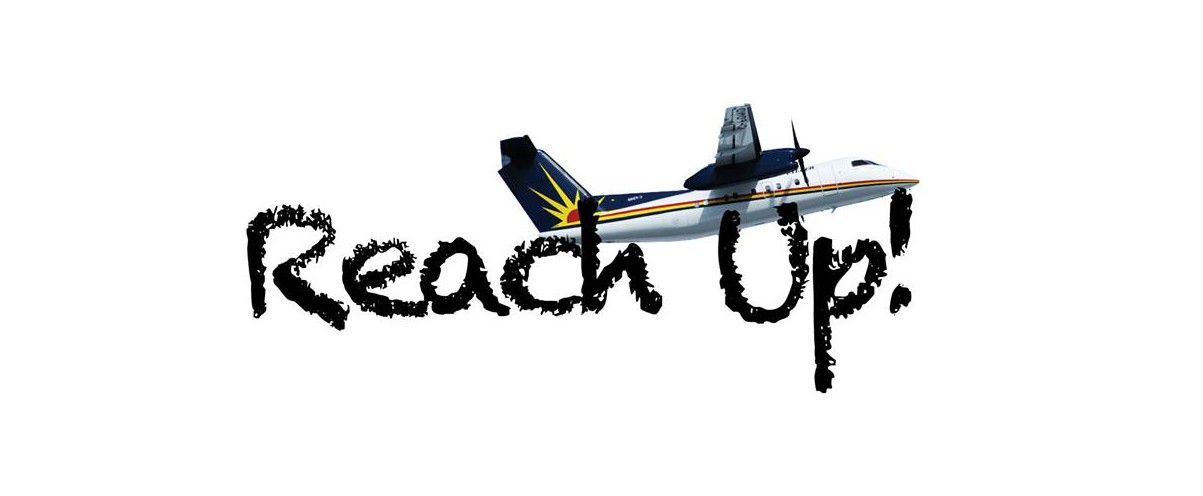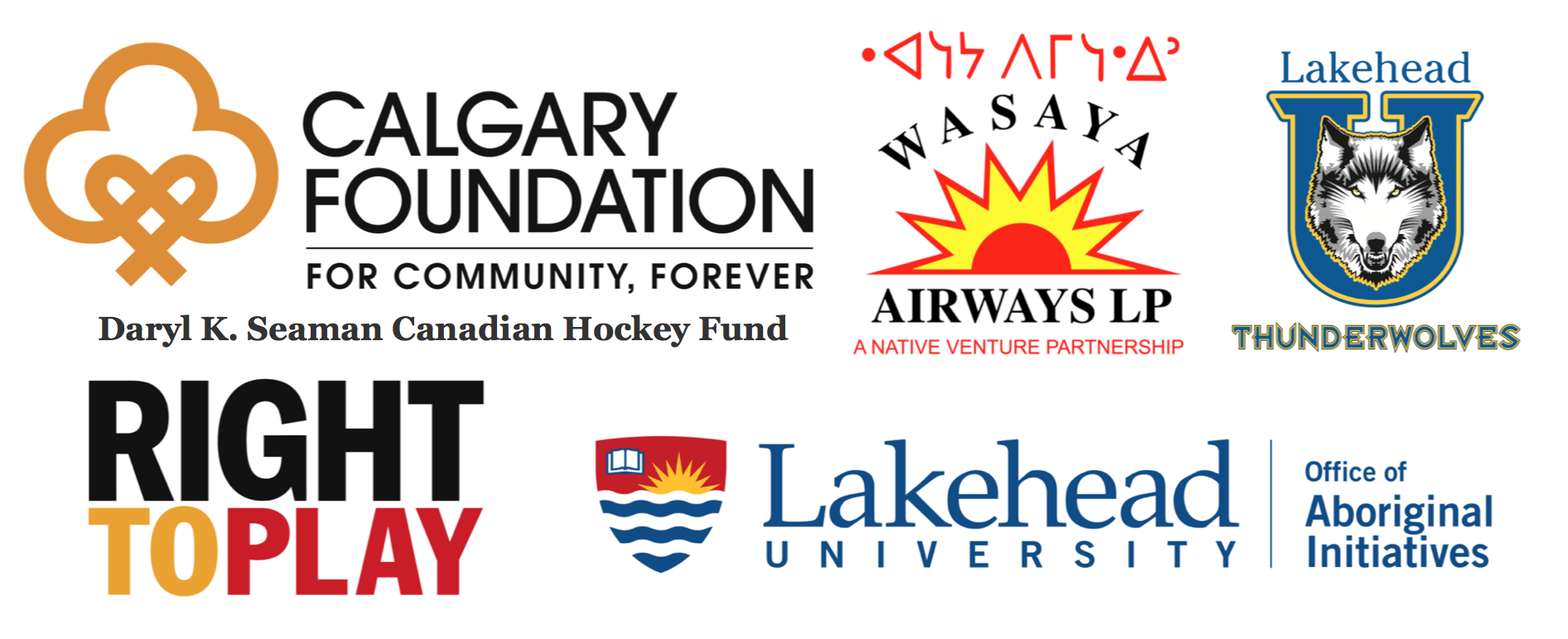 Lakehead athletics Reach Up! Program was back in action this month with a local event with the Matawa Learning centre on June 13th. Approximately 12 Matawa students, along with Lakehead Students, participated in a fun day of playing Rugby on the athletics fields at Lakehead University.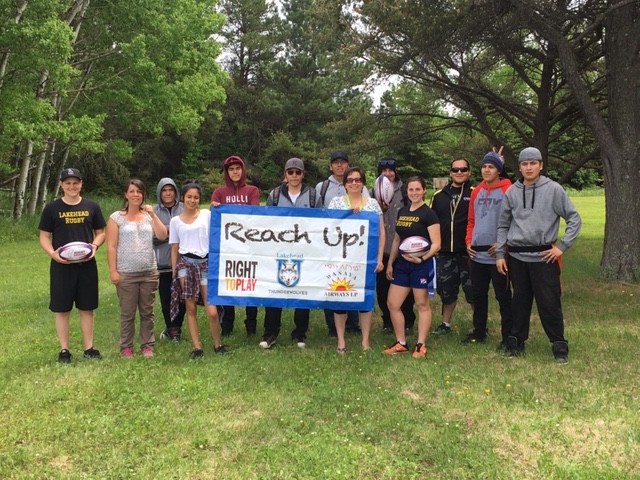 The Reach Up! program helps encourage Aboriginal youth to be active and to consider post-secondary education to benefit themselves and their community. Reach up! offers on-site instruction in sport-specific coaching and general leadership strategies for youth in Northern Ontario First Nations communities.
This local event was with the Matawa Learning Centre – a private First Nations High school that provides an opportunity for students from remote Matawa communities who wish to seek academic and career support. With a caring and supportive environment, students are able to follow individual learning paths that will help them work towards completion of their secondary education. The Matawa Learning Centre provides a support system to First Nation students to help them succeed and achieve their goals.
"I had fun at the Reach Up! Program, it was my first time playing Rugby and I really enjoyed it!" said some of the Matawa students at the Reach up! event.
Matawa students participated in an afternoon of mentorship and activities with Lakehead University club rugby athletes where students learned fundamental skills and used those skills in a scrimmage. In addition, the Office of Aboriginal Initiatives and Aboriginal & Cultural Support Services provided students with a tour of campus and information regarding possible programs and supports available on campus.
Cody Symes (photo below), a Lakehead University Student (member of the men's club rugby team) who volunteered expressed that, "these young adults were willing to have fun and be a bit silly while learning a new sport (rugby) which can provide them with lots of opportunities. It was exciting to see the potential future of Lakehead Rugby and rugby as a whole in Northwestern Ontario."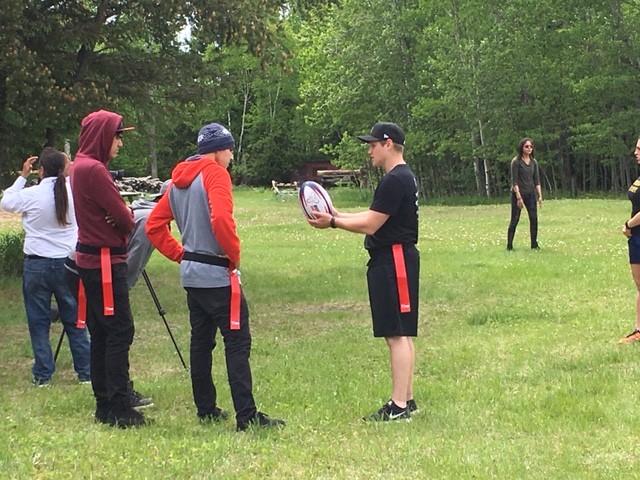 Cody Symes teaching students from Matawa Learning Centre
In partnership with Wasaya Airways, Reach Up! Northern Sport and Community Program has brought many programs north, however Reach Up! Is looking to bring programming locally as well.
In January 2016, Reach Up! was successful in receiving funding from the Calgary Foundation's Daryl K. Seaman Canadian Hockey Fund Grant Program to support our initiative.
Amanda Stefanile, the Program Coordinator said, "it's wonderful that we can use the Reach Up! program to reach out to organizations locally to provide opportunities for sport and education on our beautiful campus. The Reach Up! program is looking to travel to a few more communities this summer."