The entire Thunderwolves cross country team travels for the first time this season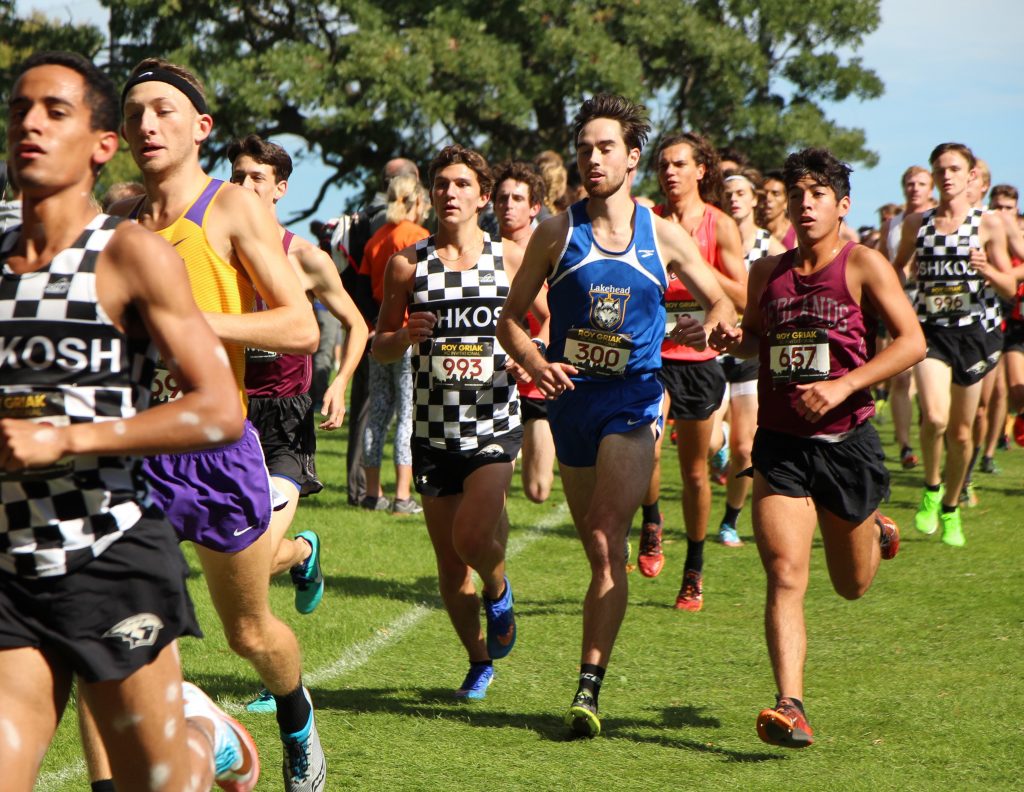 The entire Lakehead Thunderwolves cross country team will be competing in the University of Wisconsin-Eau Claire's BluGold Invitational this Friday, Oct. 4.
For the first time, this season every member for both the men's and women's Thunderwolves teams will be travelling, and for many of them, it will be their last race before the OUA Championships.
"I am excited to finally get a chance to see what we are able to do when we put our entire squad on the line," said Head Coach Kip Sigsworth. 
"This will be a great test as it is a very competitive meet."
The Thunderwolves will be up against almost 30 teams in this race. 
Once again leading the women's team in the 6000-meter race will be Rebekkah Pyle, hot off her fourth-place finish at the Roy Griak invitational. Leading the Thunderwolves in the men's 8000-meter race will be Colin Warwick.