Thunderwolves Cross Country heads down south for the first race of the season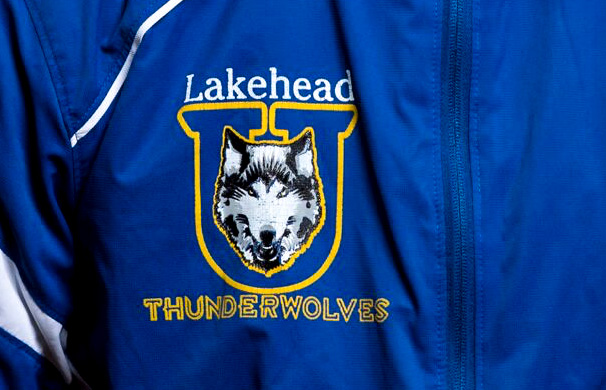 The Thunderwolves cross country team is looking forward to racing in their first meet of the 2019 season at the University of Minnesota-Duluth (UMD) in the Bulldogs Invitational on September 14.
The women's 6K race will begin at 9 a.m. followed by the men's 8K at approximately 9:30 a.m., according to the UMD Bulldogs website.
This will be the first varsity race for six members of the Lakehead team, three from the men's team and three from the women's. 
"We are a young and inexperienced team this year for the most part. This will be a good experience for our runners to see what university-level competition is like," said head coach Kip Sigsworth.
"The goal is to run hard and learn what we need to work on for the rest of the season."
Also racing this weekend is OUA Second Team All-Star Rebekkah Pyle, who is looking to improve on her 2018 season. 
Leading the men will be returning runners Colin Warwick and Connor Macintosh.