Thunderwolves drop five-set thriller to Excalibur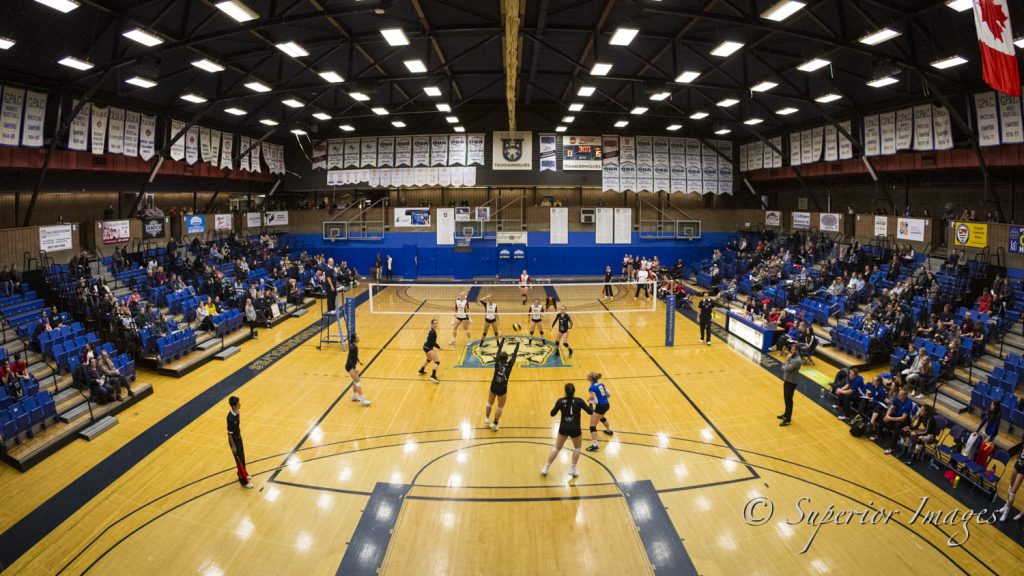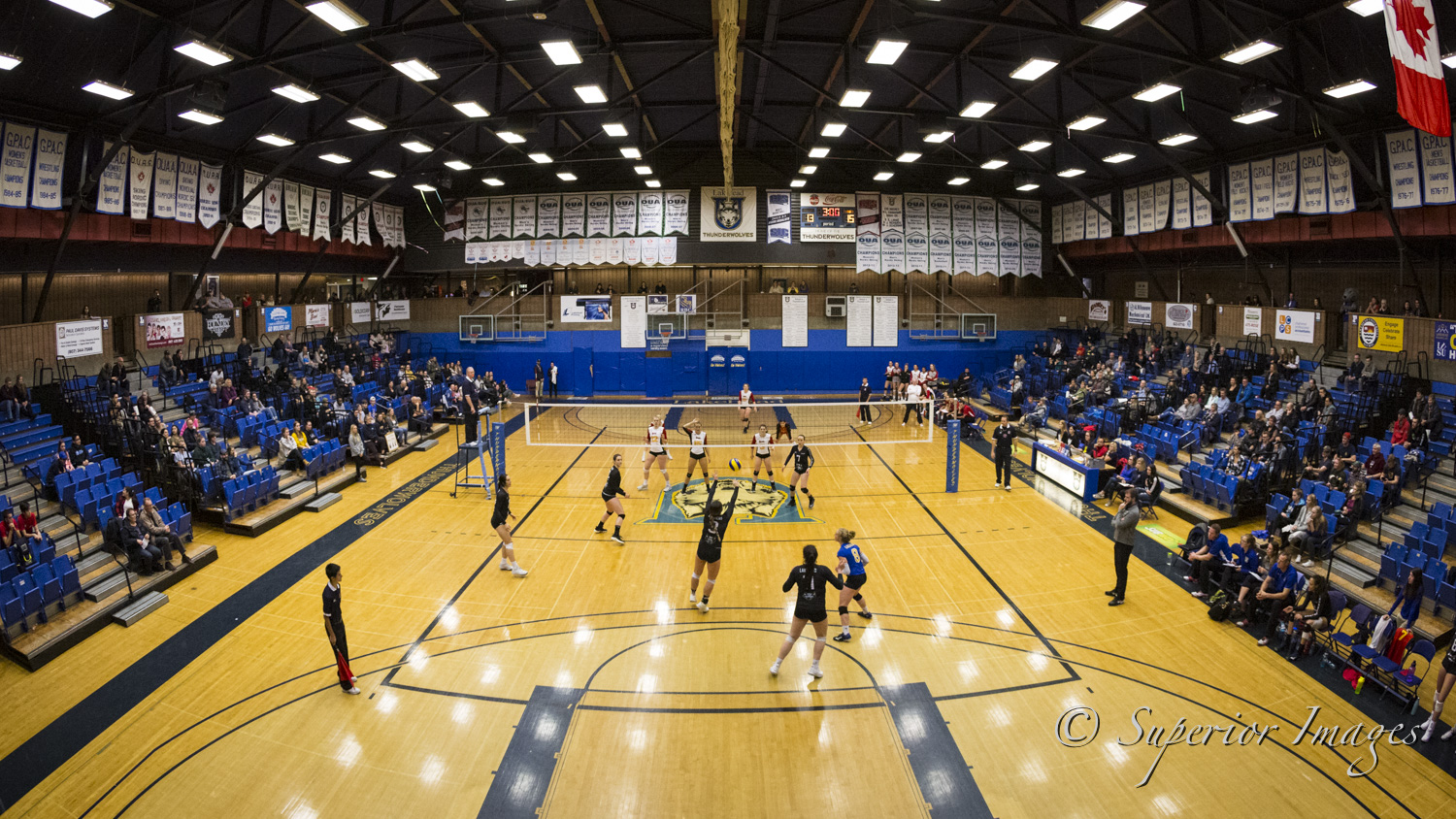 The Thunderwolves women's volleyball team fought hard to play a full five-set match that resulted in a 3-2 loss to the Trent Excalibur in Peterborough, ON Saturday night. 
"The girls really battled it out today. They showed great resilience. We were down big in the fourth and big in the fifth," said head coach Craig Barclay. 
"We are still learning what it takes to win a match. We saw some really during performances from a few of our first years." 
The Thunderwolves had a strong start, winning the first set 25-15. They finished the first set with 10 kills to Trent's 4 kills.
The Excalibur took sets two and three 25-16 and 25-13 respectively.
The two teams battled in the fourth set and the Thunderwolves came out on top, winning 25-23 and forcing a fifth set. 
The final was also a battle, however, the Excalibur would make the push to win it 15-13 and defeat the Thunderwolves for the first time since Trent women's volleyball joined the OUA.
"Credit to Trent for keeping the pressure on us all match," said Barclay. 
"We need to have a short memory as this is the beginning of the season and we are following the process. Have to regroup and get ready for tomorrow's match."
The Thunderwolves will play the final match of their three-game road trip Sunday against the Toronto Varsity Blues.