Thunderwolves excited to welcome newest volleyball recruit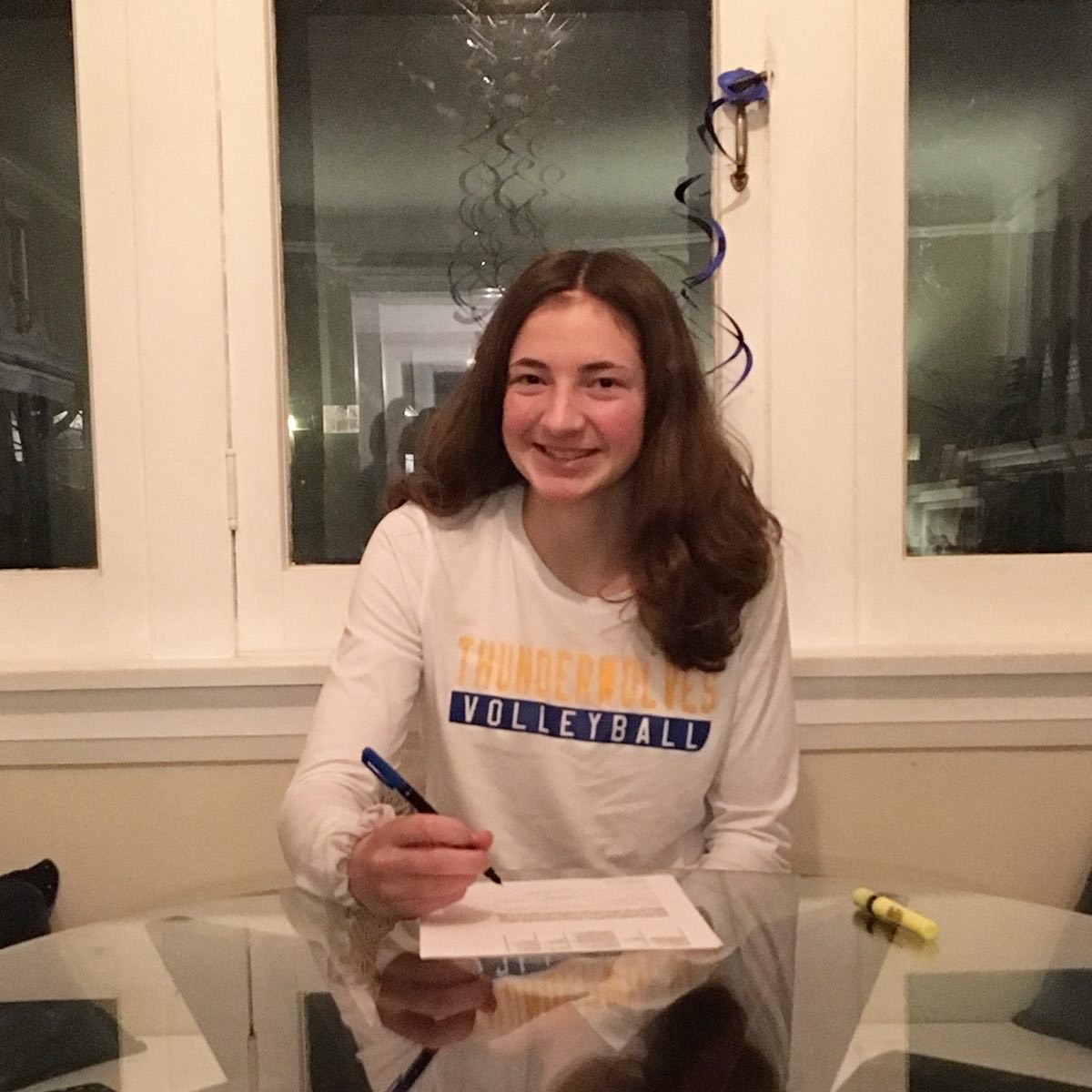 The Lakehead Thunderwolves women's volleyball team is excited to announce the signing of the first recruit for the 2020-21 season, Lauryn Langley. 
"My visit to Lakehead in November was an overwhelmingly positive experience. The impression I received from the team and the coaches was incredible," said Langley.
"My decision was clear after the visit and I'm thrilled to be joining my family and the team in Thunder Bay for the 2020-21 school year."
The 5'10 outside hitter from Oshawa, ON is currently playing with the Durham  Rebels volleyball club, where she is a co-captain.
"We are very excited to have Lauryn join the Thunderwolves team next year. Lauryn is a great athlete who knows how to compete. She comes from a very good club program in DRVC and will join Rebekah Hara, a current member of our team, as DRVC alumni," said head coach Craig Barclay. 
"This is a great fit for our team and for Lauryn as she has some strong family ties to Thunder Bay." 
Both of Langley's parents are Lakehead University Alumni. Her father, Jeffery Langley, also played one season with the men's basketball team and her aunt, Sarah Langley, played four years with the women's basketball team.
"Lauryn brings some versatility and some power to our lineup and we are excited to have her in our gym," said Barclay.