Thunderwolves head to Toronto for Ryerson Open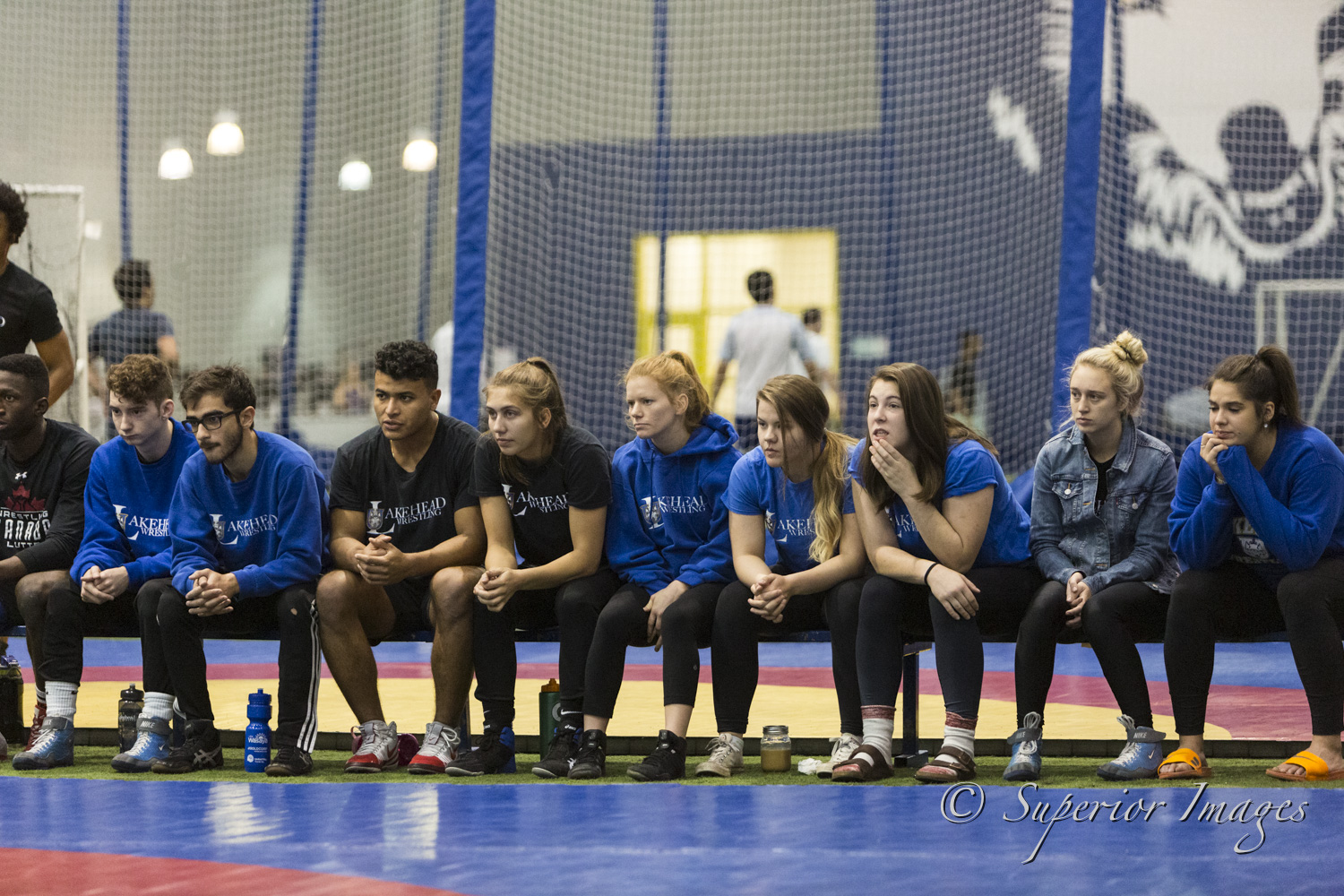 The Lakehead Thunderwolves wrestling team will be sending 10 wrestlers to compete at the Ryerson Open this Sunday, Nov. 10. 
Ashley Gravelle, Delaney Johnson, Erin Clayton and Maggie MacGillivray will be competing from women's team for the first time this season. six men. Hasan Ercan and Sam Lockie from the men's team will also be wrestling in their first tournament of the season. 
The other male wrestlers competing this weekend are John Campbell, Ben Bigelow, Joel Swarath and Mike Zale.
The group is made up of mostly first and second years with only one-third year competing this weekend.
"This will be a good tournament for us, and a chance to evaluate our progress," said head coach Francis Clayton.