Thunderwolves Men's Basketball Announces Commitment of 6'5 Wing, Faramade Ajayi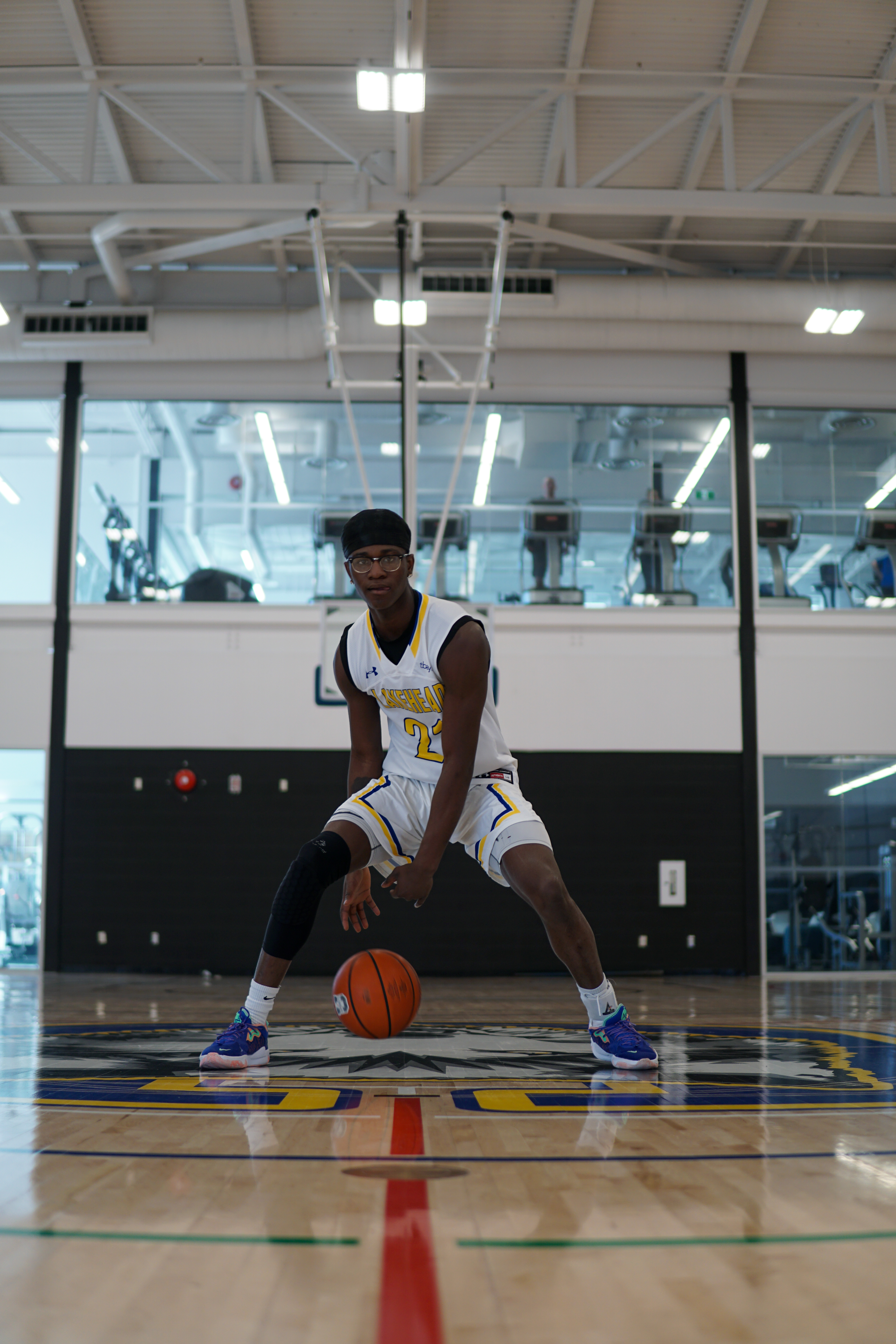 Thunderwolves Men's Basketball Announces Commitment of 6'5 Wing, Faramade Ajayi
The Thunderwolves Men's Basketball program is pleased to announce that 6'5, Calgary native, Faramade Ajayi has committed to competing for the Thunderwolves beginning this 2022-23 season. Ajayi joins the Thunderwolves from Sir Winston Churchill High School and his club team, Supreme Hoops Canada. Ajayi looks to continue to build off a successful athletic career at the high school and club level.
"We are very excited to welcome Faramade into the Lakehead Basketball program." said Coach Ryan Thomson "Faramade is a versatile wing with plenty of upside and we're looking forward to watching his development over the course of his career."
When asked why he chose Lakehead, Ajayi said "I chose Lakehead because it is a great university with its course offerings, small class sizes and is located in a great city with a great team. The coaching staff is extremely friendly and invested in both my future as well as the programs future."
Ajayi will be joining the Thunderwolves for the 2022-23 season while completing a degree in Civil Engineering.