Thunderwolves Play with Youth of Pikangikum and Whitesand First Nation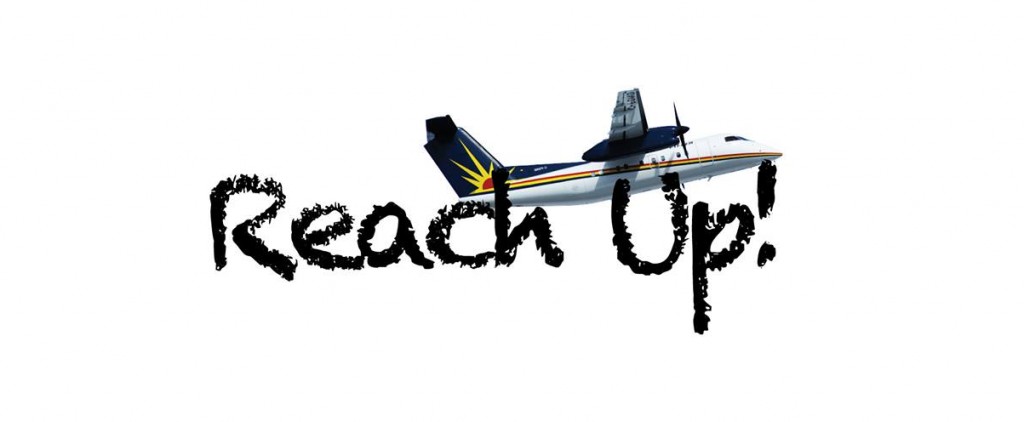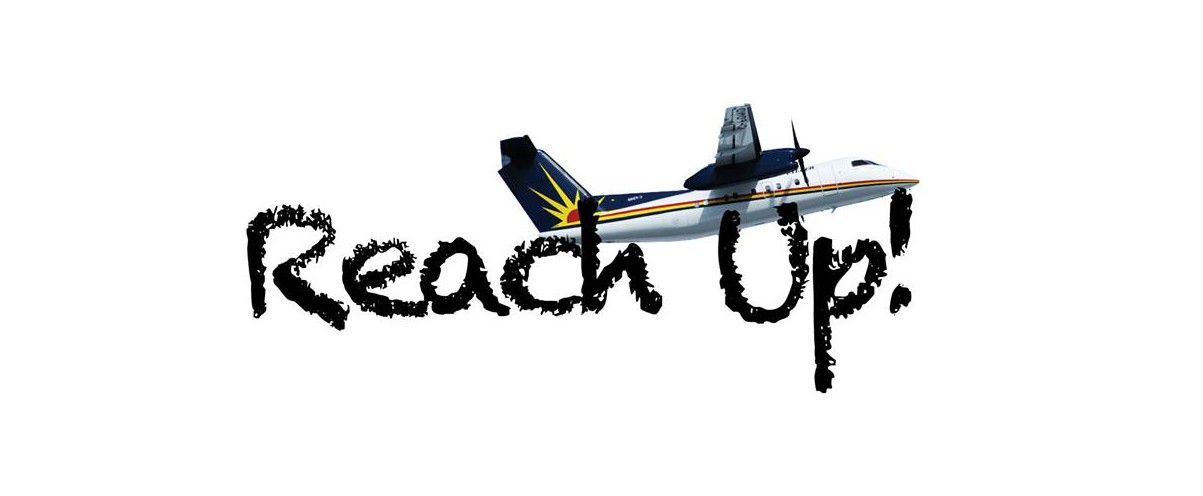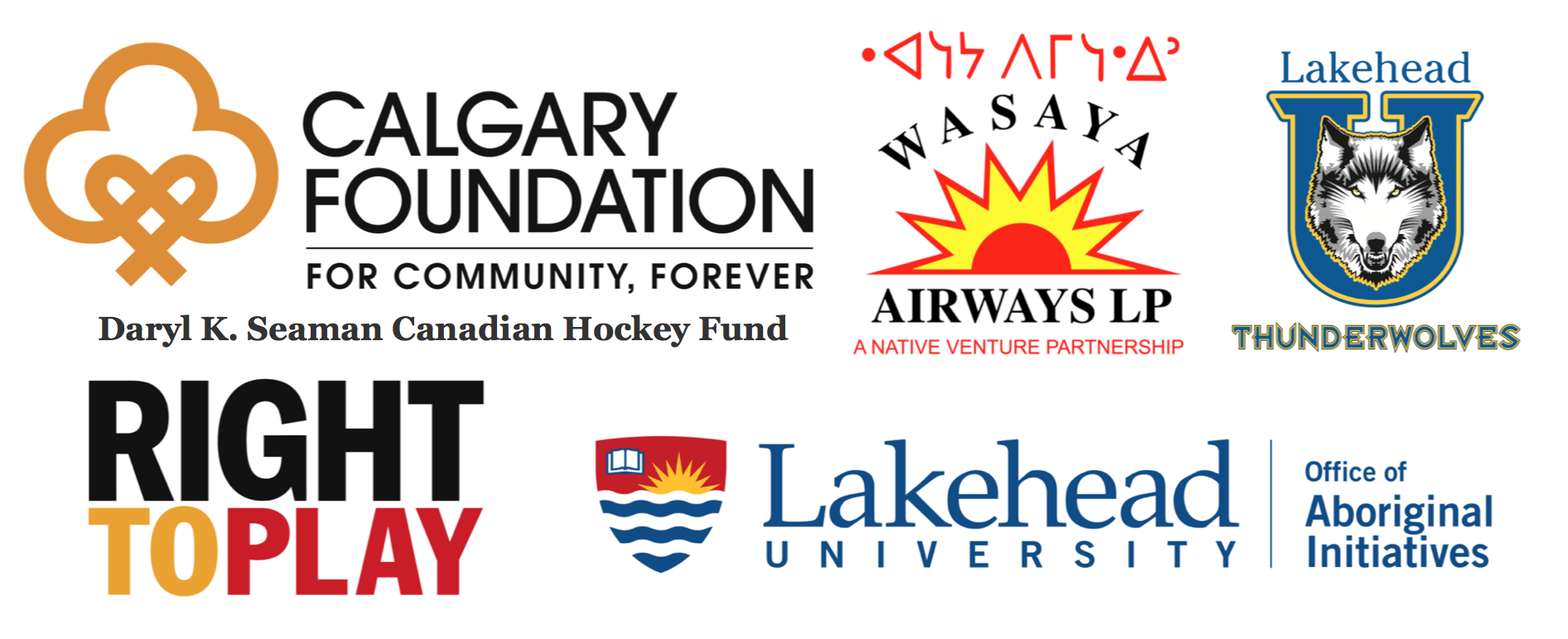 Reach Up! is a collaborative initiative between Lakehead University Athletics and Wasaya Airways to provide on-site instruction in sport-specific coaching and general leadership strategies for youth in Northern Ontario First Nations communities serviced by Wasaya Airways. Program visits feature discussions between Lakehead coaches and community coaches/leaders on how to grow and sustain interest in sport as well as sport-specific training. In addition, Lakehead athletes meet with local youth to discuss peer leadership, life goals, and to share their personal experiences. Lakehead University Athletics and Wasaya Airways believe in the power of sport to change lives and providing the opportunity for youth to connect with Lakehead students about their post-secondary experiences and involvement in sport.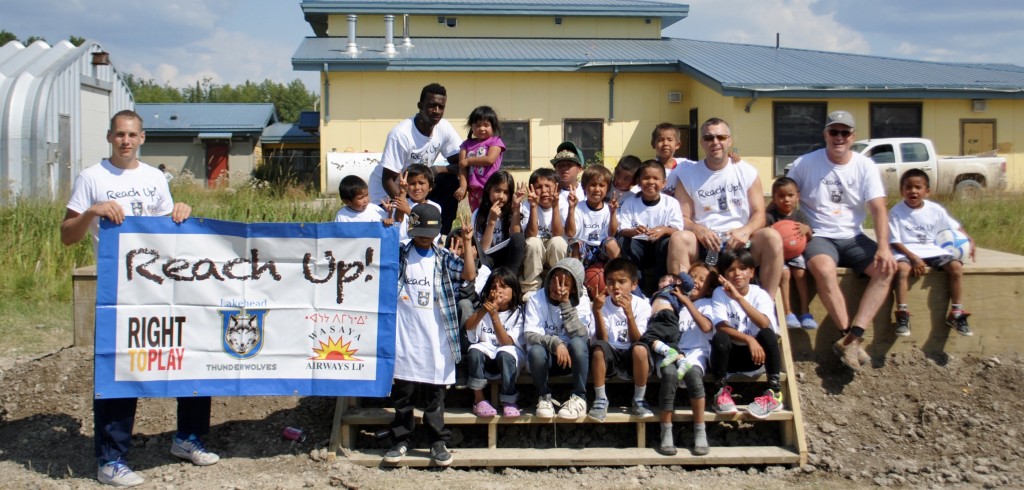 In partnership with The Calgary Foundation, Daryl K. Seaman Canadian Hockey Fund, Right To Play, the Ontario Provincial Police and Project Journey, athletes and coaches were able to enjoy a great day of smiles and laughter with youth from First Nation communities. Sponsored by Wasaya Airlines, Lakehead University Athletics Director Tom Warden, and men's basketball coach Manny Furtado along with two of his athletes, Nick Burke and Kache Kopec joined Amanda Stefanile (Program Coordinator) as they headed to Pikangikum First Nation on August 10th and 11th.
"I had such a fun time connecting with the youth in Pikangikum First Nation. It was great to have the opportunity to just play and laugh with the kids." – Nick Burke, men's basketball 
The program in Pikangikum reached approximately 25 youth ages 4-12, participating in various activities. Children participated in activities that promoted both team building and skill development in basketball and other games, such as freeze tag, and soccer baseball. Due to the support from the Calgary Foundation, Daryl K. Seaman Canadian Hockey Fund, the Thunderwolves were also able to donate basketball and hockey equipment to leave in the community.
Program Coordinator, Amanda Stefanile explains, "we had a wonderful time in Pikangikum First Nation. I would like to express my gratitude to Wasaya Airlines, OPP, Project Journey, Right To Play and the Pikangikum Education Authority for assisting in a successful delivery of our program. I would also like to thank the Calgary Foundation, Daryl K. Seaman Canadian Hockey Fund for making it possible for us to connect our programming to Indigenous communities." Amanda goes on to thank you the Office of Aboriginal Initiatives for their assistance with providing the Thunderwolves athletes and coaches with cultural awareness and support.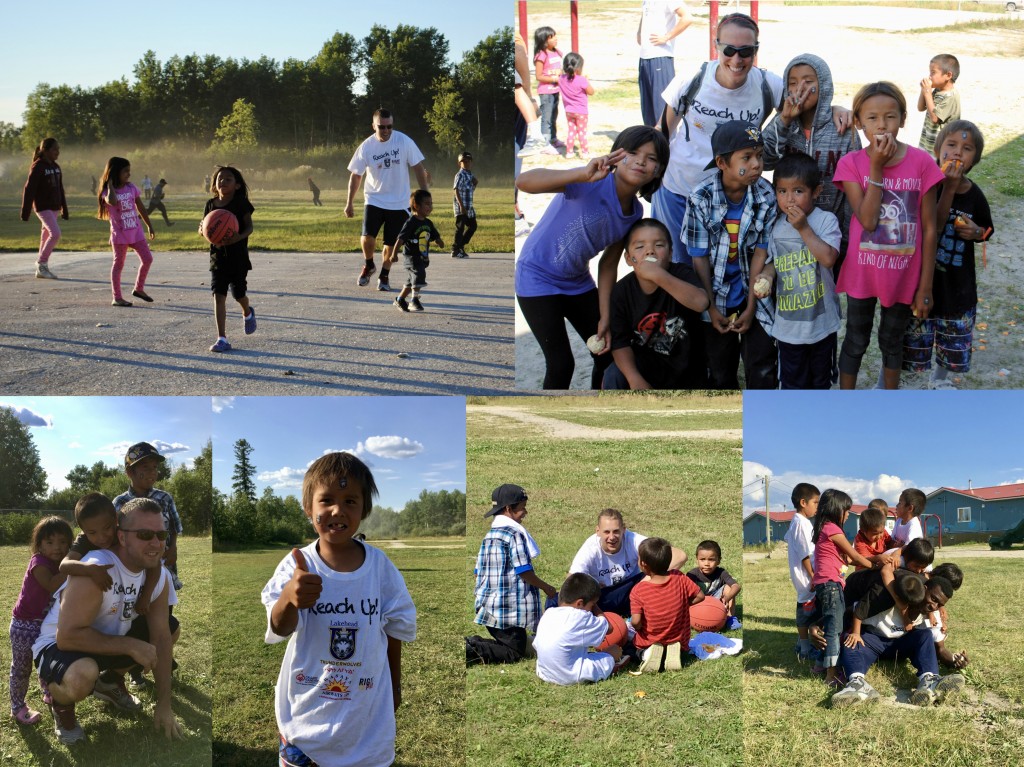 "I'm really appreciative of the opportunity that the reach up program gave me in visiting Pikangikum First Nation. It was an experience that I soon won't forget." – Manny Furtado
 Another group of Lakehead athletes were excited to head to Whitesand First Nation on August 14th and Aug 15th to team up with Brad Bouchard (Child & Youth Strategy Worker WFN) and the Whitesand First Nation Health Fair. Also sponsored by Wasaya Airways, Reach Up! participated in the Health Fair where athletes/coach facilitated volleyball, floor hockey, and other team building games. The program reached out to approximately 50 youth and young adults ages 6-21 providing age relevant activities.
Brad shared "the kids loved having the Thunderwolves come for the fair and are looking forward to next year. The community members enjoyed their children having the time of their lives. Thanks again for everything the Reach Up! program did for the children. It makes me happy to see them happy. A big thank you to the LU student athletes, Kip and Amanda for providing such a great program and to all the sponsors for making this possible."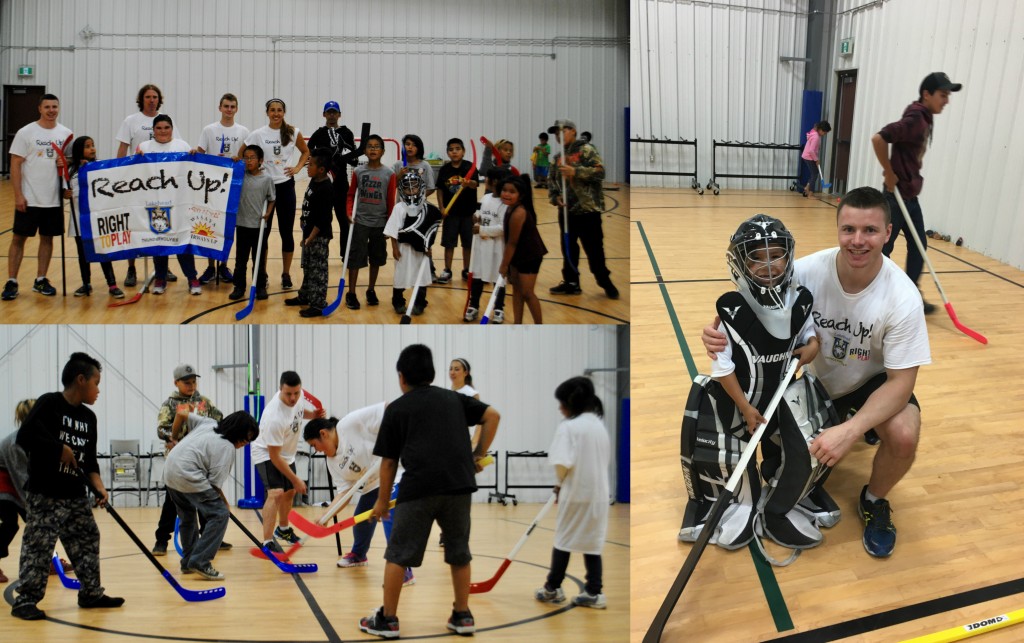 Men's hockey athlete, Justin McDonald describes, "all the kids that participated seemed like they had fun and many hours were spent smiling and competing in numerous activities. I would encourage all LU athletes to volunteer their time in going up north to give back, it truly is a great experience."
Thunderwolves Coach Kip Sigsworth (Track/Cross Country), and athletes Leah Mousseau (women's volleyball), Rheanna Geisel (women's volleyball) and Derek Patterson (Track/Cross Country) also all participated in the fun activities alongside Justin McDonald (men's hockey).
Coach Kip Sigsworth:
"It was great having the opportunity to participate in the Reach Up! trip to Whitesand First Nation.  Being able to get to know some of the members of the community and interact with them both during our athletics sessions and more informally outside of the gym was a memorable experience.  Interacting with the community during the floor hockey and baseball games and seeing their passion for these sports was great.  We felt very welcomed during our time in Whitesand and are happy to have been able to contribute in some way to their event."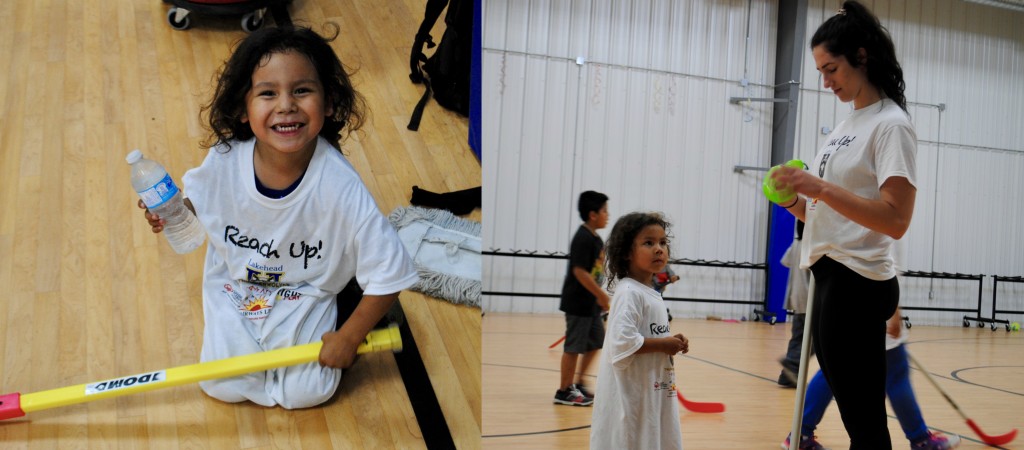 Amanda Stefanile adds, "I would like to thank Chief Allan Gustafson and Council, Scott Carle, Band Manager, Brad Bouchard, and all managers and employees from Whitesand First Nation for inviting us to the Health Fair. We would also like to send a big thank you to all the volunteers and students for making the event so successful. Thank you to the community and everyone who came out to participate in the activities. What a great week!"