Thunderwolves send three representatives to Marauders Bayfront Open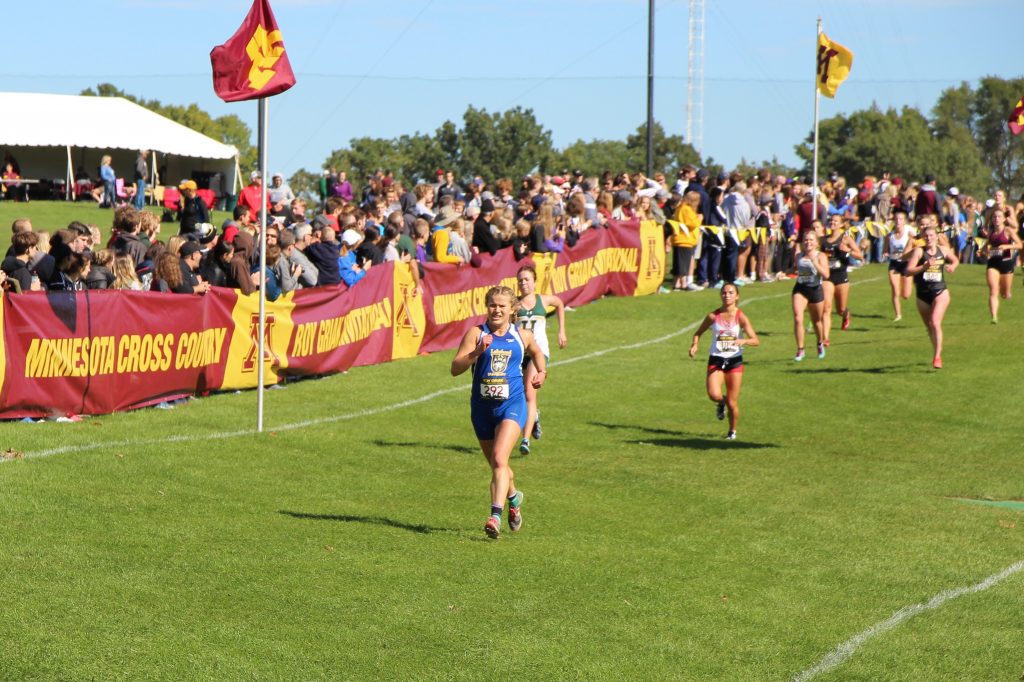 The Lakehead Thunderwolves cross country team will be sending three athletes to Hamilton, ON. to represent Lakehead at the Marauders Bayfront Open on Friday, Oct. 11.
Rebekkah Pyle and Paige Kobe will be representing the women's team while Colin Warwick will be representing the men's.
The group will be experiencing a preview of the OUA Championships, which will be hosted by McMaster on the same course in just two weeks. The Bayfront Open will feature athletes from most of the OUA schools.
"We are sending these three athletes to this meet to help them get a feel for what to expect in two weeks' time," said head coach Kip Sigsworth. 
"All three athletes are fit and ready to race, so I am excited to see what they can do. They will be able to give the rest of the squad some valuable information about the course."
The women's 8km is scheduled to start at 3 PM. The men's 8km will follow at 3:45 PM.