Thunderwolves set for home opener against York Lions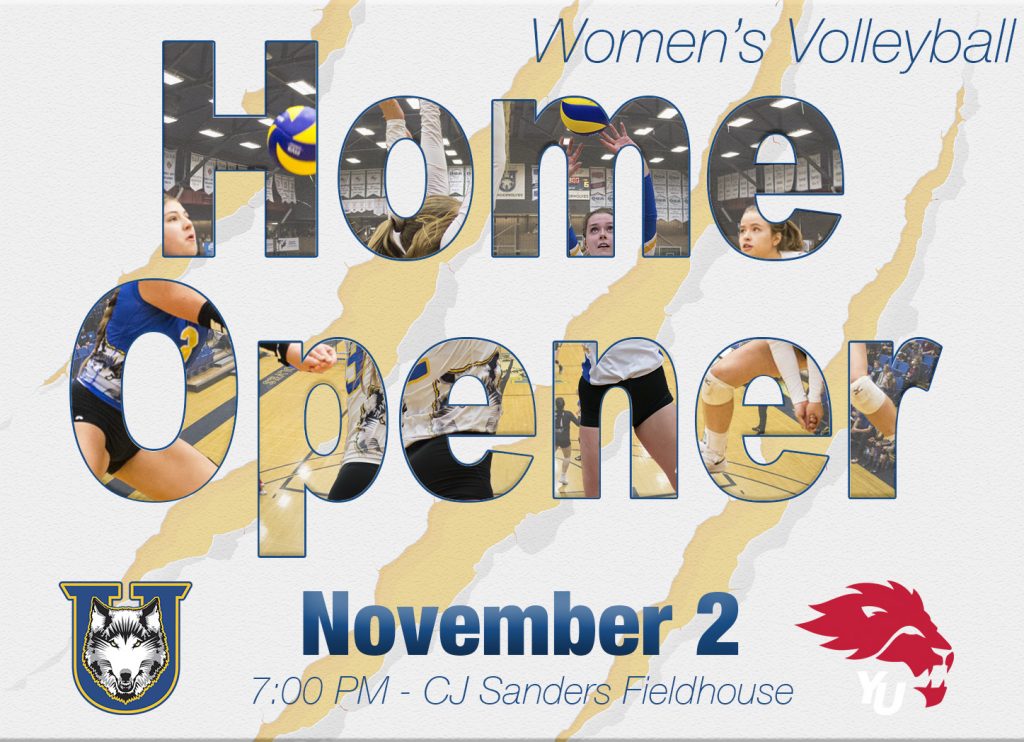 The Lakehead Thunderwolves Women's volleyball team will be playing their first home game of the season this Saturday, Nov. 2 against the York Lions. 
"We are very excited to have our first home game of the season. We have a great community who supports us and are always happy when we don't have to travel to play," said head coach Craig Barclay. 
The Lions finished the 2018-19 season with a win-loss record of 8-11 and are currently 0-2 in the 2019-20 season. 
The Thunderwolves have started the 2019-20 season going 0-3 on the road, so both teams will be looking for their first win of the season this Saturday.
The last time the Lions played in the C.J. Sanders Fieldhouse they were defeated 3-1 by the Thunderwolves. 
"This weekend should be a good game against a good team. York comes in with a good mix of experience and youth and it will be nice to see how we stand up to them," said Barclay.
The first serve is set to be at 7:00 p.m.