Thunderwolves successfully kick off 2020 at Brock Invitational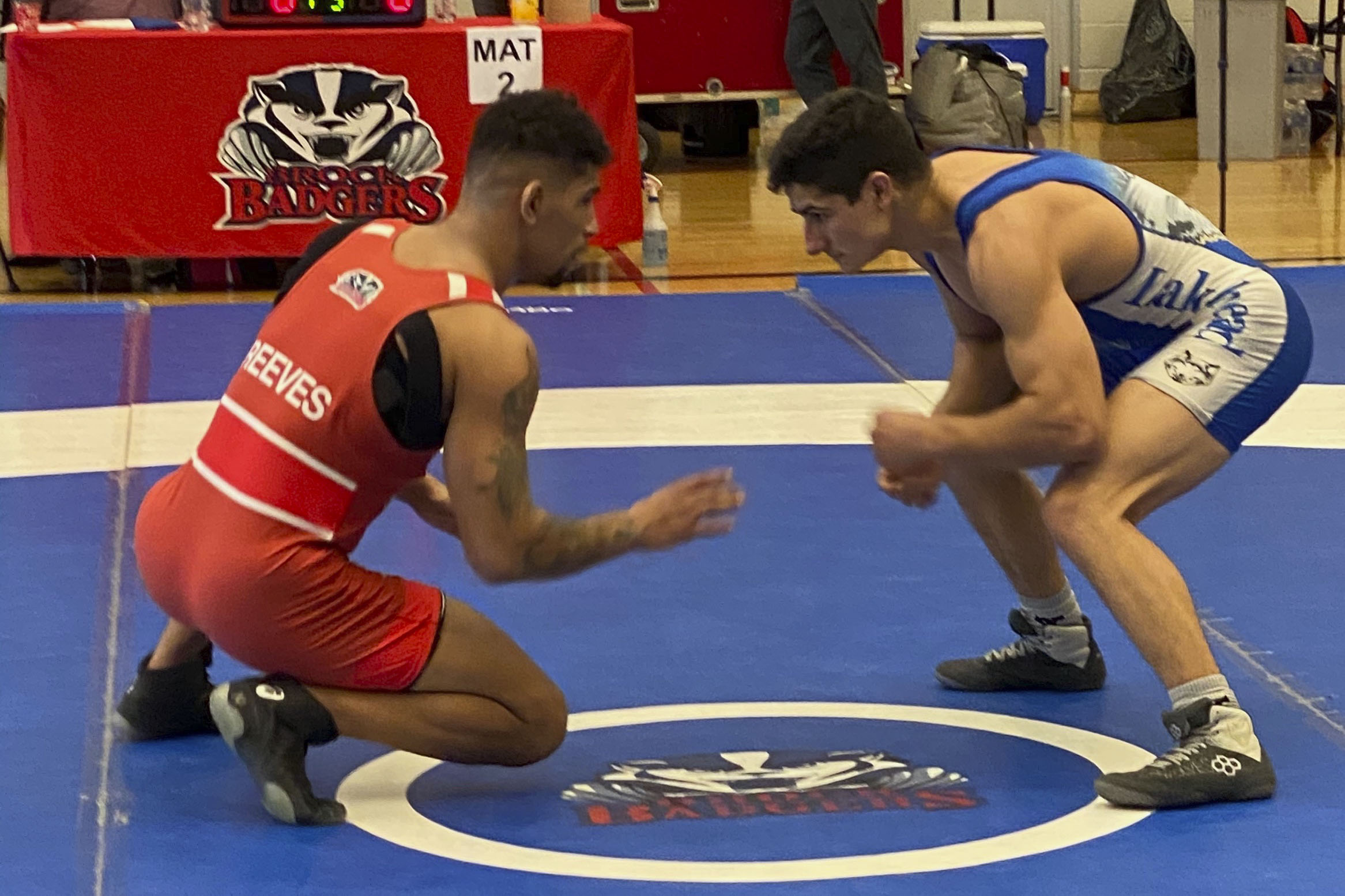 The Lakehead Thunderwolves wrestling team had a successful first weekend of back to competition at the Brock Invitational this past Saturday, Jan 11. 
"It was a good event for Lakehead, with ten wrestlers finishing in the top six," said head coach Francis Clayton.
Marco Palermo (65kg) and Madison Clayton (63 kg) both finished first in their respective weight classes. Hasan Ercan (65kg) won silver, Mike Zale (65kg) and Rylie George (48kg) placed third, Kara Nixon (82kg), Erin Clayton (63kg) and Riley Tubaro (55kg) all finished fourth, Cam Newton (100kg) had a fifth-place finish and Brody Evans finished in sixth at 82 kg.
The Thunderwolves won a total of 29 matches and scored 246 technical points. The Thunderwolves and Brock Badgers led all teams in pins, each finishing with 11 total.
The Thunderwolves next competition will be the Guelph Open on January 18th.