Thunderwolves Volleyball Coach Craig Barclay Resigns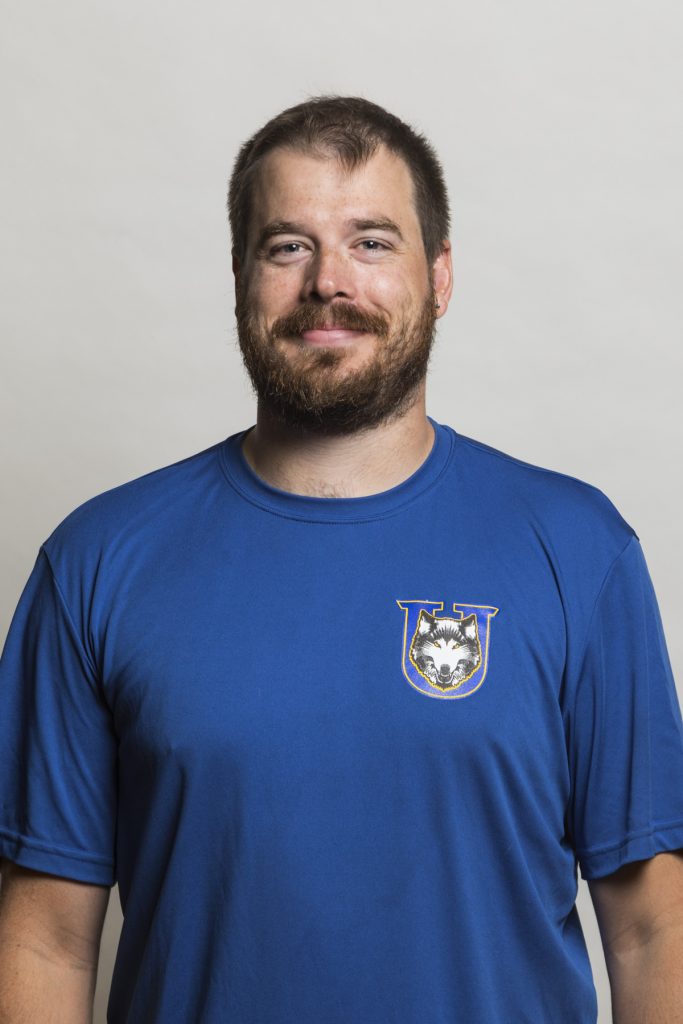 Lakehead Thunderwolves Varsity Women's Volleyball coach, Craig Barclay, announced today that he is resigning from his position as head coach.
Craig, who was appointed in 2018, has cited personal and family reasons for his decision. 
"I want to thank everyone who has supported me along this journey. It has been a pleasure and an honour to represent the Thunderwolves and the women's' volleyball team. It is hard to say goodbye but I am very confident that this program is set up for success in the future" says Barclay.
He continues on to say "I am excited about the new opportunity I will be taking on and excited about furthering my education. I believe the pandemic has had a profound effect on many families, including my own, and I am going to take this opportunity to prioritize my own family. I will continue to support this program and the entire Thunderwolves family and wish everyone the best of luck next year in their shortened season."
Lakehead University Athletics would like to extend gratitude and thanks to Craig for his service and wish him all the best in the future.