Thunderwolves Volleyball is back on the bus and headed west for the Unruh Challenge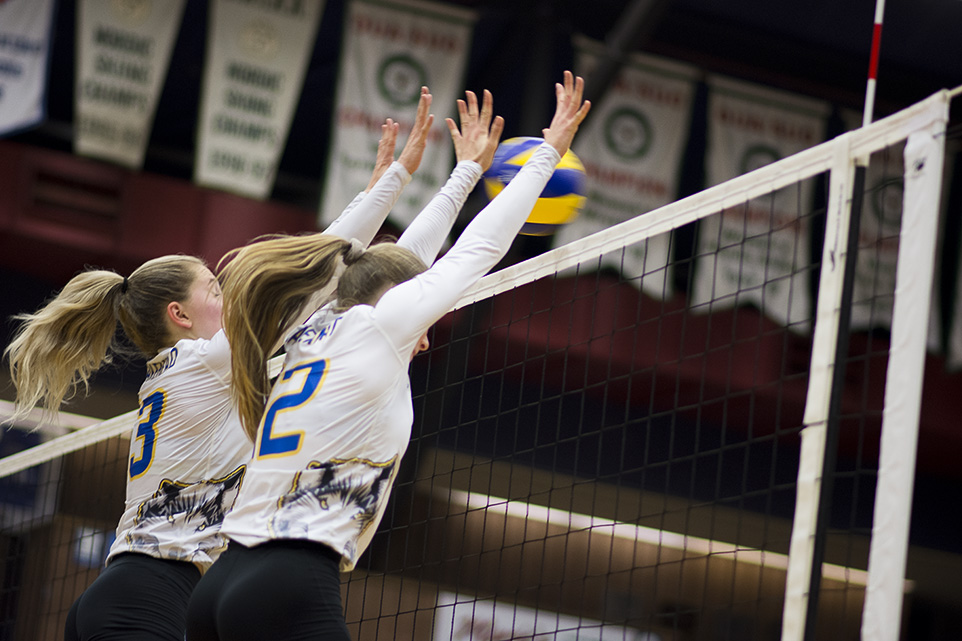 The Thunderwolves women's volleyball team is hitting the road and headed west for the University of Winnipeg Unruh Challenge.
"We are looking forward to another bus trip," said Head Coach Craig Barclay.
"We are up against some very strong Canada West teams. It will be a great opportunity to build off of our last trip and see if we have improved, knowing that we are still looking to improve and still have a month to prepare for our first regular-season match."
The Thunderwolves will first face the Winnipeg Wesmen 10 AM Friday, Sept. 27, followed by a matchup against the Regina Cougars at 3 PM. 
On Saturday, Sept. 28 the Wolves are scheduled to play the Manitoba Bison at 10 PM and will meet the Brandon Bobcats on the court for the second time this season at 3 PM.
Game time on Sunday will be determined by the results of Lakehead's first four games.