Thunderwolves welcome Emily Heil to the program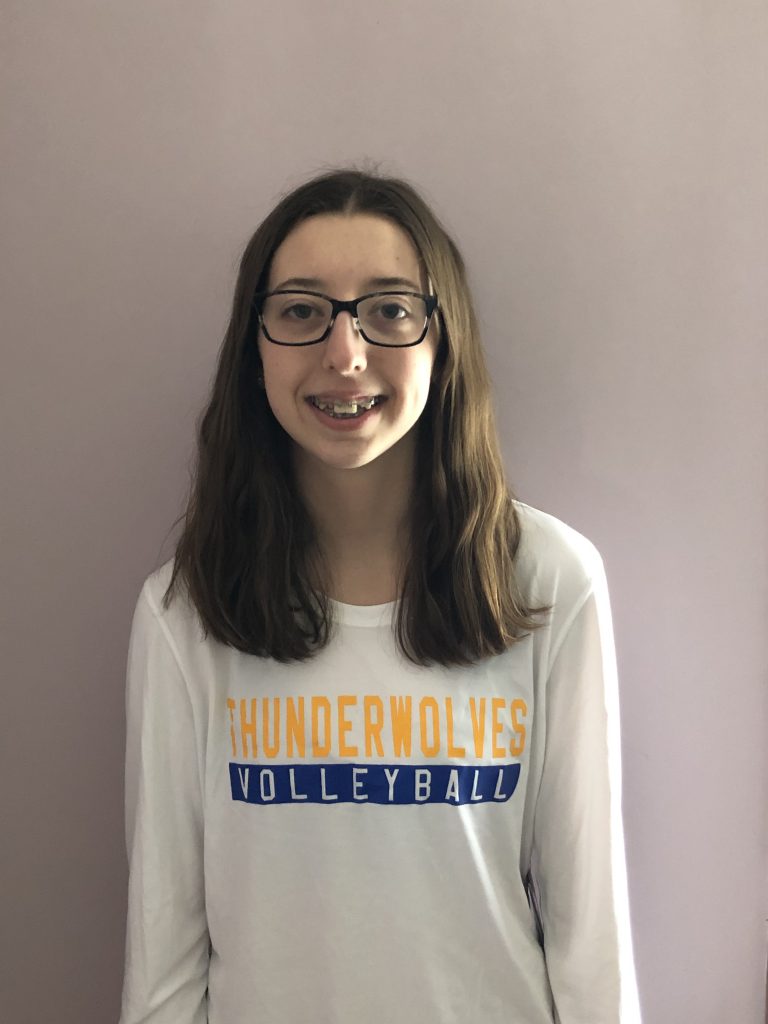 The Lakehead Thunderwolves women's volleyball team is pleased to announce that Emily Heil of Dryden, ON will be joining the program next fall. 
The 6'1 outside hitter will be joining the Wolves after playing four years of volleyball with the Dryden Highschool girl's volleyball team, where she has been a captain/co-captain since grade nine. 
"I have been working toward my dream of playing university volleyball for the past 6 years," said Heil. 
"I am so excited to have been given the opportunity to be able to pursue a degree in Biology while being part of the Thunderwolves team in a place that feels like home."
Heil has quite the resume, having competed at the Ontario Summer Games for Region One in 2016, US Beach Volleyball Junior Nationals in 2017, and the Canadian Beach Volleyball Nationals in 2017 and 2018.
She has also played for the Ontario Beach Volleyball Team in 2017 and the Manitoba Select Team at the Canada Cup in 2019.
"We are excited to welcome Emily to the Thunderwolves family," said head coach Craig Barclay. 
"Emily comes from a solid volleyball program in Dryden. She has gained more experience through some of our camps as well as Team Manitoba."
In addition to volleyball, Heil is also the captain of the Dryden High School senior girl's basketball team.
"Emily brings some great athleticism and height to our program and we are excited to see her develop," said Barclay.