Thunderwolves women's volleyball adds Pasquel Shortreed to 2019 recruiting class
Lakehead's women's volleyball team is proud to announce the signing of 5'11 middle Pasquel Shortreed of Emo, Ontario. Pasquel is in her senior year at Fort Frances High School.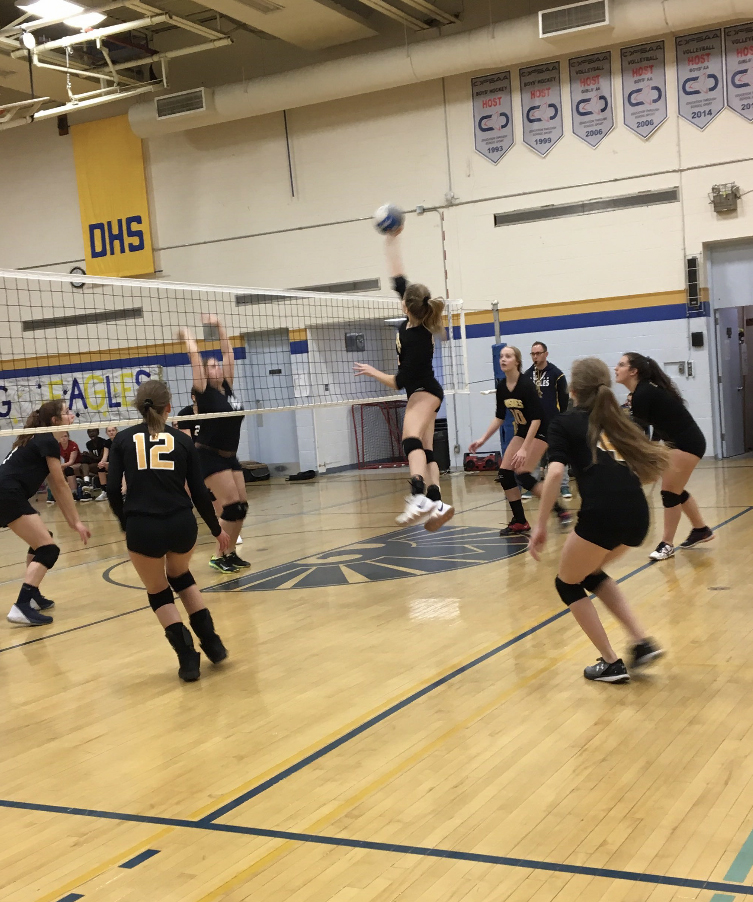 "We are excited to have Pasquel join our program," Thunderwolves head coach Craig Barclay says. "She comes from very good coaching in Fort Frances, and she was a member of Team Manitoba last summer."
In addition to her experience with Team Manitoba, with whom she participated in the Canada Cup in Richmond, BC, Pasquel played for Region 1 for two years, where she competed at the Ontario Summer Games in Mississauga, and the Ontario Championships in Waterloo. She has been captain of her high school team for three seasons.
"We are excited to see her in the gym and train at a high level to see where she can go," Barclay says.
Pasquel will join her cousin Hannah Shortreed on the Thunderwolves roster. Pasquel will study psychology at Lakehead beginning this Fall.
"I am looking forward to making new friends and trying new things," Pasquel says. "I can't wait to compete and train with a great group of girls. I am excited for all the memories I am about to make and the lessons I am about to learn."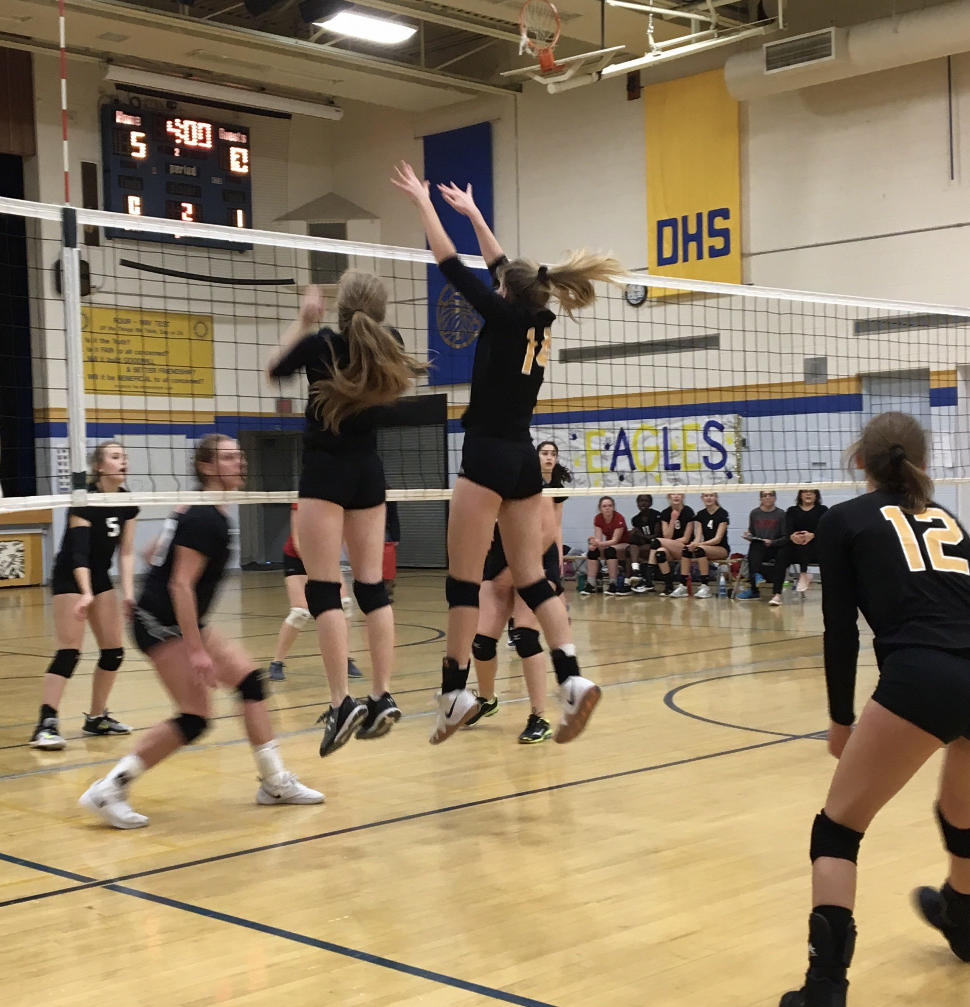 "Lakehead is a great option for me because I have lots of family and friends in Thunder Bay that will support me through the years," she continues. "I am thankful for such a great opportunity and thankful that I may continue my journey with volleyball."