Thunderwolves Women's Volleyball ready to hit the road for preseason action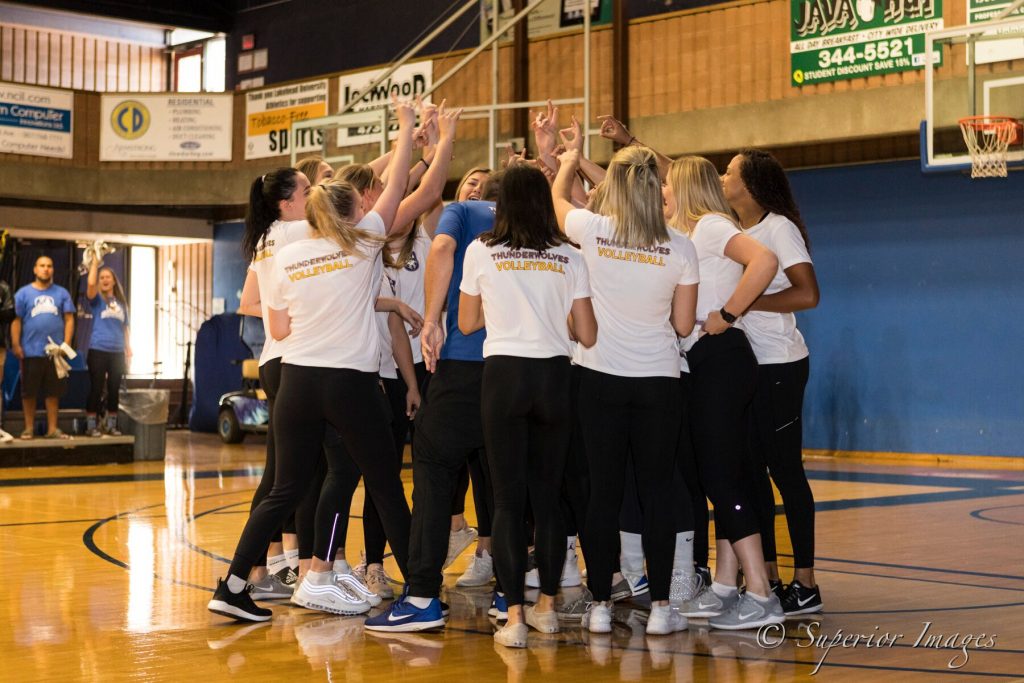 The Thunderwolves varsity volleyball team is excited to be hitting the road from September 12-15 for some pre-season action against the Brandon Bobcats and Mayville State Comets.
"We are excited to be on the road this weekend. It will be a really fun bus trip! We get to bring the whole team and play some good competition," said head coach Craig Barclay.
"This gives us a very early opportunity to gauge where we are at and all the areas we will need to improve in."
The team will play the first two games in Brandon at 6:00 PM on Thursday, Sept. 12 and 6:00 PM on Friday, Sept. 13. The Bobcats went 5-19 and averaged 11.5 kills per set during the 2018-19 CanWest regular season. 
To finish off the trip, the team will hop back on the bus and make their way down south to Mayville, ND where they will face the Comets at 3:30 PM on Saturday, Sept. 14 and 12:00 PM on Sunday, Sept. 15. The Comets, as part of the National Association of Intercollegiate Athletics (NAIA), finished the 2018-19 season with a 19-16 record.