Thunderwolves women's volleyball team adds Lauren Follett to 2019-20 roster
Lakehead's women's volleyball team is proud to announce the signing of 5'10 setter/right side Lauren Follett of Lethbridge, Alberta. Lauren is in her senior year at Chinook High School and is currently a member of the Panthers Volleyball club of Coaldale, Alberta.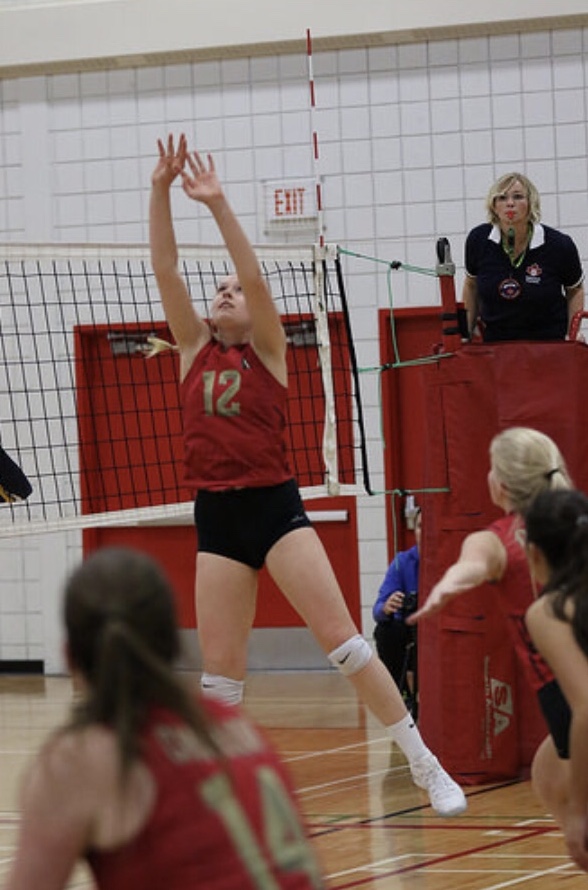 "We are excited to have Lauren as a part of our team next year," Thunderwolves head coach Craig Barclay said. "Lauren is a very talented athlete. She comes from a good club and has been a proven leader for a long time."
Lauren was team captain of both her senior varsity volleyball and U18 club teams. She was a first-team all-star with her senior varsity team as both a junior and a senior and was a four-time zone champion.
She will study nursing at Lakehead this Fall.
"We are very excited to have her as part of our program," Barclay added. "She left an incredible impression on the coaching staff during her visit."